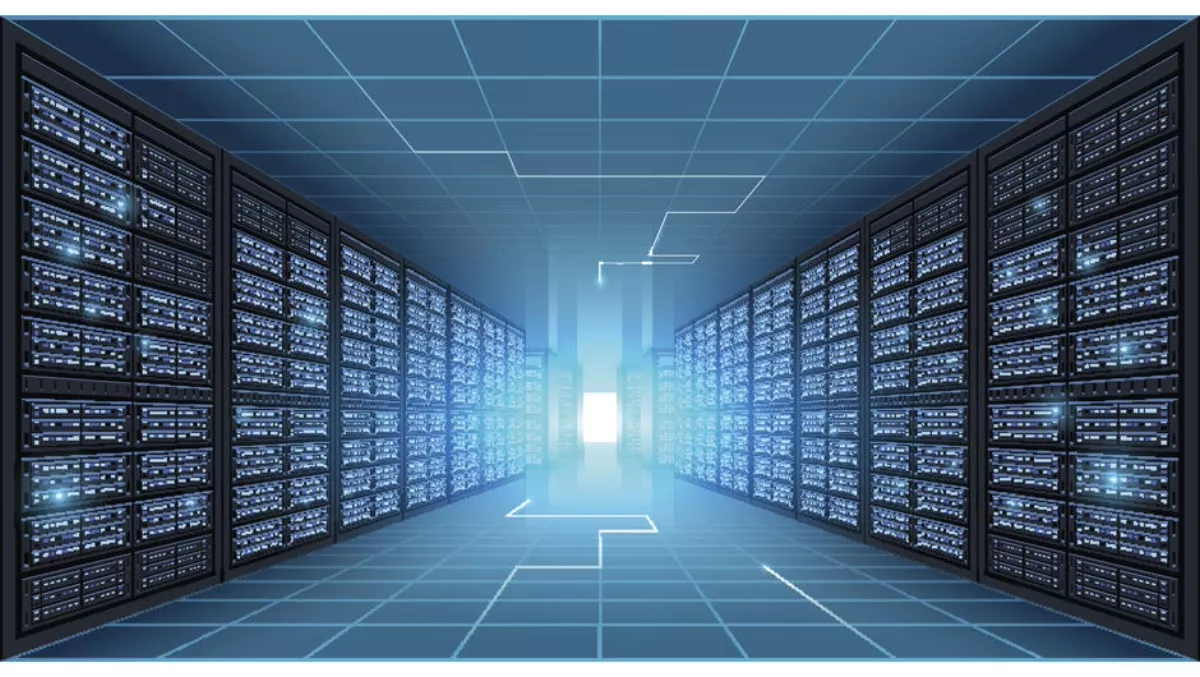 ExaGrid & Comtrade launch new data center backup solution
FYI, this story is more than a year old
ExaGrid and Comtrade Software have collaborated on a new hyperconverged backup storage solution built specifically for virualized environments.
The duo's backup-application-to-backup-storage solution sees Comtrade Software's HYCU combine with ExaGrid's scalable disk-based backup appliance to provide end-to-end data protection solution for IT data centers.
HYCU auto-detects applications running in virtual machines (VMs) and makes them transparent to the infrastructure teams, while ExaGrid's solution includes a landing zone to provide backups and avoid data rehydration to deliver fast restores and VM boots.
Comtrade's HYCU solution works to ensure no critical applications are left unprotected – a key challenge for enterprises embracing cloud and HCI architectures in their modern data centers.
HYCU also creates application-specific recovery workloads so IT administrators can back up applications and recover data quickly.
Meanwhile, ExaGrid's scale-out architecture ensures a fixed-length backup window as data grows. Various size appliance models allow customers to buy what they need as they need it.
Customers are able to mix older and newer appliances in the same scale-out system, eliminating product obsolescence and protecting their IT investment up front and over time.
According to the duo, their combined solution delivers key benefits to customers, including:
One click Application Aware backup with dynamic application discovery
Scale-out backup storage expands up to a 2PB full backup while delivering consistent performance
Straightforward deployment
Simple setup and incremental forever backup efficiency