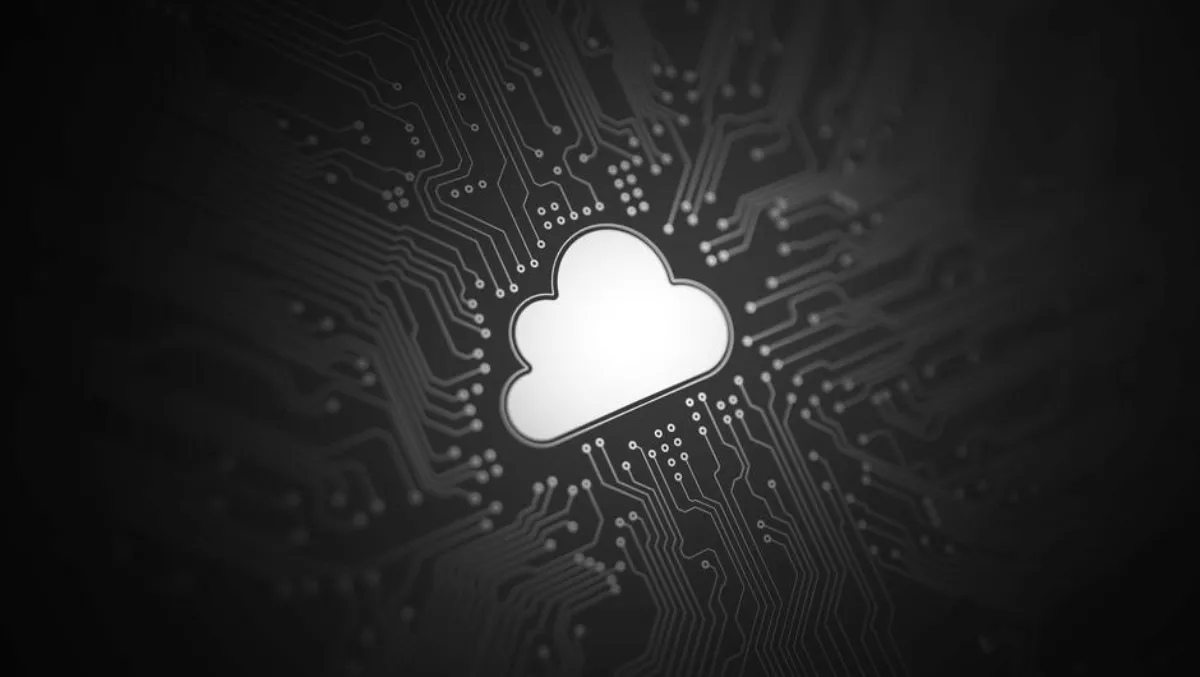 Exabytes takes over Malaysia cloud provider in a bid to move up the cloud ranks
South East Asia cloud and eCommerce company Exabytes Capital Group has announced the 100% acquisition of ICONZ-Webvisions Sdn Bhd (IWV Malaysia).
The Sales and Purchase Agreement to take over the Kuala Lumpur based enterprise cloud provider was signed late last week. The cost of the transaction has not been disclosed.
Exabytes founder and CEO, Chan Kee Siak says the deal marks the first milestone of the Exabytes Group's acquisition roadmap for 2018.
"IWV Malaysia is our first acquisition in the year 2018, as part of the Group's strategy to move up the value chain of being an eCommerce and Cloud provider.
Post-acquisition, IWV Malaysia will be rebranded as Exabytes Enterprise.
The Exbytes Group has an existing network of data centers in Malaysia, including in Kuala Lumpur, Penang, and Cyberjaya, as well as five other global locations: Singapore, Indonesia (Jakarta), Hong Kong, Tokyo and the United States.
Chan adds, "Today, the Exabytes Group effectively has 300 dedicated cloud-centric system and application engineers as well as professionally-trained specialists to meet the demand for the managed enterprise cloud services where increasing local demand is anticipated over the next 12 months.
"I am confident that the addition of IWV Malaysia via this acquisition to form Exabytes Enterprise, will be synergistic to the greater performance of the Exabytes Group – for our shareholders, partners and customers.