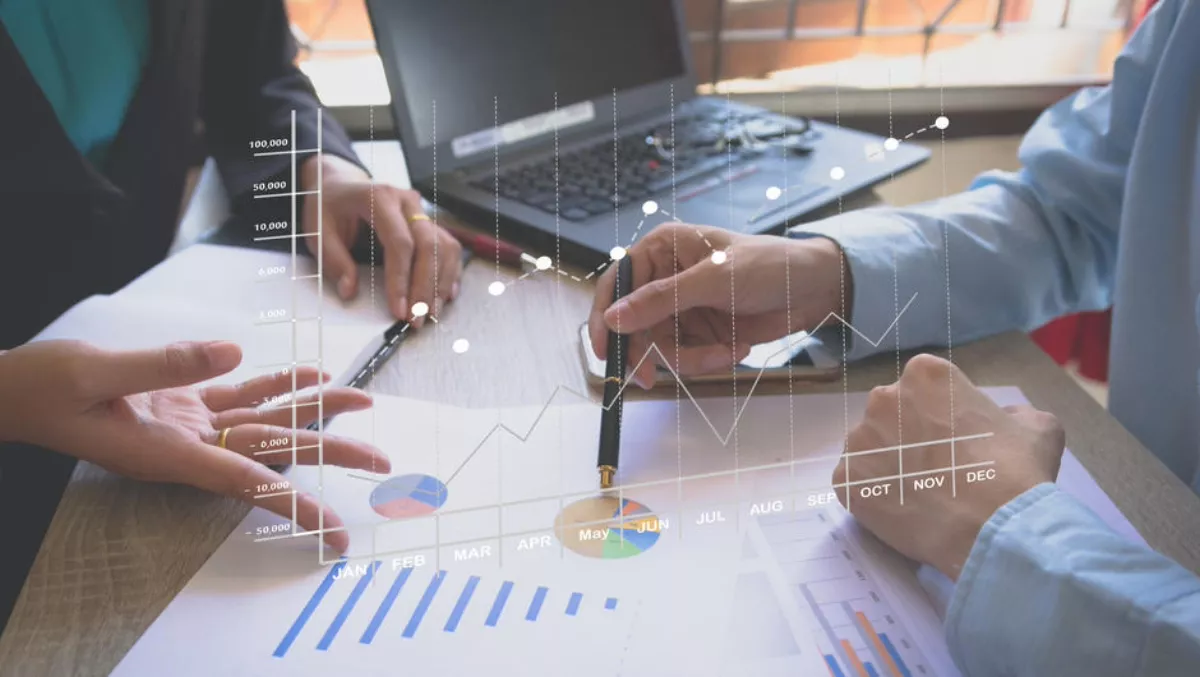 Ex-IDC executive joins Singapore-based market research firm
Singapore ICT research firm picks up ex-IDC exec in global expansion mission
Ecosystm, a research and advisory firm that covers the ICT market – including data centers and servers, networking, storage and virtualisation – has picked up an ex-IDC executive.
Vernon Turner, described by Ecosystm as an analyst industry heavyweight, has been appointed as the company's executive analyst.
Founded in 2016, one of Ecosystm's gols is to democratise data availability and accessibility for technology buyers, vendors and analysts globally using a 'research as a service' model.
In his new role, Turner will join the Ecosystm research leadership team, as well as support the firm's expansion into new markets.
Commenting on the appointment, Ecosystm's founder and CEO, Amit Gupta, says, "We are delighted to have Vernon join Ecosystm and our wider network of analysts.
"A globally-recognised veteran of the industry, I think it's safe to say that few rival Vernon's insight into technology trends. We look forward to shaking up the tech research industry together, and making his expert analysis more widely available to the technology ecosystem.
In 2007, Tuner was appointed SVP of IDC, and in 2015, he became IDC's first ever research fellow, heading up the firm's Internet of Things (IoT) practice.
Turner continues to sit on the IoT World Forum steering committee, and previously supported the governor for the state of Illinois to develop a Smart State Initiative.
Tuner adds, ""The analyst industry is one that has remained untouched for a long time, so I'm excited at the prospect of contributing to a new way to do research.
"Ecosystm levels the playing field, enabling all organisations, technologies and geographies to join the mix without compromising on the quality or depth of insights. It flips the traditional model on its head and I'm eager to see where that takes us.
The appointment follows the recent additions of Ullrich Loeffler as Chief Commercial Officer and Letchmy Ganapathy as Chief Data Officer to the leadership team in October and April 2017 respectively.