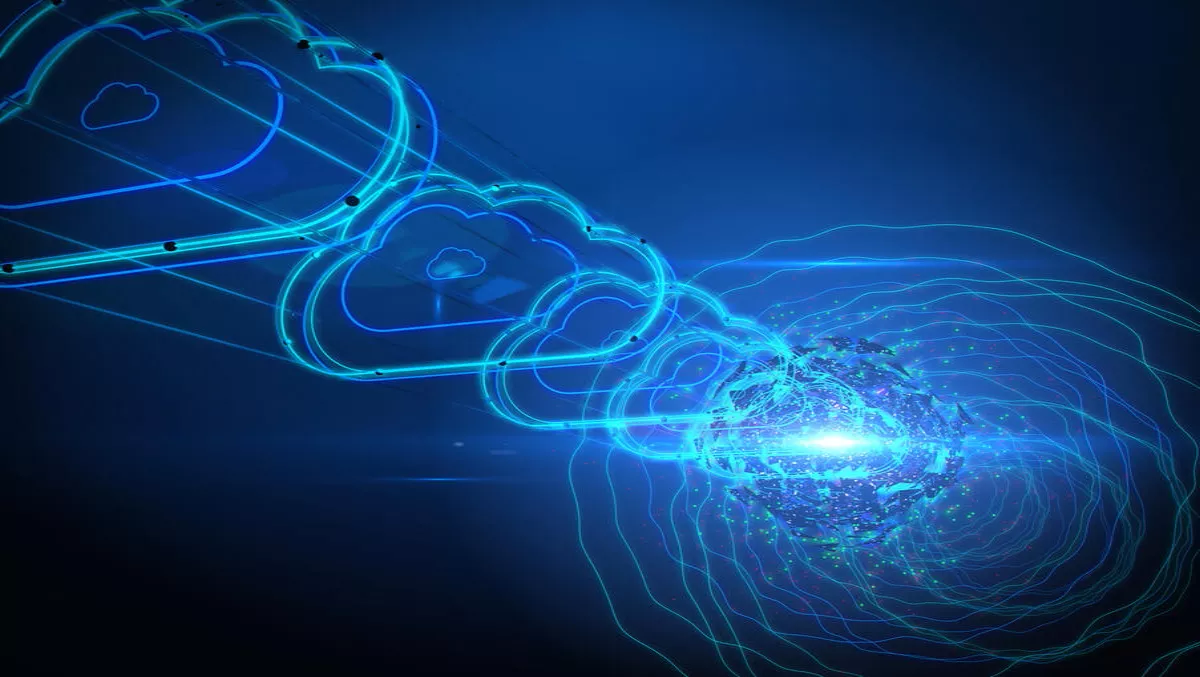 Evolve IP eyes Asia-Pacific expansion for cloud and data center services
Evolve IP, a cloud services provider that specialises in virtual servers, unified communications (UC) and disaster recovery, is looking to expand its operations into the Asia-Pacific region, starting with Australia.
The company is expanding to capture emerging enterprise market opportunities and grow alongside its customer base. It plans to both expand its data center facilities in 2017 and provide additional coverage for its UC and call center solutions.
"As our US-based mid-market and enterprise customers have grown, they've asked us to provide our award-winning services to their overseas locations. We've supported that growth through innovative product development and the next phase is our planned expansion into the geographies where our customers have led us. We're looking forward to providing additional coverage options and data centers both organically and through M-A activities," says Scott Kinka, chief technology officer and founding partner at Evolve IP.
The company is looking to expand its local coverage to almost 60 countries in early 2017. The coverage will be provided through a hybrid gateway model that the company says will allow 'nearly ubiquitous' global coverage for customers.
It is also looking to cover all industry sectors, including banking, retail, insurance, healthcare, technology and travel.
The company states that its OneCloud solution gives organizations the ability to migrate cloud applications onto a single platform, including virtual data centers, virtual servers, disaster recovery, IP phone systems and unified communications, contact centers and virtual desktops.
The company has been receiving praise from one UK organisation who has signed on with Evolve IP, with Intelisys Global founding partner Dana Topping excited about the future.
"We're excited to see Evolve IP join us in our trek across the pond. We have seen a great amount of excitement with new partners in the UK and believe the market there is ripe for the unique mix of cloud services that a company like Evolve IP can provide," Topping says.
Evolve IP serves more than 110,000 users, licensed seats and managed endpoints for more than 1300 commercial businesses worldwide.