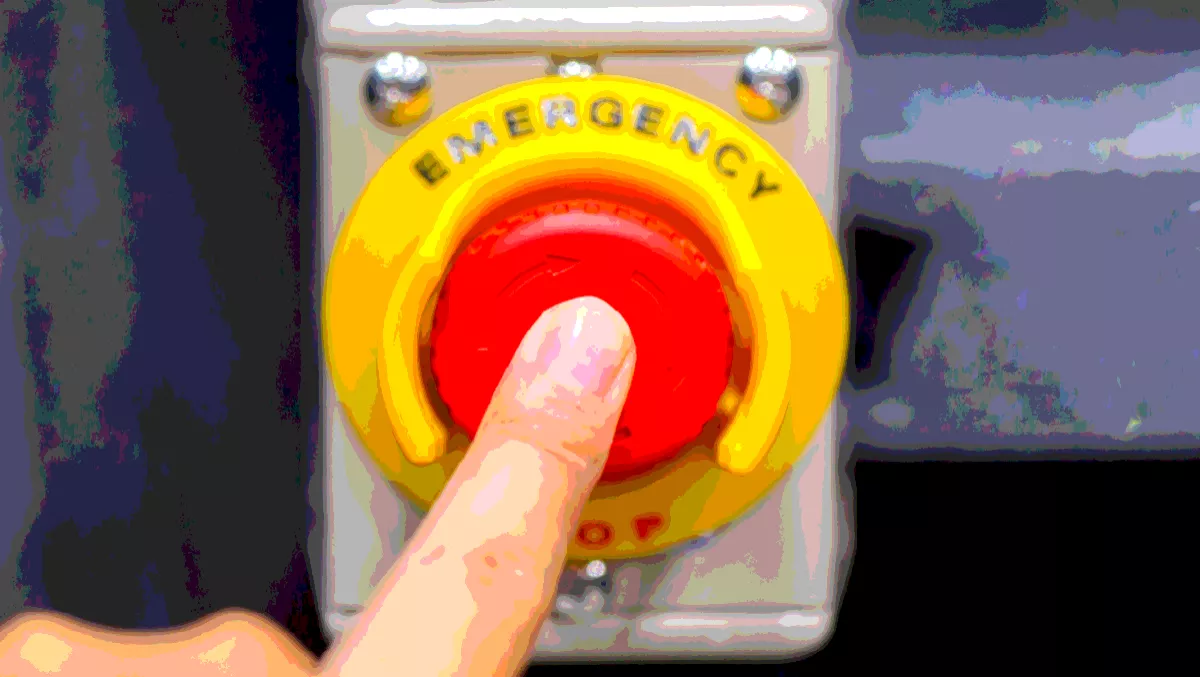 Europe's 5G industry being left in the dust by US and Asia
The 5G industry has made impressive progress in the last six months - well, at least in Asia and America.
CCS Insight has released its latest near-term forecast for global 5G connection which headway has been accelerated by agreement on standards, trials, deployment of chipsets and infrastructure, and operator commitments to the technology.
A flurry of operators (predominantly in developed Asia and US markets) have already this year begun to target commercial deployment in 2019, with this fierce race opening the possibility of initial commercial 5G services launching as early as late 2018 - undoubtedly herding an influx of data for data centers to process with it.
CCS Insight has predicted total global 5G connections in 2020 to reach almost 60 million, a more than 50 percent rise from its previous publication in October 2017. By 2021 there is expected to be 280 million connections, a 25 percent improvement. Mid 2023 is forecast to breach the one billion market with 2025 predicted to reach 2.7 billion.
"The industry might be struggling to establish the business models for investment in 5G, but this isn't stopping leading operators battling for bragging rights to launch the first networks," says CCS Insight principal analyst Kester Mann.
"Competitive forces and the need for capacity are the leading drivers of early deployment, although we caution this could set unrealistic expectations for initial network capability."
CCS Insight says after early launches in South Korea, Japan and the US, China will quickly take the lead in 5G with 100 million connections by 2021 before surpassing one billion in 2025.
However, the market isn't so rampant in Western Europe. CCS Insight says the region is expected to pass 100 million connections in early 2023, however, despite some operators showing more appetite for 5G (notably Telia and Telecom Italia), the region appears further adrift of the leading markets than ever before.
The Western Europe market is being hindered by market fragmentation, lack of scale, increasing regulation and operators' preference to focus on 4G networks.
CCS Insight VP forecasting Marina Koytcheva says technologies like autonomous driving and remote healthcare are still being touted as major drivers of the 5G industry, but the company has predicted the growing need for higher speeds and bandwidth to support video consumption mobile devices will be the real driver, with mobile broadband accounting for a whopping 98 percent of all 5G connections.
"We see the first 5G smartphones emerging in 2019, but these will be relatively few in number. The real ramp-up will come in 2021, when over 350 million 5G handsets will be sold worldwide," says Koytcheva.