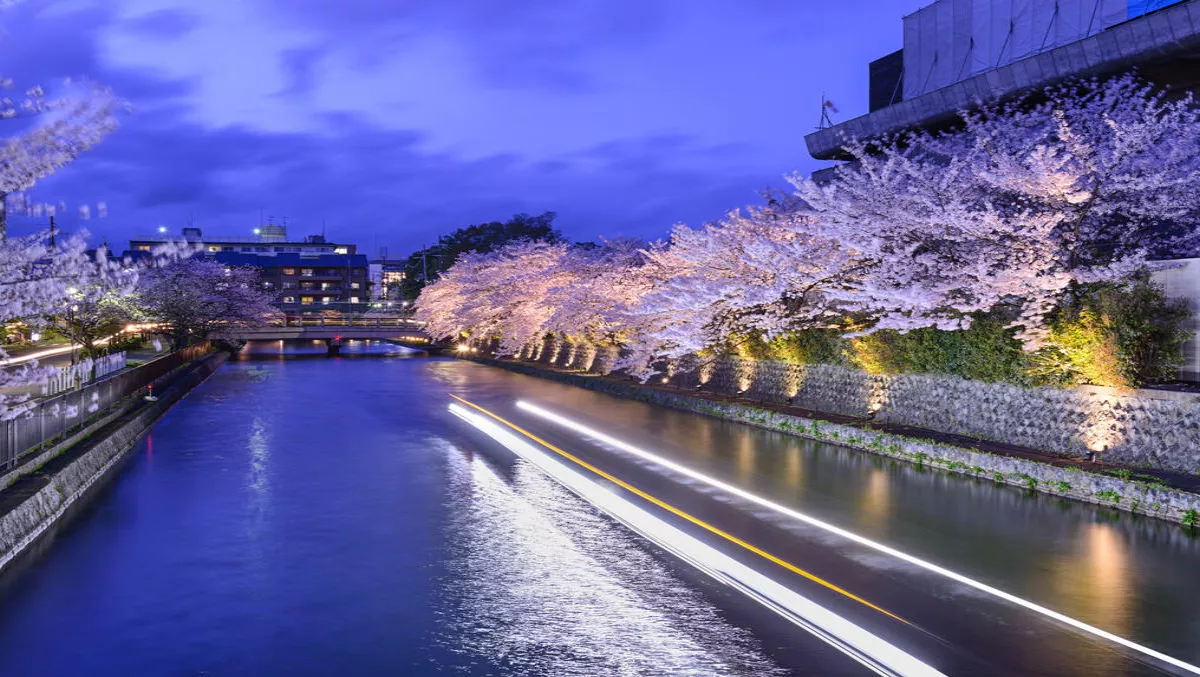 European data centers look towards APAC region after Brexit
Apac Reach, a specialist marketing and services provider, is reporting that the Brexit referendum is starting to have ripple effects on the world's data centers as they start to look to the Asia Pacific region for expansion.
The company states that they're seeing a larger interest from data center businesses looking to extend their services and solutions, which suggests that the Brexit referendum is making operators more proactive in extending their global reach.
"There are many hurdles that have caused companies from Europe to dismiss or put off the investigation of their opportunities in new markets, We remove these hurdles and look to the use of evidence as the basis for ongoing decision making," says James Cole, regional director for Australasia and data center practice lead at Apac Reach.
The company says their number of clients has more than doubled since the Brexit referendum result six weeks ago, and has expanded beyond data center services into training and security. The company says Europe seems to be 'open for business', if their results are anything to go by.
"We had no idea what sort of impact the referendum might have on the business, assuming like most, that it would be a remain, but when it went the other way, it was not long before the interest levels in our service increased significantly," says Amy Parcell, who works with the company's clients from her UK base.
Apac Reach has had a major role in the data center industry since its launch in September 2015. Team members have held senior positions in data centers across three different continents, and the company believes this gives them expertise in helping data center clients adapt their marketing and business operations to their target markets in the APAC region.
Apac Reach has found that clients now have new revenue streams from markets they had not even considered before the Brexit referendum.
Apac Reach currently has offices in the UK and Australia, plus a network across the entire Asia Pacific region.