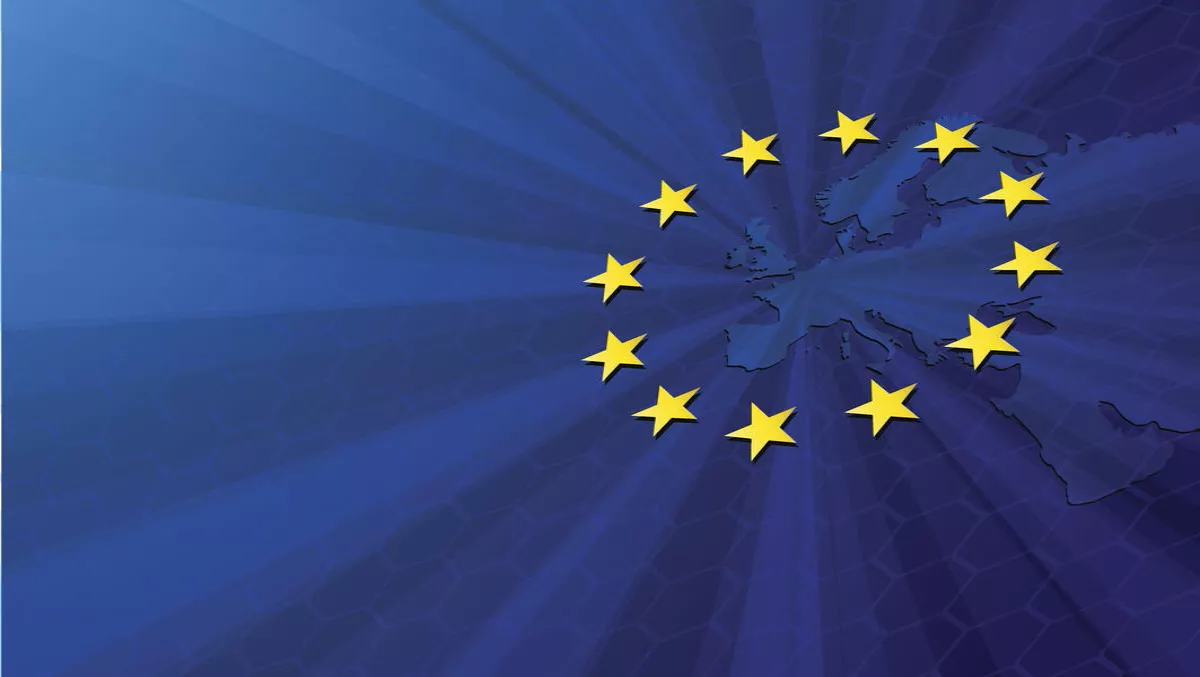 EU a hive of opportunity – two more data centres opened in Europe
The data center industry continues its relentless march forward, with two new data centers in Europe to be added to the pile of official openings we've had in the rapidly expanding market.
OVH has opened a data center in London, while Rackspace has opened its first data center in Frankfurt.
In OVH's case, this announcement marks the fifth data center the company has opened this year after Australia, Singapore, Poland and Germany, as it continues to aggressively expand its global presence.
"This marks a significant step forward for OVH in supporting UK customers with a local dedicated gateway into our worldwide network. We are offering low latency, guaranteed bandwidth and enhanced DDoS protection for all of our customers," says Hiren Parekh, OVH director of cloud for EMEA.
"It is particularly beneficial for those working in the finance sector or public services, where hosting data in-country is a key requirement in order to be compliant with data protection and governance, and the protection standards of their customers.
The company says the choice of London for its new data center was an interesting one with Brexit looming as there was a lot of concern that data center and cloud operators would head for Europe.
However, OVH asserts this is not the case - IBM opened two new facilities in the city just last week while other cloud hosting companies are also building out their UK presence.
The company says that despite all of the political manoeuvring around Brexit, the technology industry in the UK remains unharmed with businesses continuing to commit to the cloud and service providers expanding to meet the demand.
Rackspace's announcement means the company now has 12 data centers around the world, with its newest tailored to meet the demand of customers that require managed private clouds and hosting on fully managed VMware environments.
Rackspace president, Jeff Cotton says the company's first data center in Germany marks another key milestone for its DACH portfolio and reflects its investment in the German market.
"This move allows us to serve our customers in Germany, Switzerland and Austria, as well as the broader European Union (EU), who require their data to be stored in the continent of Europe and within the EU," says Cotton.
"Rackspace can now provide end-to-end infrastructure and data management services in Germany and the EU with private cloud solutions in our Frankfurt data center and public cloud solutions, with our leading public cloud partners like Google and Microsoft.
The company also cited EU and Swiss data protection regulations as part of the reason for its opening in Frankfurt.
"We're proud to support our rapidly growing German customer base with our new data center," says Rackspace VP of DACH, Alex Furst.
"This facility allows us to ensure the highest availability, security, performance and optimal management for our customers, all while meeting their privacy requirements through our multi-cloud deployment capabilities.