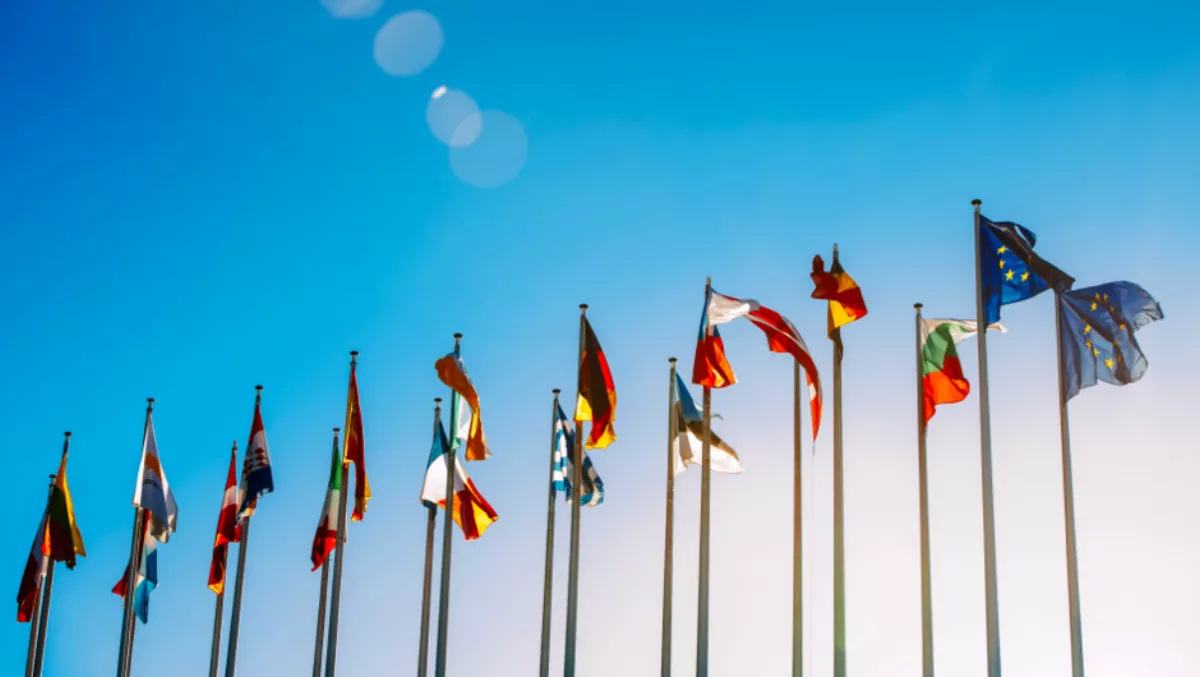 EU cloud adoption rising, but still far from mainstream
Cloud adoption is surging among some European Union (EU) nations but it still has a way to go to becoming commonplace across the board
Eurostat recently published statistics that detail the rate of adoption of cloud computing services in the EU, revealing a clear acceleration of adoption among businesses since 2014.
According to the statistics, 26.2 percent of enterprises in the EU have adopted some form of cloud service (up from , but it's a much different picture when taking a closer look.
The top ten positions are all well above the EU average and dominated by Scandinavian nations, as you can see in order below:
Finland – 65.3 percent
Sweden – 57.2 percent
Denmark – 55.6 percent
Norway – 50.7 percent
Netherlands – 48.2 percent
Ireland – 45.2 percent
United Kingdom – 41.9 percent
Belgium – 40.2 percent
Malta – 36.5 percent
Estonia – 33.9 percent
The EU average was skewed because of nations at the other end of the scale, which included Bulgaria on 8.3 percent, Romania on 10.3 percent, and Poland on 11.5 percent.
Interestingly, developed nations like France and Germany actually have cloud adoption rates below the EU average and well below the leaders with 19 percent and 22 percent respectively
In terms of what services the organisations that have adopted cloud are actually deploying, hosting email systems, storing files, and office software (69 percent, 68 percent, and 53 percent respectively) are currently the most popular.
Meanwhile, public cloud usage currently dwarfs private cloud usage with 40 percent versus 31 percent for enterprises and 17 percent versus 11 percent for SMBs.
"Cloud computing is one of the strategic digital technologies considered important enablers for productivity and better services. Enterprises use cloud computing to optimise resource utilisation and build business models and market strategies that will enable them to grow, innovate and become more competitive," says Eurostat authors Magdalena Kaminska and Maria Smihily.
"Growth remains a condition for businesses' survival and innovation remains necessary for competitiveness. In fact, the European Commission in the wider context of modernisation of the EU industry, develops policies that help speed up the broad commercialisation of innovation."
Predictably, the largest chunk of enterprises using cloud computing services are in the information and communications sector, with 64 percent. This was trailed by 'professional, scientific and technical activities' businesses on 44 percent, while other sectors all maintained cloud adoption rates somewhat further back between 20-33 percent.