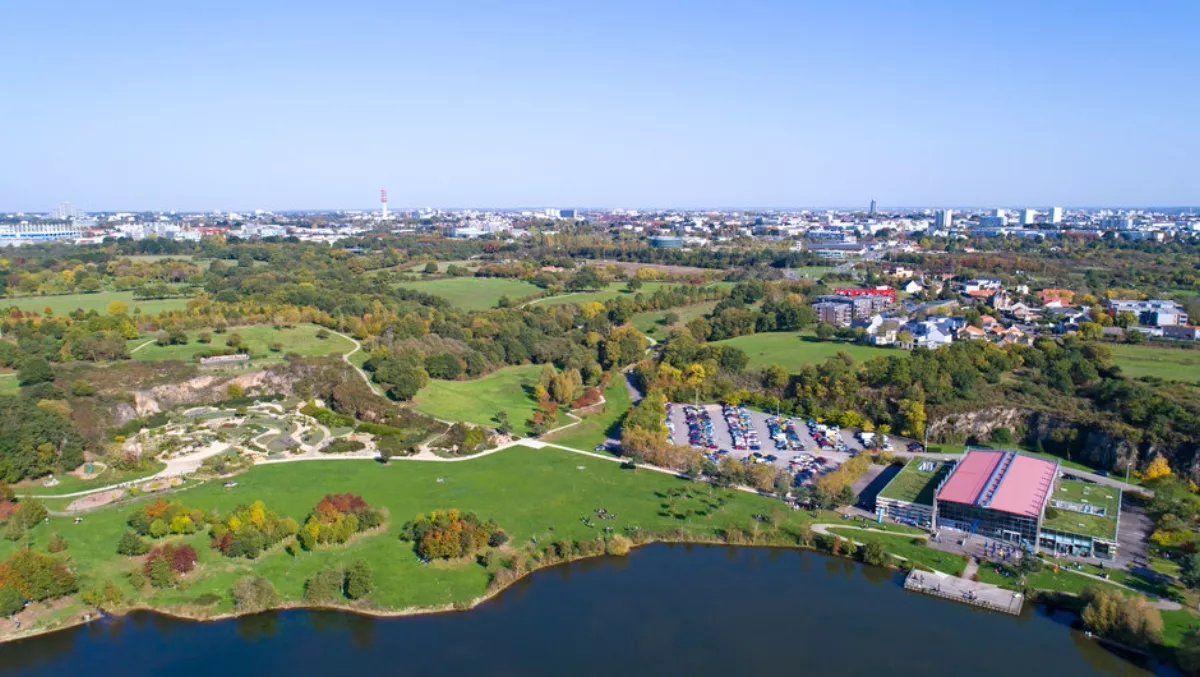 Etix Everywhere acquires NeoCenter Ouest, adds 2 data centres
Mon, 15th Oct 2018
FYI, this story is more than a year old
By Ashton Young, Editor
Continuing its expansion across Europe, global data center provider and operator Etix Everywhere has taken over NeoCenter Ouest, a hosting company with a presence in the West of France.
NeoCenter Ouest brings to the Etix Everywhere fold two additional data centers in St-Herblain and in La Roche-sur-Yon. This bolsters Etix Everywhere's presence in the West of France as the company was already operating two facilities in the region.
Etix Everywhere Western Europe director Louis Blanchot says these facilities combined will equip businesses and communities with the tools necessary to make the most of high value-added services with access to an IT and telecom marketplace.
"We welcome this acquisition," says Blanchot.
"With the acquisition of NeoCenter Ouest, we are expanding our service portfolio and are poised to bring unique solutions to the most demanding local customers."
As part of the acquisition, NeoCenter Ouest has now been renamed 'Etix Everywhere Ouest'. New Etix Everywhere France managing director Fabien Richard says it's only good news for all existing customers as they will benefit from having access to the company's French and international data center network.
"The acquisition by Etix Everywhere is great news for NeoCenter Ouest, which strengthens its presence and regional leadership," says Richard.
"Beyond the integration of NeoCenter Ouest, we are also working on the opening of a fifth data center in the region, in addition to other projects underway at the national level.
Since 2014 Etix Everywhere has been growing aggressively with a global network of neural data centers in Europe, Africa, Latin America, and Asia.
The company operates nine data centers in France and abroad (Belgium, Iceland, Sweden, and Morocco) and has plans to deliver five more sites before the end of the year in Ghana, Brazil, and Colombia.
Blanchot is confident this new development will result in strong growth for the company's sales and profitability.