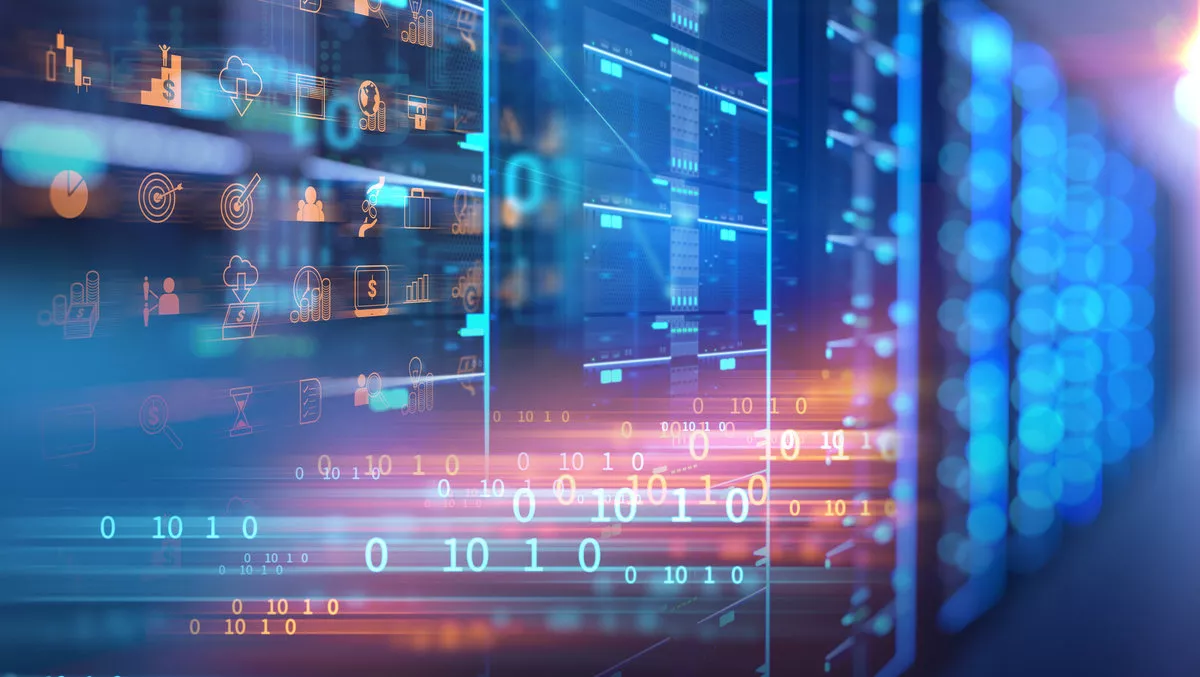 Ethernity releases network appliance optimized for the edge
Thu, 30th May 2019
FYI, this story is more than a year old
Etnernity Networks has released a network appliance optimized for the edge.
The ENET Universal Edge Platform (UEP) network appliance is described as a "low-space, low-power FPGA-based programmable device with up to 40Gbps of networking capacity and 10 Gbps of IPSec security performance."
"The UEP's unique modularity enables the appliance to be easily adapted for multiple use cases, such as NID, DPU and MDU, and cell site router.
According to Ethernity Networks VP of R-D Shavit Baruch, it is exciting to bring customers an edge solution.
"After many years of delivering Carrier Ethernet over low-cost, low-power FPGAs, it is exciting to have customers requesting that we apply our field-proven expertise and patented technology to a comprehensive solution for the network edge.
The ENET UEP features dual-core ARM processor that handles the control plane. It can work as a standalone high-end Network Interface Device that offers rich routing and IPSec security functionalities.
The ENET UEP contains an interchangeable mezzanine card that enables the appliance to be designed for XGS-PON connectivity for placement at cellular base stations, to support G.fast for distribution point unit and multi-dwelling unit deployment, or to support Internet of Things (IoT) aggregation elements, for example, a radio modem for the IoT sensor network.
The main board of the ENET UEP comes with two SFP+ interfaces that can be equipped with 10GbE or XGS-PON transceivers, and an FPGA equipped with Ethernity's ENET Flow Processor, implementing a complete Carrier Ethernet switch, hierarchical QoS, router, IPSec, and optional XGS-PON MAC.
"With the rise of 5G and IoT as well as increased demands on enterprise WANs, there is a need for edge platforms that provide efficient, secure and cost-effective high-speed connectivity," comments analyst firm AvidThink's founder and principal Roy Chua.
"The Ethernity ENET UEP is one such platform, and the flexibility offered by the PCIe connection to a standard server allows it to act as viable accelerator to NFV workloads at the edge.
The default ENET UEP offers 8 x 1Gb RJ45 ports in the mezzanine card, but can be designed to support G.fast, enterprise Power over Ethernet (PoE) solutions, radio interfaces, or additional connectivity via GbE/10GbE. The ENET UEP also comes with a unique PCIe connection to any standard server, enabling it to be used for NFVI acceleration.
"The ENET UEP is the perfect application for our 5G, mobile backhaul and Ethernet access products as a complement to our customers' solutions in the central office," concludes Baruch.