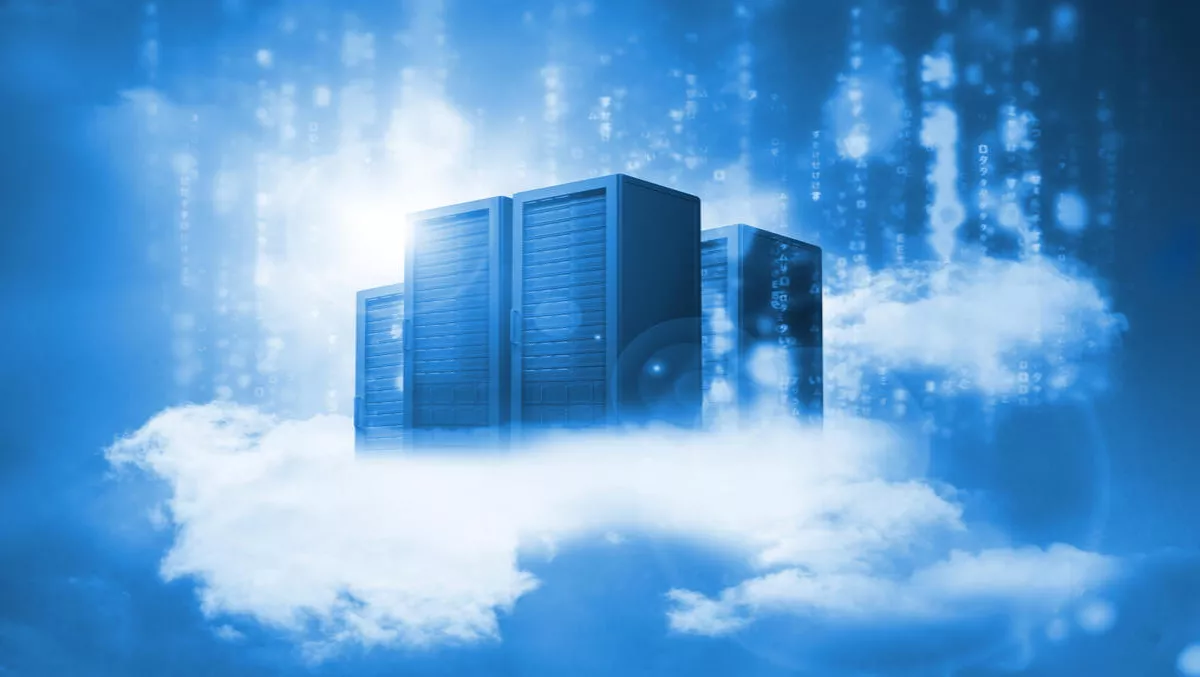 The era of intelligent computing: Inspur releases new series of servers
Inspur is a Chinese multinational provider of cloud computing, data center, HPC and big data solutions.
The IT company has recently released a new generation of its M5 series server platforms.The new M5 series focuses on meeting the needs of cloud computing, big data and deep learning applications.
According to Inspur, all 35 products in the series are designed to help businesses prepare for the intelligent computing era.
General Purpose Series Servers and Enterprise Series
The General Purpose Series Servers and Enterprise Series Servers are designed to meet the demands of today's business applications.
The NF5280M5 is a 2U server that has the scalability of 56 physical cores, 24 memory slots and 10 standard PCI-E interfaces. According to Inspur, it can be configured for more than 30 various application solutions, covering 5 key application scenarios including general purpose computing and heterogeneous computing.
Application Optimized Series Server
Inspur's new M5 Application Optimized Series Server aims to address the demands for computing-intensive applications and data-rich applications.
In this series, some of the servers are designed for cloud data centers which require high-density, energy efficiency and ease of maintenance to lower TCO, while others are designed to manage big data, deep learning and other emerging data-rich applications.
Converged Architecture Product
The Converged Architecture Product series is a next generation data center modular solution, and consists of multiple-star servers, blade servers, cabinet servers and as well as others.
The storage server NF5486M5 is in a 4U form factor with a maximum configuration of 100 3.5-inch hard disks.
Inspur says the IncloudRack and I9000 both support 2-socket, 4-socket and 8-socket nodes, as well as I/O, PC-E scalability module, and can be configured for a dozen business application platforms including enterprise private cloud, deep learning, public cloud and transaction processing.
The new M5 series family is equipped with multi-dimensional automatic management solutions, says Inspur, and supports OpenBMC and Redfish, the two standard management API interfaces.