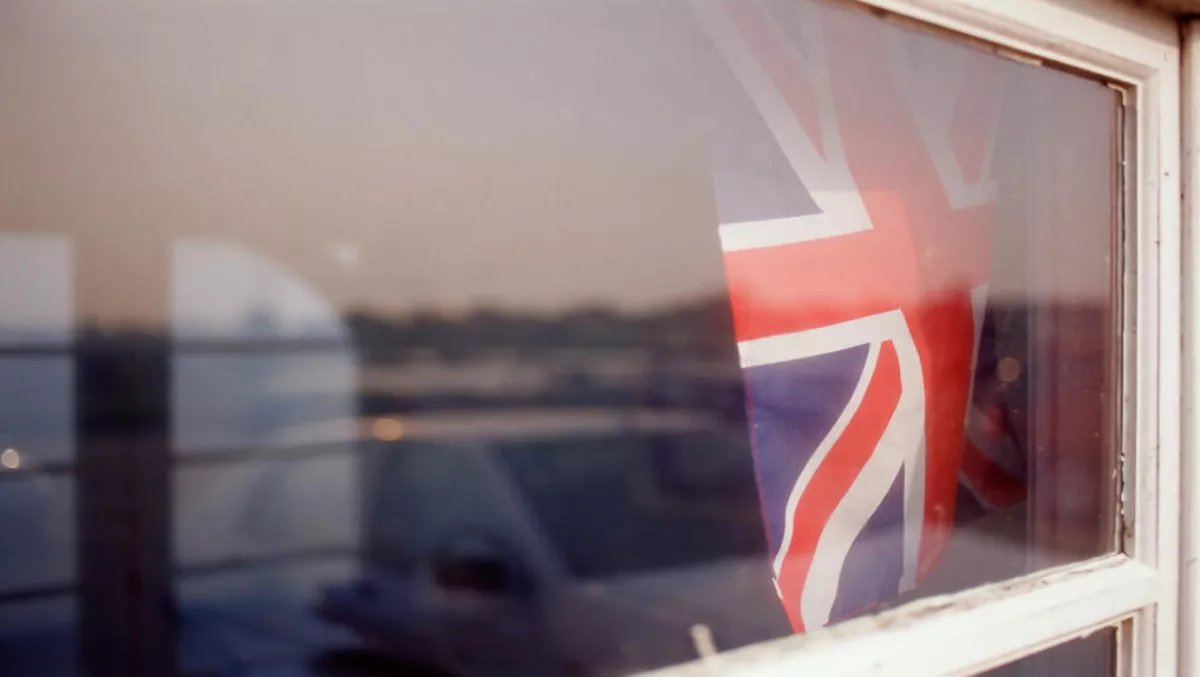 Equinix takes on the UK with latest data center acquisition
Equinix has acquired IO UK's data center operating business in Slough, United Kingdom.
The facility will be renamed LD10 and is in close proximity to Equinix's existing Slough data center campus. The agreement was signed on January 7th , 2017 and the acquisition was completed on the 3rd of February 2017.
According to Equinix, the LD10 International Business Exchange data center will be tethered to the other data centers (LD4, LD5, LD6) on the Equinix Slough campus.
This will enable customers to easily interconnect with one another across business ecosystems for maximum collaboration across digital supply chains.
Businesses can also access a broad range of more than 200 network service providers, as well as leading cloud service providers such as Amazon Web Services, Microsoft Azure, IBM Softlayer and Google Cloud Platform which are available on the Equinix Cloud Exchange.
Including this transaction, Equinix now operates 147 IBX data centers in 40 markets, providing customers even more ways to connect with other businesses around the world on Platform Equinix.
Eric Schwartz, president of EMEA at Equinix, says London remains a global economic engine, with leading enterprises and cloud service providers making it a primary hub for IT infrastructure.
"Adding additional interconnection and capacity in this market enables local and international customers to leverage Platform Equinix to meet their changing business needs – whether that is to connect to networks, clouds, or financial markets - Equinix is the place to be."