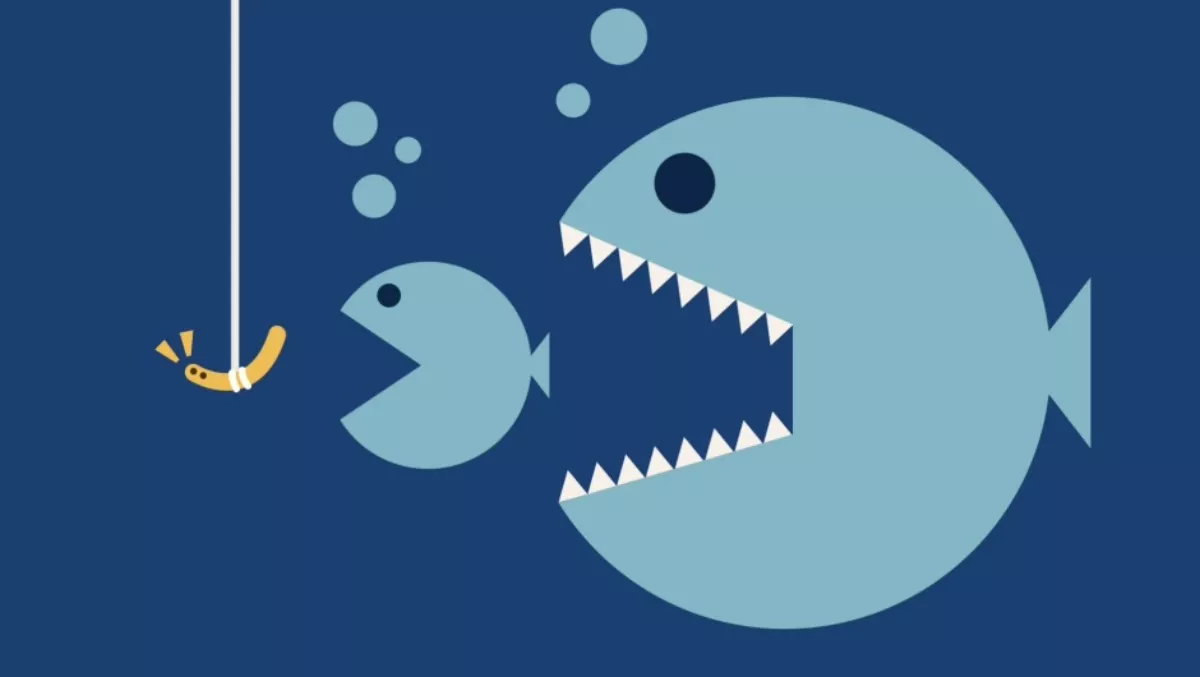 Equinix takes over Itconic to grow presence in Europe
​The global interconnection and data center company Equinix has entered an agreement with the Carlyle Group for the acquisition of Itconic.
After the agreement was signed on September 8 2017, Equnix will be shelling out €215 million in an all-cash transaction that is expected to close in Q4 2017.
The acquisition of Itconic, a data center, connectivity and cloud infrastructure solutions provider in Spain and Portugal, will help to expand the Equinix footprint in Europe.
Equnix asserts Itconic (in addition to its subsidiary CloudMas, which is focused on supporting enterprise adoption and use of cloud services) generated around €55.5 million of revenues for the period Q2 2017 annualised.
The acquisition will include five data centers in four metros, with two located in Madrid, one in Barcelona, one in Seville, and one in Lisbon, and adds almost 300,000 gross square metres to the Equinix International Business Exchange (IBX) data center portfolio.
There are a number of positive repercussions set to take place from the acquisition, including:
Equinix will serve more than 400 customers in Iberia, including marquis enterprise brands such as L'Oreal, Vueling, Deloitte, BNP Paribas, Repsol, Real Madrid, Randstad, Carlson Wagonlit Travel, Aon and Bank of America
More than 250 employees will be joining the Equnix team in Europe
Equnix will be in a position to take advantage of various submarine cables to support growth in traffic between Europe, Latin America and Africa, enabling accelerated traffic globalisation and data consumption, and rapid growth of cloud and online services.
"The large-scale deployments of new direct submarine cables between Europe, Latin America and Africa will connect through Iberia, making it a globally relevant key interconnection hub and a geographically important region for Equinix," says Eric Schwartz, Equinix president for EMEA.
"With the acquisition of Itconic, we will continue to deliver the level of excellence and Interconnection that the industry expects and which our customers demand. Our ongoing growth signifies our commitment to the region and to developing our global footprint to support the growing digital business needs of our customers."
Itconic CEO, Faustino Jiménez shares these sentiments.
"With our incorporation into Equinix's global platform, companies operating in the Iberian peninsula will finally be able to access the largest network of interconnected data centers in the world and take advantage of its more than 180 centres in 44 different markets," says Jiménez.
"At Itconic, we are proud to be part of a world-leading company that is at the forefront of IT infrastructure services and offers services that enable the digital transformation of companies on all five continents. We believe in the power of Interconnection, and this acquisition reinforces our vision of how technology can transform the way companies do business."