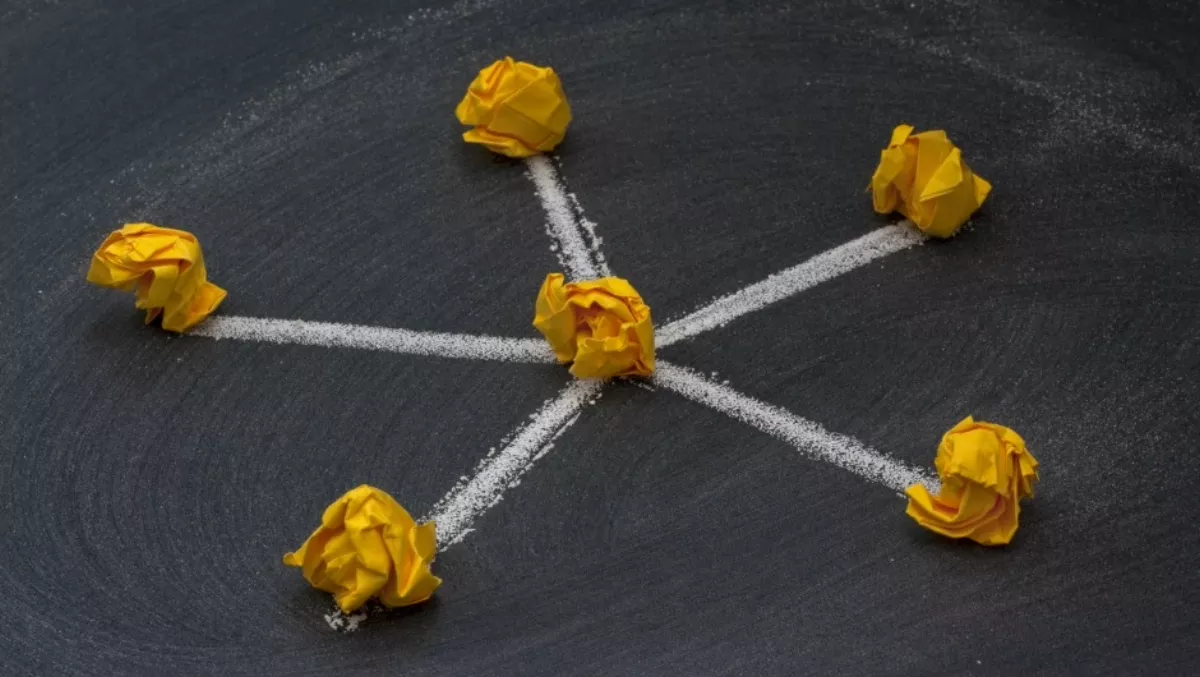 Equinix takes data processing to the edge with Data Hub
Equinix is taking data processing capability to the edge with the launch of its Data Hub offering, designed to help address the ever-growing data management issue.
IDC research shows 77% of organisations have seen the number of data types and sources being used and analysed to make strategic, operational and tactical decisions expand over the past 12 to 24 months.
"As data volumes continue to increase at the edge, it is impractical to rely on existing enterprise networks to move that data to a central processing facility with the required speed and in a cost-effective manner," Equinix says.
It says developing an IOA at the edge, is now crucial.
The data center and interconnection company says its new offering – a bundled solution consisting of pre-configured colocation and power, combined with cloud-integrated data storage solutions – enables enterprises to develop large data repositories and dispense, consume and process data at the edge, close ot its source and users.
Data Hub works in conjunction with Equinix's Performance Hub, which helps with depoloyment of network gear and interconnection inside Equinix data centers. Data Hub enables the deployment of IT gear integrated with Performance Hub.
Lance Weaver, Equinix vice president of product offers and platform strategy, says data, and its exponential growth, continues to be an ongoing concern for enterprise IT.
"There is no expectation it will slow down in the near future," Weaver notes.
"To keep up with this relentless data rise, it is critical for the enterprise to rethink its IT architecture and focus on an internconnection-first strategy.
He says Equinix is confident Data Hub will provide enterprise customers with data management solutions needed today, while also providing for growth tomorrow.
Dan Vesset, IDC group vice president for analytics and information management, says With the explosive growth of mobile, social, cloud and big data, an enterprise data center strategy needs to evolve from merely housing servers to becoming the foundation for new data-driven business models.
"Equinix, with its global platform of data centers and interconnection-first approach, offers the type of platform needed to create a flexible data center environment for innovation – specifically in the realm of data management at the network edge."
Equinix says Data Hub is 'ideal' for several keu use cases, including cloud-integrated tiered storage, big data analytics infrastructure and data protection and replication.