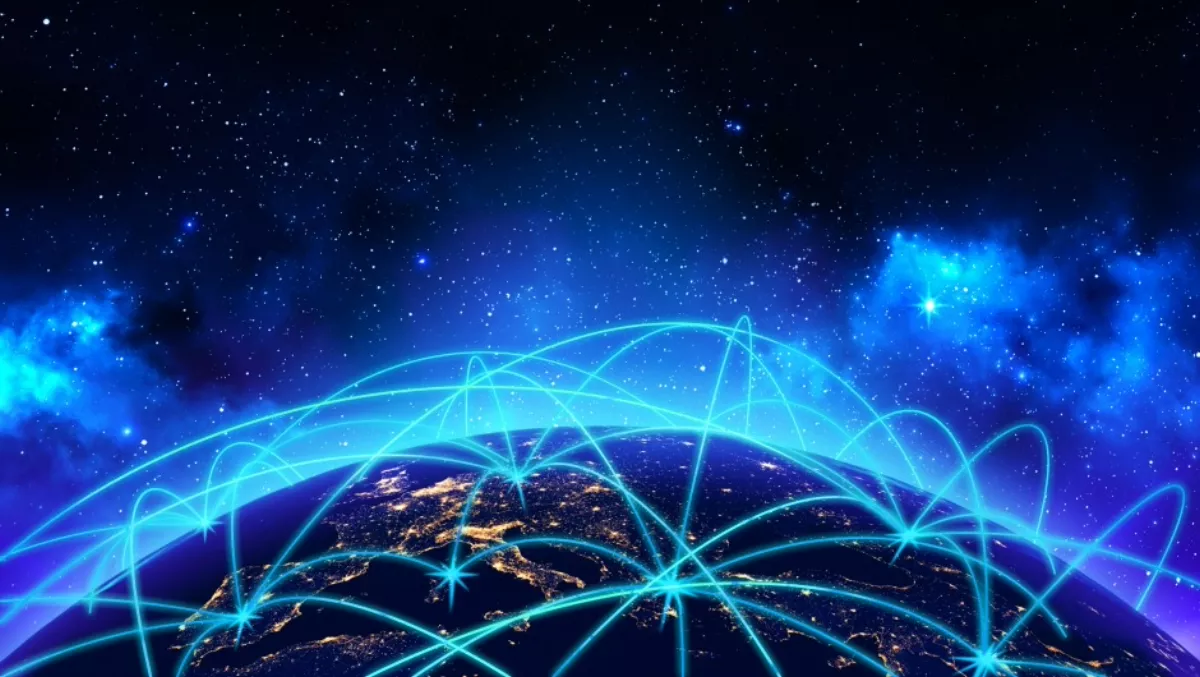 Equinix strengthens grip on EMEA with multiple data centre acquisitions
FYI, this story is more than a year old
​Equinix has closed two major acquisition deals in two EMEA locations in just the last week.
The data center specialist completed the purchase of Itconic, which provided Equinix with its first data centers in Spain and Portugal. And more than 2,000 miles away, the company acquired the Zenium data center business in Istanbul, bringing its total number of data centers in Turkey to two.
President for EMEA at Equinix, Eric Schwartz says the entry into the Iberian Peninsula gives the company a new presence in Western Europe via two of its most important economies, while Istanbul is a bridge between Europe and Asia and even opens routes to Africa.
Equnix's acquisition of Itconic, a regional data center, connectivity and cloud infrastructure solutions provider, spans five data centers in four metros including two in Madrid, one in Barcelona, one in Seville and one in Lisbon.
"The deal adds 322,000 square feet to our global digital ecosystems, and includes 400 customers. Those customers consist of 100+ networks and a range of leading enterprises, such as L'Oreal, Vueling, Deloitte and Real Madrid," says Schwartz.
"The data centers are also home to more than 90 cloud and IT service providers – AWS, Microsoft Azure and Google Cloud among them.
Schwartz says the acquisition puts Equinix in place to support the data traffic growth between Europe, Latin America and Africa that is being propelled by new subsea cable systems.
In terms of the Turkey deal, the Zenium data center is to be renamed IS2 and gives Equinix 16,000 square feet of colocation space with the potential to offer more than 129,000 square feet.
Schwartz says that's substantial room to grow in a market that they believe to have huge growth potential, driven by a few main reasons:
The country has a large population (80 million) and economy (US$857.7 billion GDP) but when compared to other nations of a similar size, its interconnection market is small.
The Bosphorus strait in northwestern Turkey near Istanbul forms an important part of the boundary between Europe and Asia, making the city a bridge between both continents with significant data traffic
Cloud deployment in Turkey is lagging behind other nations but Technavio has projected a 37% compound annual growth rate (CAGR) in Turkey's cloud market between 2014 and 2019.
"More evidence of the promise of cloud in Turkey and the broader region is found in the Global Interconnection Index, a market study we recently published. The Index projects that connecting to cloud will be the second-most important driver of Interconnection for the enterprise in EMEA," says Schwartz.
"Specifically, the Index projects that 132 terabits per second in Interconnection bandwidth capacity could be dedicated to interconnecting to cloud and IT providers in EMEA by 2020, after growing at a blistering 165% CAGR starting in 2016.
Schwartz says the time looks ripe for a large interconnection expansion in EMEA and the Itconic and Zenium acquisitions each enhance the Equinix's ability to support it.