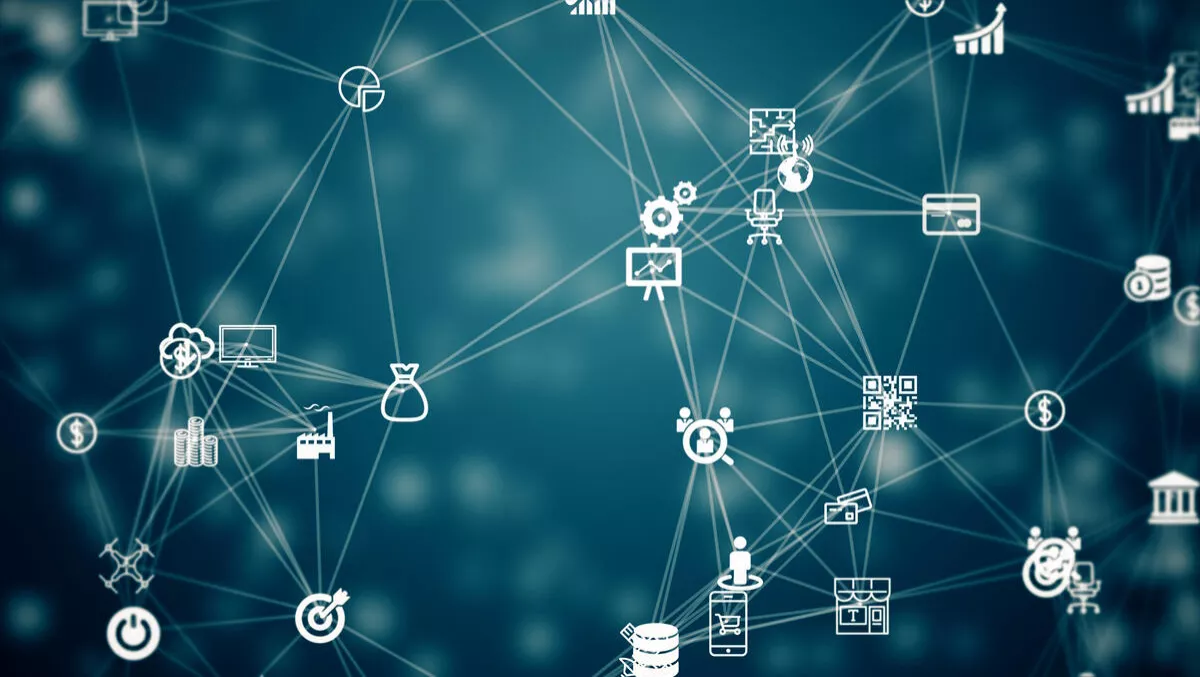 Equinix partners with Aussie company Reekoh to offer new IoT platform
The Australian IoT Platform-as-a-Service provider, Reekoh, recently announced its partnership with Equinix, a global interconnection and data center company.
The aim of the collaboration is to offer a new, fully scalable and secure IoT integration platform to enterprises.
In Australia specifically, security and privacy concerns are the biggest perceived inhibitors for deployment of IoT solutions, according to recent research by IDC.
And this is something Equinix and Reekoh are aiming to deliver with their new collaboration.
As well as delivering a range of new features and updates, the IoT integration platform aims to give customers the choice of where the platform is deployed – either as-a-Service with the Reekoh Cloud, or using Containerisation to provide infrastructure interoperability and portability with the Reekoh Enterprise edition.
As well as unlocking opportunities to work with global connectivity leaders such as Equinix, containers are also being utilised within specific application modules to provide further data security and performance monitoring for IoT solutions, and even to enable Reekoh to run on IoT edge devices.
Dale Rankine, Reekoh CEO and co-founder explains, "we were very pleased with the opportunity to work with Equinix as it delivers on our core proposition of a vendor agnostic approach across all segments of the IoT value chain.
"There's no doubt that infrastructure plays a massive role in how scalable an IoT solution is, and Equinix's unmatched global footprint provides the opportunity for the growth we need," continues Rankine.
"Security is also a key area of concern for enterprise customers designing and deploying IoT solutions, so being able to run Reekoh within Equinix's highly interconnected platform means customers benefit from the global scale, private connections and security that are required to build an enterprise-grade IoT solution.
With interconnected data centers across 44 markets worldwide, Equinix's global footprint aims to enable customers using the new IoT platform to bring the service closer to their end-users, regardless of where they are in the world.
Equinix Australia managing director Jeremy Deutsch comments, "the collaboration with Reekoh marks an important stage in accelerating our own IoT vision. For enterprises considering IoT solutions and deployments, the benefits of a highly interconnected environment are significant.
Deutsch concludes, "we're confident that the combined offering from Equinix and Reekoh will allow more enterprises to embrace IoT in their business.