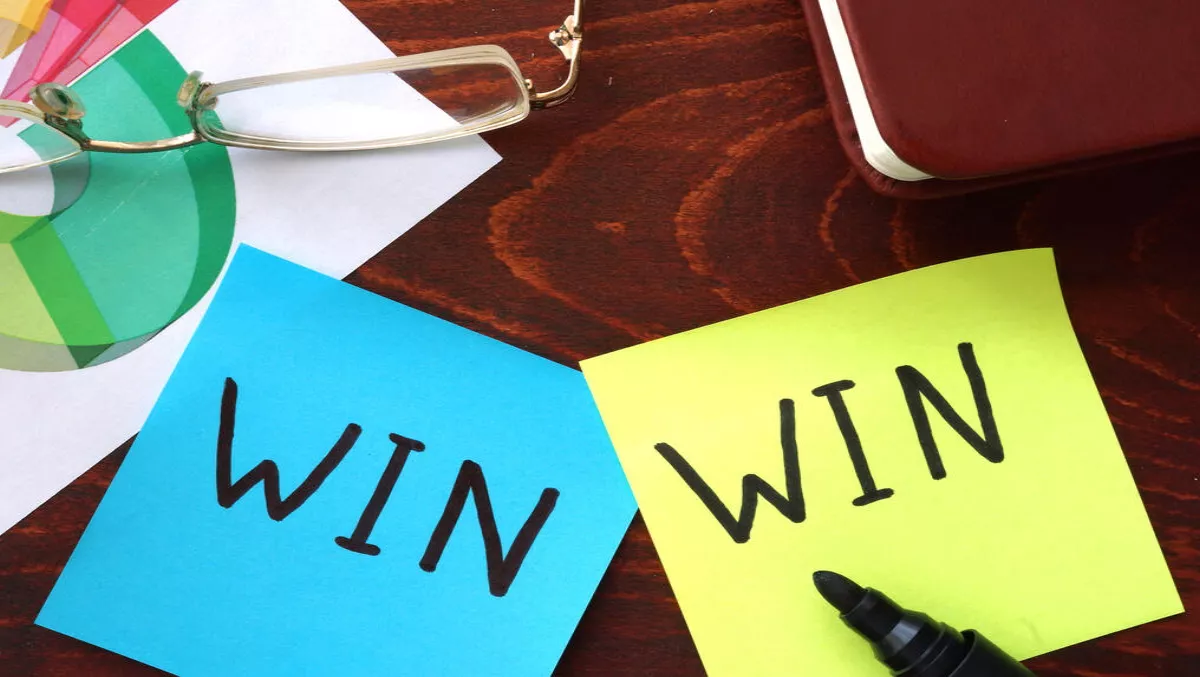 Equinix & Oracle: Empowering enterprise customers together
This week's Oracle CloudWorld conference in New York City covered a wide range of topics, all focusing on the digital transformation that Oracle offers its IT and business customers through its diverse cloud PaaS and IaaS offerings.
I was among the presenters and led a session where I discussed "Digital Transformation Through Interconnection.
Together, Equinix and Oracle empower our enterprise customers to transform their businesses by integrating private and public cloud environments into a hybrid cloud infrastructure that increases operational efficiency, enhances system processes and improves the quality of experience for our customers.
We achieve this by providing businesses with the following capabilities:
Direct and secure interconnection via Oracle FastConnect on the Equinix Cloud Exchangebypasses the public internet to connect customers, employees and partners to the Oracle Cloud with significantly faster performance, greater security and a superior user experience.
Data control and compliance, enabled by private data access, provides secure, heavy-compute, low-latency workload performance with Oracle Cloud, while maintaining regulatory and compliance requirements.
Comprehensive global scalability that seamlessly unifies existing IT infrastructures with Oracle Cloud delivers unparalleled flexibility for legacy and native cloud applications.
In my presentation at Oracle CloudWorld, I talked about how an Interconnection Oriented Architecture (IOA) is a simple, practical digital transformation methodology to enable organizations to deploy hybrid cloud infrastructures.
I also reviewed representative use cases of how our customers are leveraging these capabilities and an IOA strategy to gain fast and secure access to Oracle PaaS cloud services such as database backup-as-a-service, business continuity and disaster recovery, high performance computing and analytics, and Exadata-as-a-service.
Taking database backup-as-a-service for example, we can enable high-speed connections to move large data sets, such as database synchronization or database backup, and achieve some pretty dramatic results.
Tests within the Equinix IT organization showed backup network throughput was up to six hours faster and data restore time was more than 3.5 hours faster.
In addition, many of our customers and partners have reduced their costs by as much as 10 times, depending on data volumes and architecture.
We recommend that our clients test the performance of their own applications within an Equinix Solution Validation Center to see the gains that can be achieved with Oracle FastConnect on the Equinix Cloud Exchange.
Equinix provides access to Oracle Cloud through a direct connect or Equinix Cloud Exchange in five metros in the U.S., Europe and Australia. We enable access to Oracle Cloud PaaS and IaaS solutions, including database, Java, integration, analytics, compute and storage.
Business partners can directly connect to Oracle Cloud from their private cloud located adjacent to Oracle's cloud edge in a common Equinix data center.
Organizations can also establish private networking options with Oracle using the same interconnection methods they would use with public sessions.
Article by Greg Adgate, Equinix blog network