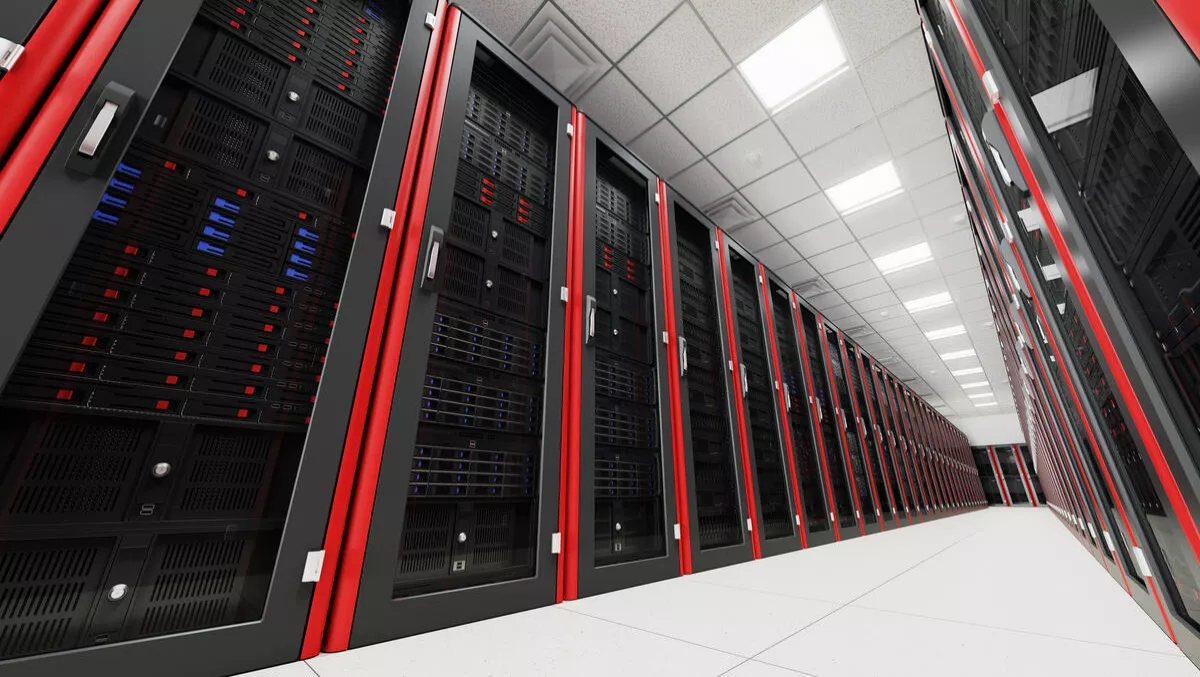 Equinix opens new $32 million data center in Hong Kong
Wed, 16th Aug 2017
FYI, this story is more than a year old
By Julia Gabel, News Editor
Equinix is opening its fifth International Business Exchange (IBX) data center in Hong Kong.
The new data center, HK5, will be built in close proximity to financial data center hubs and subsea landing stations. The US $32 million facility is scheduled to open in the fourth quarter of 2017.
According to a recent report, the Microsoft Asia Digital Transformation Study, Hong Kong business leaders are eager to embrace the fourth Industrial Revolution with 66% recognizing the need to transform to a digital business to enable future growth.
However, the study found that a lack of supporting Information and Communication Technology (ICT) infrastructure is one of the major barriers to digital transformation.
Equinix sees HK5 playing a crucial role in providing interconnection, a key piece of the infrastructure on which Hong Kong's most successful industries, such as financial services, depend on to drive innovation and growth.
Moreover, companies in Hong Kong are rapidly embracing the range of opportunities offered by the digital economy, and as a result, the demand for interconnection continues to rise, according to Alex Tam, managing director, Equinix Hong Kong.
Tam says HK5 can deliver the level of interconnection that industry regulators expect and which Equinix customers demand.
James Banister, CEO, FXecosystem, comments, "Equinix's strong reputation in the financial services industry, combined with its largest multi-asset electronic trading ecosystem - a robust collection of interconnected execution venues and trading platforms, market data vendors, service providers, buy-side and sell-side firms, made it the obvious choice to support our Asian expansion.
"Leveraging Equinix's interconnection platform across Hong Kong, London, New York and Singapore, we are able to help institutional and retail FX clients in Europe and America to expand into Asia."
Located in Tseung Kwan O, the eight-storey building includes more than 48,000 square feet of colocation space and 1,200 cabinets
According to Equinix, HK5 implements green features including granular temperature monitoring and cold aisle containment and has a small environmental footprint, with an annual average PUE (power usage efficiency) as low as 1.45.
The opening of HK5 follows a number of recent expansions in Asia-Pacific, including Melbourne, Singapore, Sydney and Tokyo.
With the addition of Equinix's fifth Hong Kong data center, the company will have 30 IBX data centers in the region, and its total global footprint will cover more than 180 IBX facilities across 44 markets.
Samuel Lee, president, Equinix Asia Pacific, says, "With the recent data center expansions in Singapore and Sydney, and now the opening of HK5, Equinix continues to expand its presence across Asia-Pacific.
"Our ongoing growth signifies our commitment to the region and to developing our global footprint to benefit our customers and support growing digital business needs.
"The launch of HK5 will enable our customers in Hong Kong and beyond to have access to the vast interconnection opportunities needed to innovate and grow."