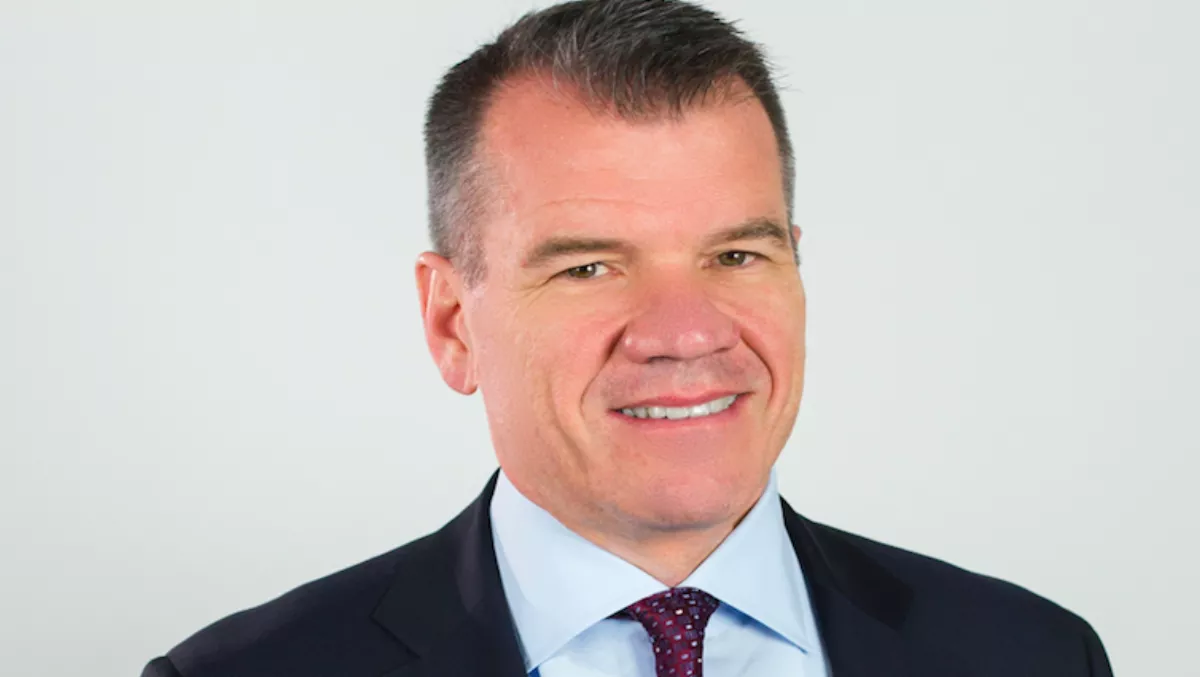 Equinix opens up hybrid cloud deployments with VMware partnership
Equinix has made continued advances with its offerings for customers of its data centers around the world.
The interconnection and data center giant has announced it is partnering with VMware to offer private connectivity to VMware Cloud on AWS via AWS Direct Connect at Equinix International Business Exchange (IBX) data centers around the globe.
What this means for customers is that they will be equipped to access VMware Cloud on AWS via private connectivity channels that bypass the public internet, while providing high levels of speed and security. All Equinix's customers around the world can now directly access VMware Cloud on AWS by connecting to an AWS Direct Connect edge node deployed at Equinix IBX data centers within the same metro or via Equinix Cloud Exchange Fabric (ECX Fabric).
It's an area of surging importance in the industry. IDC datacenter - cloud research vice president Rick Villars says enterprises are increasingly incorporating public cloud infrastructure and applications into their business and customer-facing environments, which means they need access to solutions that enable them to consistently use and manage all of their IT assets across all of their cloud environments.
"A key element in such a hybrid cloud architecture is interconnectivity. Interconnectivity is not just about access to bandwidth, it's about breadth of options, flexible consumption and air-tight security," says Villars.
"The ability for enterprises with extensive VMware workloads to leverage VMware Cloud on AWS via Direct Connect at Equinix is an excellent example of how enterprises can now connect their hybrid environments globally while assuring security, high performance, low latency and lower cost."
"VMware is the market leader in server virtualization, and we are excited to collaborate with them and enable AWS hybrid cloud deployments for enterprises using VMware infrastructure," says Equinix strategic alliances global managing director Kaushik Joshi.
"By offering private and secure connectivity to VMware Cloud on AWS via AWS Direct Connect in Equinix IBX data centers, we enable VMware customers to accelerate their journey to hybrid cloud by seamlessly connecting their VMware workloads between on-premises and the AWS public cloud."
VMware cloud platform business unit senior vice president and general manager Mark Lohmeyer says the company is very excited to announced its partnership with Equinix.
"As the largest AWS Direct Connect provider with 24 AWS Direct Connect locations worldwide, Equinix helps VMware accelerate our customer adoption of VMware Cloud on AWS, by enabling our enterprise customers with private, secure, fast connectivity to VMware Cloud on AWS. With AWS Direct Connect and VMware Cloud on AWS, customers will be able to deploy hybrid cloud applications across vSphere-based cloud environments with access to a broad range of AWS services," says Lohmeyer.