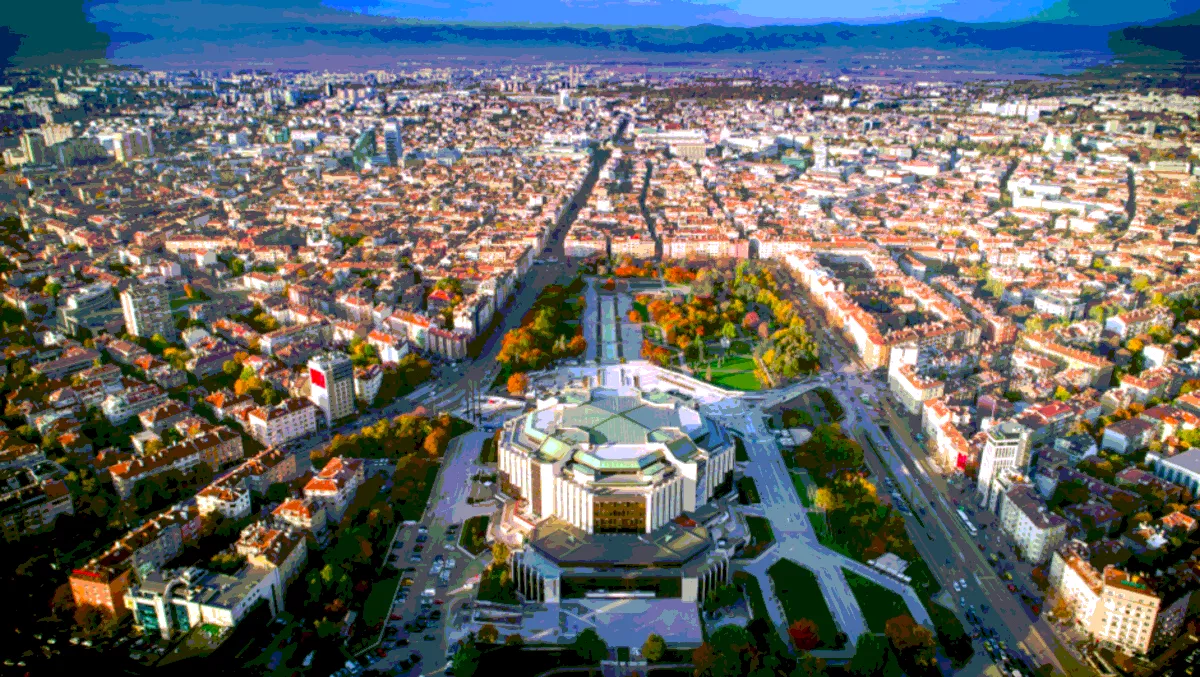 Equinix opening second data centre in Bulgaria early 2019
Equinix's rapid global proliferation continues with the company today announcing its second Bulgarian data center will be open for business in Q1 2019.
The company has sunk around US$19 million into the facility located in Bulgaria's capital Sofia, aptly called SO2. Equinix asserts the data center will act as a foundation for Bulgarian companies that are transforming their businesses via interconnection with digital supply chain partners, cloud adoption, and access to new markets around the world.
"Equinix's presence in Bulgaria has been met with strong customer demand, as businesses increase their IT consumption to keep pace with the growing digital economy," says Equinix Bulgaria managing director Zdravko Nikolov.
"We are excited to now offer state-of-the-art data center space locally with global capabilities and reach into 52 markets on Platform Equinix."
According to Equinix, the company has specific interest in Bulgaria largely because of its strategic location with access to the EU, Turkey, and the Caucasus. The SO2 data center will effectively provide a secure environment for local businesses and multinationals with intent to expand into Eastern Europe and the Middle East.
"Data Center colocation provides a powerful level of direct interconnection and empowers enterprises to react in real time, adapt quickly to change and leverage digital ecosystems to create new value and growth," says Equinix EMEA president Eric Schwartz.
"The new SO2 data center in Sofia will provide local businesses and multinationals with the latest interconnection options to accelerate business performance and support their IT transformation initiatives."
The new facility will be made up of around 350 cabinets in the first phase of its build out, with the potential to add 1,100 cabinets in later phases.
SO2 will be powered with 100 percent green energy like its sister data center SO1 after achieving that status in 2016. This is a part of an announcement Equinix made in 2015 to commit to 100 percent clean and renewable energy for its entire global footprint.
Part of Equinix's confidence in the new data center launch comes from its own research (the Global Interconnection Index) which forecasts interconnection between enterprises and cloud and IT providers to grow 98 percent per annum through 2021.
The company's current data center in Bulgaria already hosts more than a 100 companies including cloud service providers, network service providers, enterprises, and content and digital media companies. Equinix is hoping to ease the strain on SO1, in addition to boosting demand from new customers.