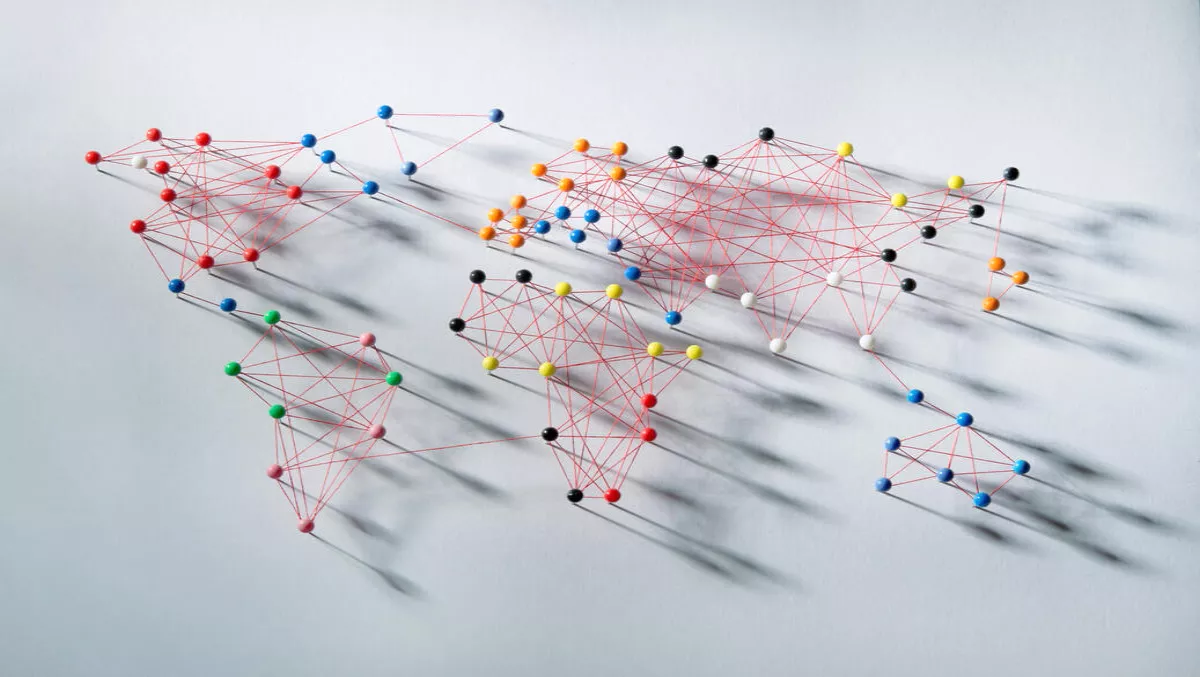 Equinix a 'natural destination' for submarine cable systems
Global interconnection and data center company, Equinix, has announced significant momentum in its involvement with submarine cable projects.
Representing an industry first for deploying an open submarine cable architecture, Equinix has been been selected as an interconnection partner in more than 10 of the current submarine cable projects
The company says it will provide direct access to an aggregation of networks and clouds at Equinix International Business Exchange (IBX) data centers.
Equinix also states that its global IBX data centers are ideal for landing submarine cables, providing a one-stop shop for operators' needs from cable landing station to backhaul and interconnection.
Currentlly, the company's involvement with submarine cable projects include the Southern Cross Cable Network (California - Sydney), Aqua Comms (New York - London) and the Asia Pacific Gateway (China - Hong Kong - Japan- South Korea - Malaysia - Taiwan - Thailand - Vietnam - Singapore).
Ihab Tarazi, CTO of Equinix, says as data traffic continues to grow, there is an unprecedented surge in construction of new submarine cables.
"The investors in these new submarine cable systems, which now include large cloud service providers and content companies, are finding that when these submarine cables terminate on land, Equinix data centers are the optimal location to immediately connect these point to point submarine cables into a single location that directly connects to thousands of networks."
Being across 40 top markets and on five different continents, Equinix positions itself as the home of the interconnected cloud and a natural destination for submarine cable systems.