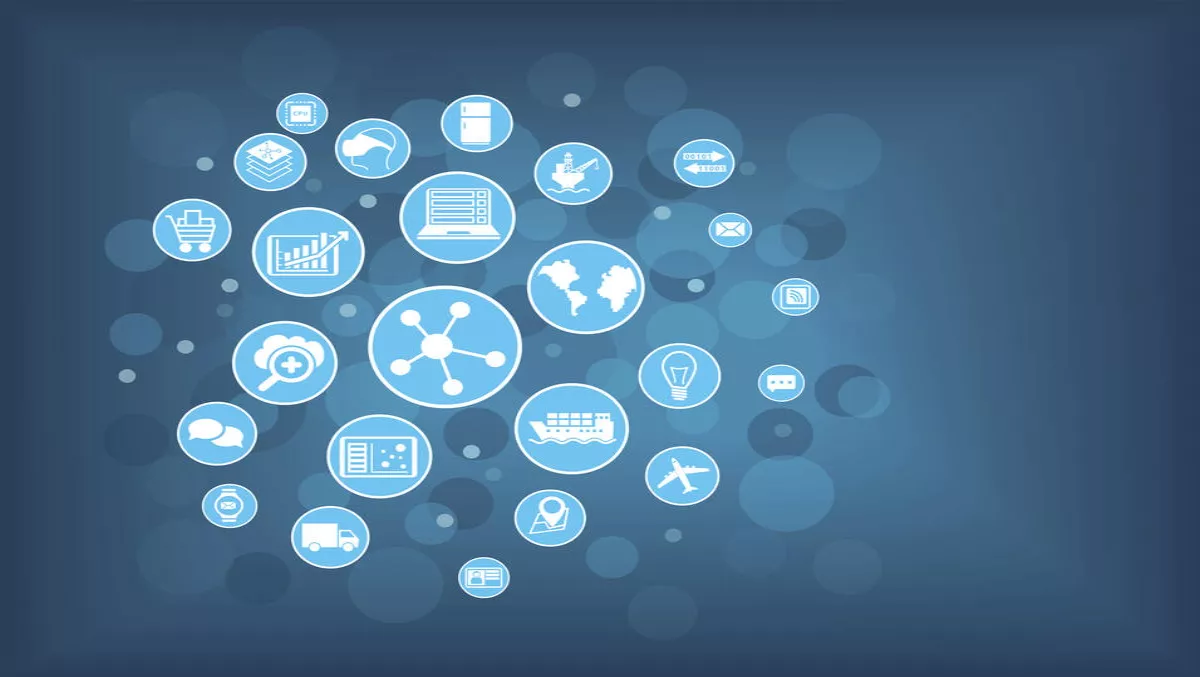 Equinix joins Industrial Internet Consortium to speed up IIoT growth
Global data center giant Equinix is now a member of the Industrial Internet Consortium (IIC), an organisation supporting and promoting growth of the Industrial Internet of Things (IIoT).
Equinix now has access to innovation opportunities, engagement, best practise and evolution initiatives, all driven by the industrial internet.
Dr. Richard Soley, executive director of the IIC, says enterprise want secure data, applications, devices and cloud services as the IoT arena grows.
"We look forward to the interconnection expertise that Equinix brings with respect to system integration and security for the connected ecosystem and to the contributions they will make in helping to accelerate the adoption of the Industrial Internet," Soley says.
Equinix says that the industrial internet has unique and well-defined sets of business requirements, particularly for data collection, retention, analytics and hybrid compute.
Equinix will utilise its 145 data centers in 40 global markets to help execute the full potential of IoT, the company says.
Ryan Mallory, global vice president, solution enablement, at Equinix, says interconnection is the 'central nervous system' for IoT, and they're looking forward to making further progress in the area.
"Equinix, with the IIC, will help make this happen. We are excited to partner with the high-caliber companies of the IIC and enable enterprises to capitalize on their data and make the Internet of Things a thriving and trusted reality," Mallory says.
The Industrial Internet Consortium is a global, member-supported, organization that promotes the accelerated growth of the Industrial Internet of Things by coordinating ecosystem initiatives to securely connect, control and integrate assets and systems of assets with people, processes and data using common architectures, interoperability and open standards to deliver transformational business and societal outcomes across industries and public infrastructure.