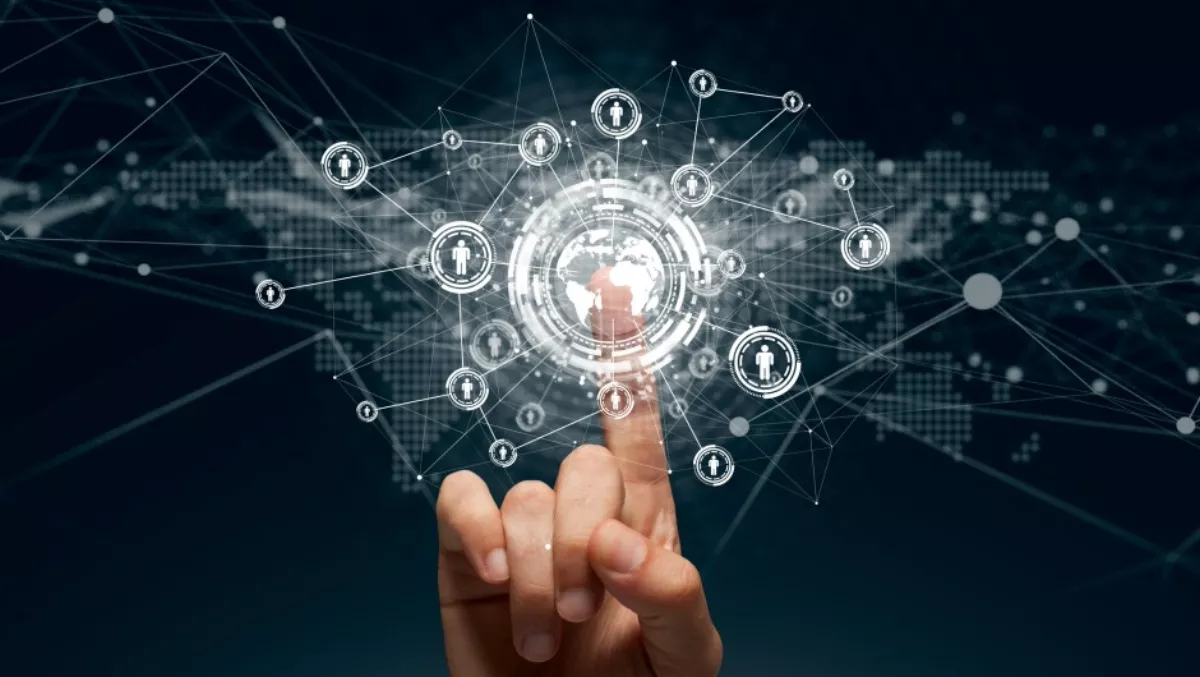 Equinix invests €80m in new flagship data centre in Germany
​Equinix has announced an expansion of its presence in the German market.
The global interconnection company has opened its latest data center – deemed FR6 – at its digital campus (Campus Kleyer) in Frankfurt.
The new facility offers low-latency connectivity to Europe and international markets and Equinix asserts it is designed to meet enterprises' need for data-intensive applications such as electronic trading, data analytics and IOT scenarios such as autonomous driving — which require IT deployments closer to the digital edge.
The first phase of FR6 will add 1,325 cabinets and more than 72,000 gross square feet of data center space to Campus Kleyer, and Equnix affirms the USD$92m investment in FR6 is one of many new builds in its growing global platform of 175+ data centers, enabling connectivity to customers and partners across digital supply chains.
Campus Kleyer is now one of the most network-rich Equinix locations worldwide with more than 300 networks and carriers for over 70 different countries, making it one of Europe's most interconnected hubs and a primary gateway between east and west - the campus provides low-latency access to all five continents and less than 8 ms latency to all of Europe.
President of Equnix in Europe, the Middle East and Africa (EMEA), Eric Schwartz says businesses are becoming increasingly interdependent and cloud-enabled, depending on social, mobile, cloud, IoT and analytics to compete.
"The old way of doing business is diminishing and future success depends on interconnection. We also see companies putting infrastructure in more markets around the world to optimise performance at the digital edge," says Schwartz.
"The new FR6 data center gives businesses another option for direct and secure connectivity in this key international market, as IT becomes more distributed."
According to Equinix, this new way of doing business and digital disruption is causing IP traffic to explode around the world, accelerating the need for connectivity. Companies can extend network infrastructure to the edge and enhance workload performance by shortening the distance between digital services and users.
Equinix asserts that by providing this increased capacity in Frankfurt, the company expands its role in advancing the digital economy's interconnected era, in which businesses are demanding increasing levels of interconnection to accelerate business performance.
Hessian Minister of Economics, Energy, Transport and Regional Development, Tarek Al-Wazir shares these sentiments as he states data centers are a 'significant part of IT infrastructure', a prerequisite for digitalisation and are indispensable for the processing of the ever-growing data traffic and for operating the growing number of interconnected devices in industrial production and services.
"The Frankfurt region is an excellent location for this sector, whose power consumption already exceeds that of the Frankfurt airport, Germany's biggest employer," says Al-Wazir.
"I am delighted that Equinix, a global leader in its field is opening its seventh data center and I am equally delighted that Germany's data centers are among the most energy efficient data centers in the world."