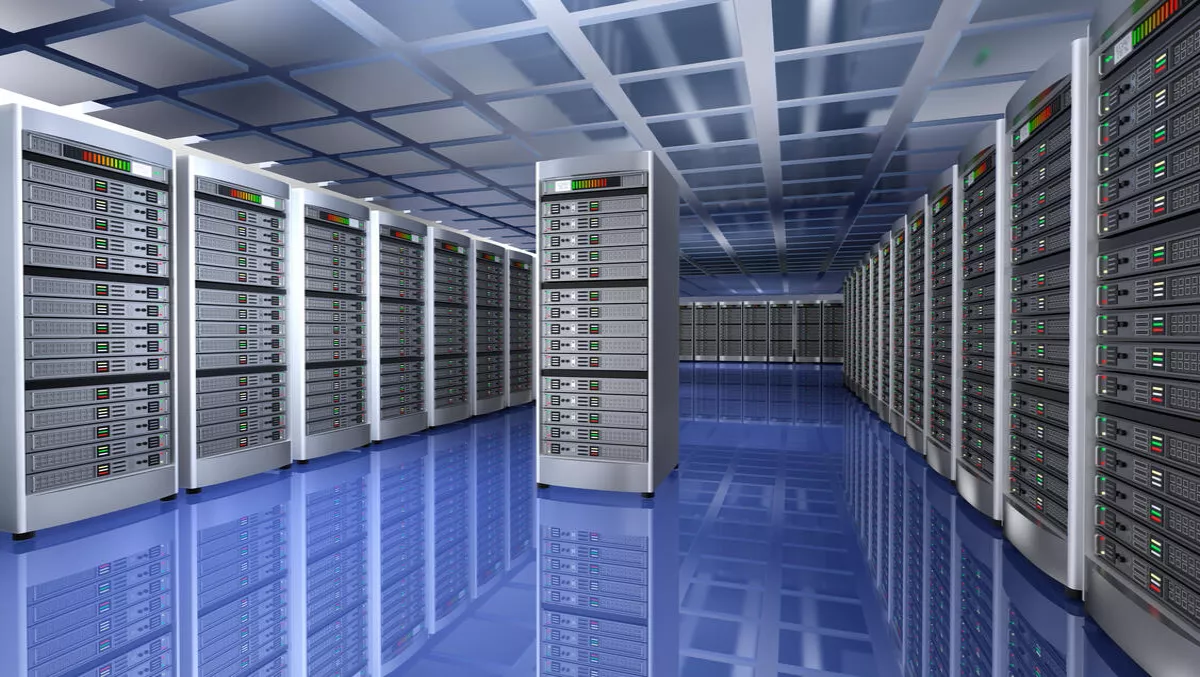 Equinix helps Singapore bank reduce carbon footprint with new data center
Singapore's DBS Bank is transforming one of its traditional data centers into a cloud powered facility – with the help of Equinix.
This new initiative will enable the bank to move its main data ceter to significantly smaller premises - a quarter of the size of its existing data center, which will make the facility 75% cheaper to run, claims DBS Bank.
David Gledhill, DBS' Group chief Information officer and head of technology and operations comments, "With the new cloud data center, we are able to significantly increase our energy efficiency as well as drastically reduce our carbon footprint.
DBS Bank expects its sustainability and energy efficiency to by improved "by at least 10 times".
DBS also joined RE100 last month, a global renewable energy campaign that brings together influential global businesses committed to using 100% renewable energy to power their operations.
In addition to this, DBS launched Singapore's first green bond by a financial institution earlier this year, with proceeds going towards financing green projects. DBS was also the first Asian bank to have its global international express shipments carbon neutral.
The bank has set a target to power 100% of its Singapore operations using renewable energy by 2030.
Moreover, DBS has announced that it will shift 50% of its compute workload to the public cloud by 2018, following the launch of cloud partnerships with Amazon Web Services and Pivotal Cloud Foundry.
The company also utilizes Microsoft's cloud-based productivity technology, Office 365, in the workplace, which the company says has changed the ways its employees work, making a leap forward in terms of mobility, efficiency and productivity.
As a result, DBS today operates in a hybrid cloud environment, which is optimized for rapid changes of capacity and functionality.
"By being a leader in adopting cloud technologies, DBS can deliver more customer value through our ability to experiment and scale quickly," continues Gledhill.
"Our teams are able to iterate and deliver products to our customers at a much faster rate while adhering to the highest standards of security and resiliency.