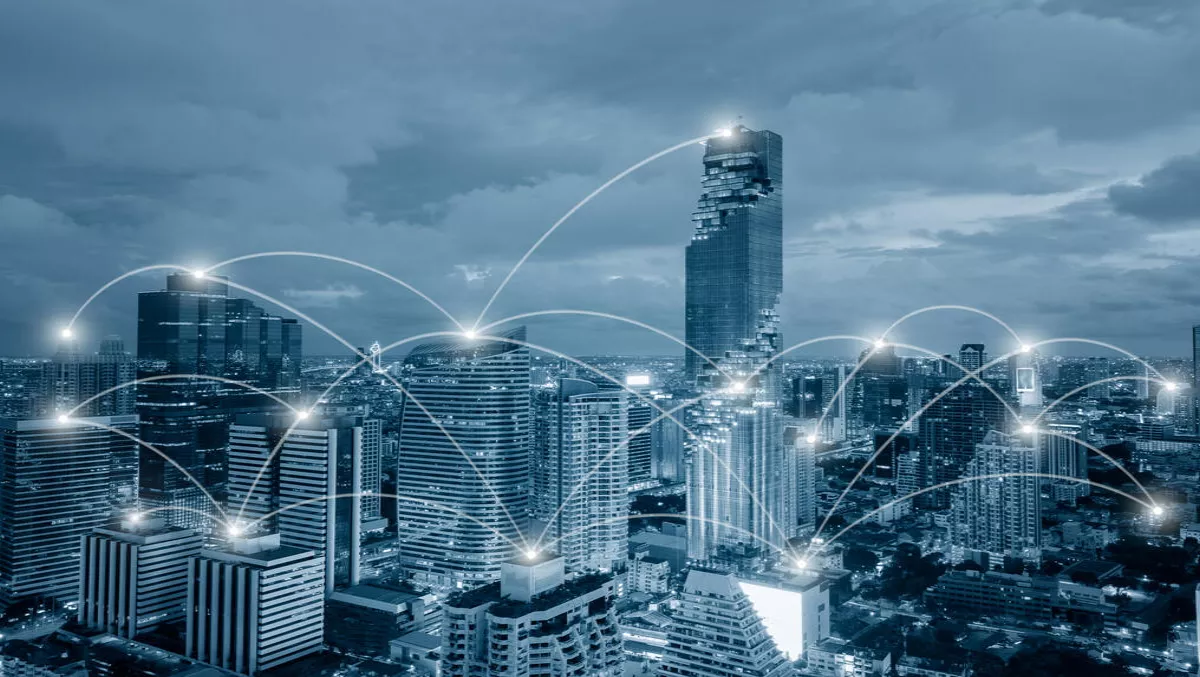 Equinix helps Kingsoft expand into Southeast Asia
FYI, this story is more than a year old
Equinix is teaming up with a Chinese software and internet service company.
Kingsoft Cloud has chosen the Equinix International Business Exchange (IBX) data center in Singapore to expand into Southeast Asia.
One of the motivations behind the expansion into Southeast Asia for Kingsoft is the growing mobile application market.
According to the Deloitte's Global Mobile Consumer Survey, published by, mobile application usage such as social networking, messaging and gaming is increasingly popular within Southeast Asia.
By deploying its network into Equinix Singapore's carrier-neutral internet hub, Kingsoft Cloud is able to bring its connectivity infrastructure closer to Southeast Asia users for an enhanced mobile application performance experience.
Moreover, this move also aligns with the forecast of the Global Interconnection Index, published by Equinix.
The Index anticipates more than fourfold growth in Asia-Pacific's Interconnection Bandwidth, reaching 1,120 Tbps by 2020, with cloud and IT services alone expected to increase at a Compound Annual Growth Rate (CAGR) of 42%.
XiGang Cao, partner, Kingsoft Cloud, comments on the deal, "We are excited to be working with Equinix to bring about improved mobile application performance to customers in Southeast Asia.
"Singapore is Asia-Pacific's network hub with Equinix data centers in Singapore housing many of the international and regional networks connecting the region.
"With a central position that has access to key global financial nations, and Equinix's expertise in the global IT infrastructure industry, we could not have asked for a better data and network provider to work with."
Kingsoft Cloud is the main cloud service provider in mainland China to Chinese smartphone maker Xiaomi.
Kingsoft Cloud offers cloud-based hosting, storage and database services, as well as providing the bulk of the cloud storage on Xiaomi's operating system.
The Equinix data center campus in Singapore is the most network-dense across the Asia-Pacific region, claims Equinix, and houses many of the international and regional networks connecting South Asia.
Together with a wide portfolio of interconnection solutions, the campus offers a private, secure and highly reliable environment for internet servers and telecommunication equipment, essential for the continuous operations of applications and business operations.