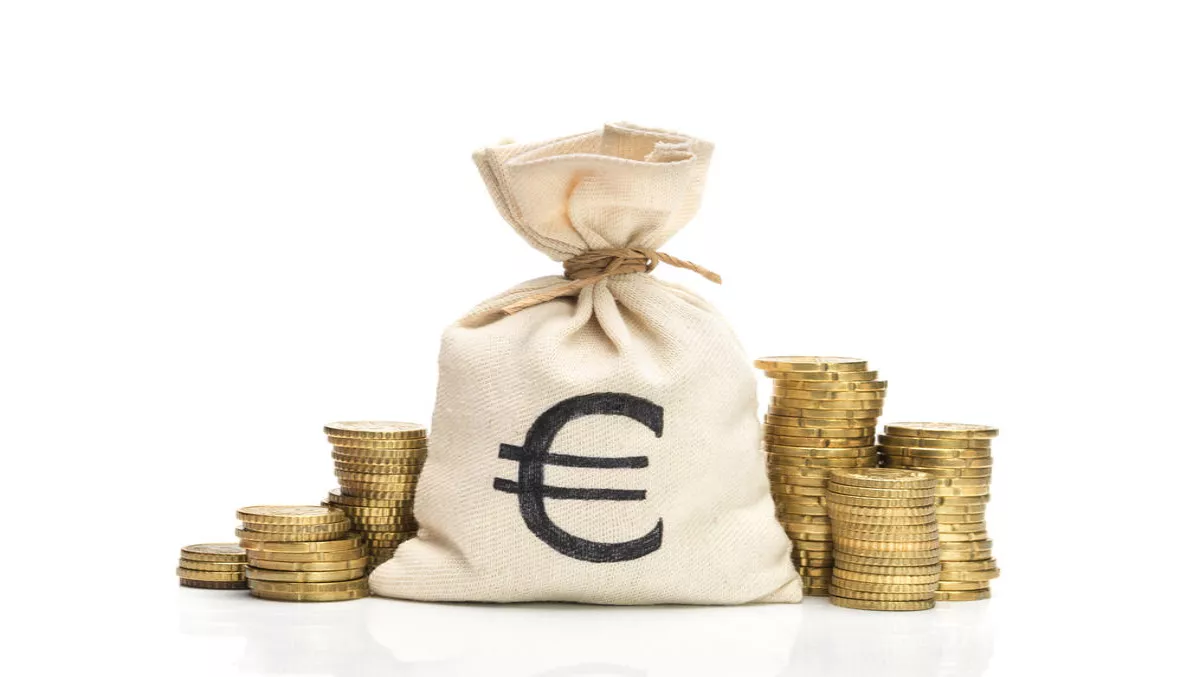 Equinix granted €1B in loans to offset Verizon data center buy
Equinix has recently unveiled that it borrowed the full €1.0 billion in additional senior secured term B loans as recently announced.
According to the company, the Term B-2 Loans bear interest at a rate equal to EURIBOR plus a margin of 3.25%.
Equinix expects to use the proceeds of the Term B-2 Loans to pay a portion of the purchase price for Equinix's acquisition of a portfolio of data center sites and their operations from Verizon Communications Inc
In addition to this particular borrowing, Equinix decreased the borrowing cost of its existing senior secured term loan B facility (the "Term B-1 Facility") effective on December 22, 2016.
"The interest rate margin applicable to the loans borrowed under the Term B-1 Facility in US Dollars (of which $248,125,000 were outstanding as of December 31, 2016) was reduced from 3.25% to 2.50% and the LIBOR floor applicable to such loans was reduced from 0.75% to zero," a company statement read.
Keith Taylor, Chief Financial Officer of Equinix, says that their ability to opportunistically access the European debt markets has enabled Equinix to secure low-cost, long-term funds for a portion of Equinix's purchase of Verizon's data center sites and operations.
"This Euro-denominated debt also provides a natural hedge to protect the economic value of our European investments," he explains.
"Also, we're delighted with the quality of investors that participated in this debt transaction and will work expeditiously to finance the remaining portion of the acquisition cost related to the Verizon asset acquisition."