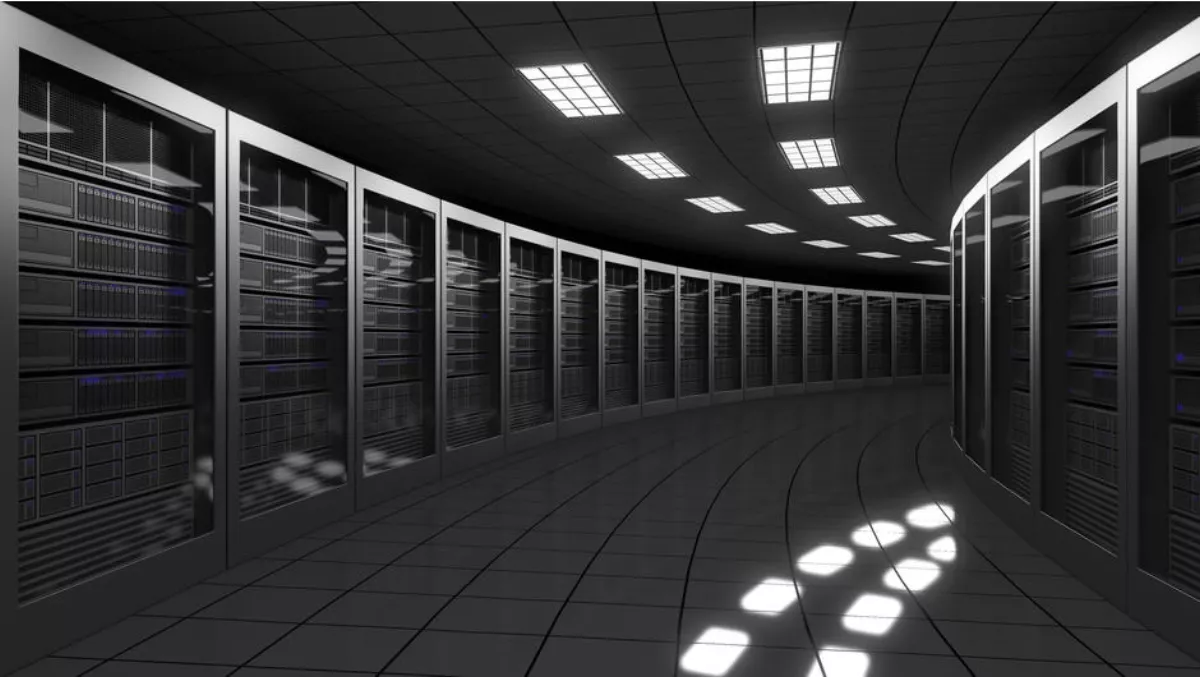 Equinix gets even bigger in Australia with added data center capacity
FYI, this story is more than a year old
Global interconnection and data center giant Equinix is expanding its Australian data center footprint by adding additional capacity in its International Business Exchange (IBX) facilities.
Equinix is adding capacity to two of its data centers, the ME1 Melbourne facility, and the SY4 Sydney facility.
The news comes soon after Equinix's announcement that it will acquire Metronode's data center operating business in Australia, a move that will expand the company's national footprint by 10 data centers.
This will bring the company's total IBX data center footprint in Australia to 15 data centers.
The Global Interconnection Index, published by Equinix, predicts Interconnection Bandwidth will grow fourfold across the Asia-Pacific region by 2020, while Sydney alone is expected to grow at a compound annual growth rate (CAGR) of 44% during the same period.
The company's recent expansions can be seen as a response to this forecasted growth, while the company cites the need to provide additional interconnection options for service providers and enterprises as another driver.
The final expansion of the Melbourne data center, known as ME1, will see 375 new cabinets added to the facility. Upon completion, which is scheduled for Q3 2018, ME1 will have a total capacity of 1,500 cabinets.
Equinix has poured A$13.3 million in investments into ME1, which has been motivated by rising demand from customers to enter the Port Melbourne data center. There are currently more than 30 network service providers (NSPs) available in Equinix ME1.
The second phase of Equinix Sydney data center, SY4, is complete, seeing the facility's capacity double from 1500 cabinets to 3000. With an investment of approximately A$52.3 million, the data center's total usable floor space is now more than 12,000 square meters.
IDC Senior Research Manager Glen Duncan provides insight into Australia into a data center market, noting that the region is the third-largest (behind only China and Japan) in the Infrastructure-as-a-Service market in Asia Pacific.
Duncan adds, "Aging enterprise data centers, digital transformation, the internet-of-things and appetite for cloud are all driving rapid expansion in the local third-party data center market.
"Recent IDC survey research indicates that connectivity and cloud capabilities are important considerations when enterprises and service providers decide upon colocation and the choice of third-party data center provider.
"Third-party data center providers are quickly expanding their service offerings and geographic footprint to meet customer demand.
Duncan continues, "The recent acquisition of Metronode plus further development of its existing facilities expands Equinix's footprint and strengthens its position in the Australian data center market.
Equinix Australia managing director Jeremy Deutsch calls Sydney and Melbourne key digital hubbing points that provide customers with direct access to a number of clouds, service providers, business partners and end customers.
"These expansions in our Melbourne and Sydney locations signify key milestones in our commitment to continue development of our national footprint in Australia.