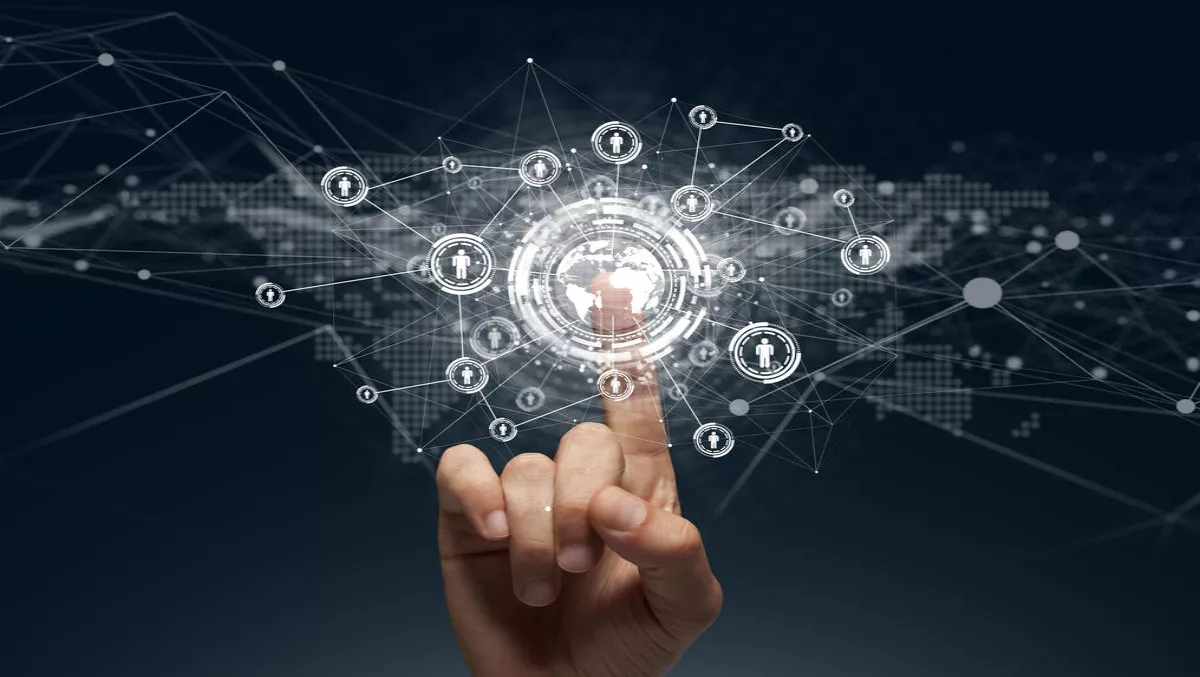 Equinix-Facebook-Telecom infra project testing ushers in next-gen networking
FYI, this story is more than a year old
Equinix announced this week that we're working with Facebook and the Telecom Infra Project (TIP) to test Facebook's Voyager switches inside two of our Silicon Valley data centers. This is a big step in important industry research, which could lead to networking innovations that will carry enterprises into the future.
TIP is a new collaborative industry group that works on developing telecom network infrastructure innovations based on open standards. Since joining TIP, our Chief Technology Officer Ihab Tarazi, has taken an active role in the group, co-chairing the Open Optical Packet Transport project group. As part of that group, Equinix conducted initial testing of the Voyager open packet-optical switch designed by Facebook, and the preliminary results were promising: zero packet loss and significant cost savings.
We spoke with Ihab about the significance of the research, Voyager's development and what's driving network innovation forward.
Why is this work with Facebook and TIP so important?
The world of hardware and infrastructure is changing, and it's a unique time for networking in terms of the innovation possibilities. Compute and storage have been commoditized at different stages, right down to the inside components, and that's paved the way for optimization and innovation. But networking has never gone through that process because it is very complex.
So Voyager would be the first time we have generic, commodity hardware available that is component-based for networking. So now you can apply efficiencies and optimizations to the network, and you can leverage the open source model for both the system hardware and components. It's opening up the innovation path for networking by allowing people to mix and match components and capabilities, and leverage data center design for networks.
So this brings innovation in networking to a whole new level?
Yes, because previously, all of the hardware would come from one company. Now, with the Voyager box, you have an opportunity for the hardware components to have different pieces coming from different companies, and with a different level of specialization and innovation. And you also have an organization (TIP) where the top minds in the industry can collaborate. That's never existed before.
Why did the focus on networking come along later than it did on other data center components?
Well, it's important to note that from pretty early on, the hyperscale cloud providers have been innovating the networks within their own data centers to achieve more agility and more simplicity, and they also had to lower costs. It's the industry-wide focus that is a more recent development, and that's because the biggest cost of data centers has been the servers and storage equipment and all the physical equipment (power, space). Most of the innovation has happened there, because that's what data centers needed. Meanwhile, the networking was mainly outside of the data center. But the network is really important now. Just think about all of the eyeballs and people you want to get to – you need the network to get to them. So you want all the innovation that's applied to the data center components to now extend to the network.
How does the rise of the Internet of Things (IoT) and huge increases in data traffic play into the need for network innovation?
Cloud and network service providers are looking ahead, and they know networks need to change in order to support next-generation applications. They need to be agile enough to adjust to sudden workload shifts, they need to scale globally, and they need lower costs. All that can happen when you finally break the network into its components and enable multiple vendors to innovate.
You see, the network is what we call basic infrastructure. You need it, no matter what you're doing. You need it for IoT. You need it for cloud. You need it for interconnection. And this is a big cost component for anything you do. Being able to develop a large-scale, highly optimized, low-cost network option that is very supportive of innovation is important for all the elements of a data center.
How is the work TIP is doing critical for Equinix?
TIP is important for Equinix because this is the next-generation interconnection architecture. As the world's interconnection leader, there is no company better positioned than Equinix to take a leading strategic position in this initiative. Our 15+ years of interconnection expertise will be instrumental in innovating and accelerating the future of networking.