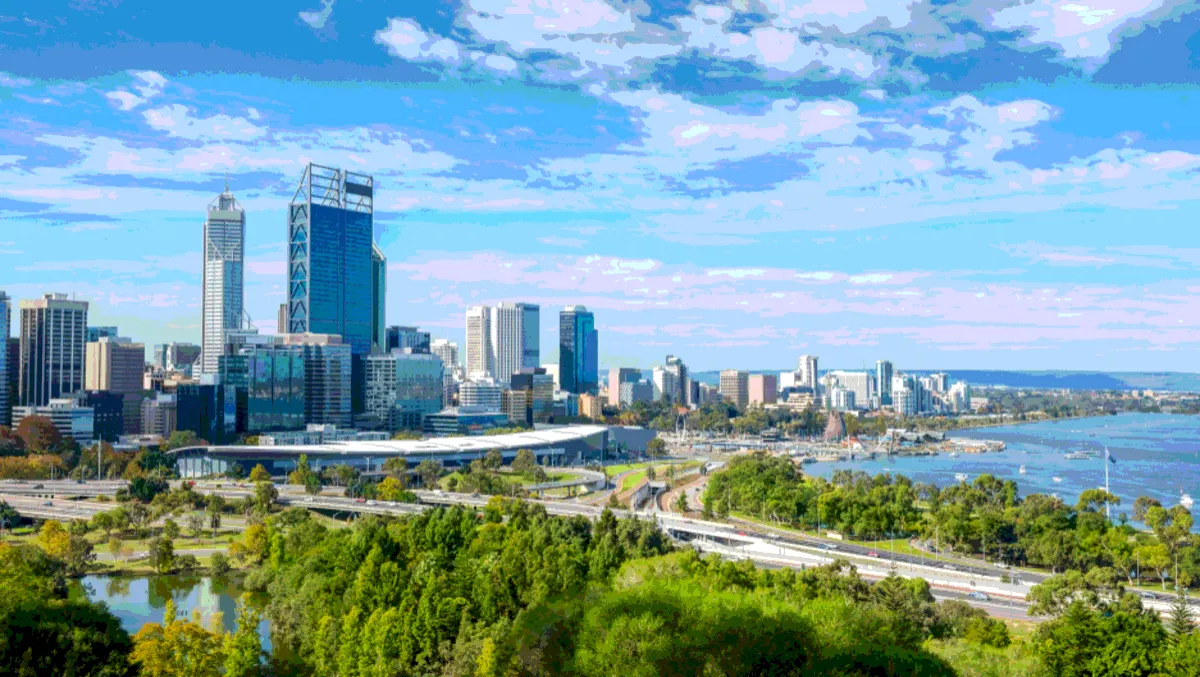 Equinix drops US$11m into Perth data centre expansion
Thu, 23rd Aug 2018
FYI, this story is more than a year old
By Ashton Young, Editor
In a bid to meet unrelenting demand, Equinix has announced an expansion of its data center footprint in Perth.
The global interconnection company has added to its International Business Exchange (IBX) data center in Perth, known as PE2.
Equinix will be investing US$11 million into the expansion of PE2, adding 225 cabinets and an estimated colocation space of more than 550 square metres. The project is scheduled to be complete by Q1 2019 and will leave PE2 with a total capacity of 700 cabinets and an estimated colocation space of 1,720 square metres.
Equinix asserts the expansion is a strategic move to provide for a broad range of international customers for a digital interconnection hub on the west coast of Australia, including cloud and network service providers, mining, oil and gas industries, and the public sector.
"We're thrilled to announce the expansion of our footprint in Perth to create an interconnection hub that will provide affordable, scalable, lower latency options for our customers located on the West Coast of Australia," says Equinix Australia managing director Jeremy Deutsch.
"The roll out of Equinix Cloud Exchange Fabric will drive further growth in cloud connectivity while access to subsea cables into Perth will meet increasing demand from network service providers wanting to connect their global network.
Deutsch says the establishment of a primary interconnection site in Perth will effectively form a hub that provides enterprises and network service providers with the opportunity to interconnect with service providers locally and internationally via access to subsea cables like the new Australia Singapore Cable (ASC).
The ASC will in fact terminate in PE2, enabling Equinix customers to interconnect their IT infrastructure and utilise high performance applications when doing business with Southeast Asia and other parts of the world.
IDC Research backs up Equinix's investment, as it predicts at least 60 percent of Australia's GDP will be digitised by 2021.
"As we celebrate our 20th year, our business in Australia continues to grow as enterprises need interconnection and colocation to enable digital business and bring new services closest to the users at the digital edge," says Deutsch.
Equinix has provided insights from two companies that are set to benefit from the PE2 investment – internet service provider Cogent Communications, and mobile satellite solutions provider Pivotel.
"Cogent is committed to providing customers with high speed IP network access across borders, no matter where they are based," says Cogent Communications CEO Dave Schaefer.
"As part of our international growth strategy, we are currently providing wholesale connections from Sydney and Equinix's expansion in Perth would provide additional opportunity to extend our reach and connect through Western Australia.
Pivotel executive director Robert Sakker shares these sentiments.
"With many key organisations within the agriculture, mining and oil industries situated in Western Australia, creating connections from a Perth based data center enables Pivotel to be at the digital edge with our customers," says Sakker.
"Having the option of expanding into these new facilities would be a natural extension of our relationship with Equinix.