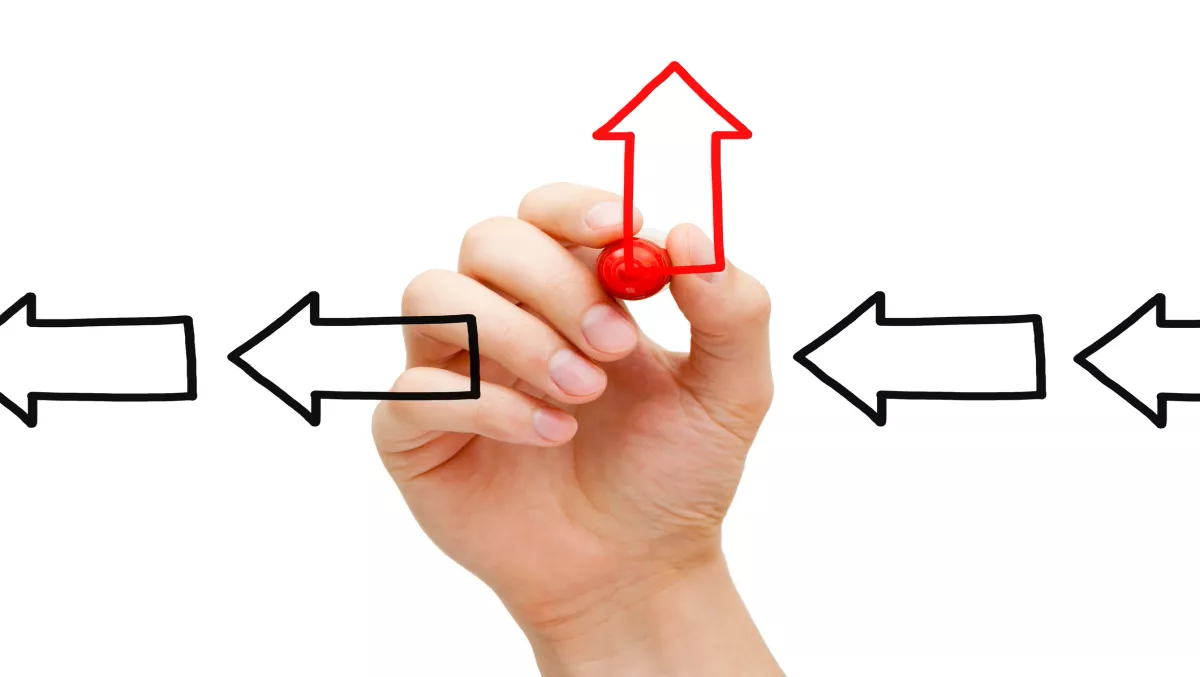 Equinix drives transformation with two internal promotions
FYI, this story is more than a year old
Equinix has announced that Brian Lillie has been promoted to chief customer officer (CCO) and EVP of Technology Services.
In this role, Lillie will directly lead the Global Customer Success organization to consistently drive the customer journey across the entire company.
Prior to his promotion, Lillie served as the global CIO of Equinix for eight years.
Lillie joined Equinix in 2008 and the company says he has been focused on building business value through strategic and innovative product development and inofmation technology initiatives.
In addition to product initiatives, Lillie has also driven several global initiatives to improve internal efficiencies and global scale.
Charles Meyers, COO of Equinix, says the company is committed to building on its legacy of exceptional service and keeping its customers at the heart of everything.
"The Global Customer Success organization will ensure that the customer voice is heard consistently throughout our organization to continually drive us to create value for our customers," he says.
"I am confident that Brian's insight, integrity and passion will enable the new Global Customer Success organization to holistically drive customer success and accelerate our growth."
The company has also announced the appointment of Milind Wagle as the new global CIO reporting into the Customer Success Organization.
Formerly the vice president of Global IT in the CIO organization, Wagle will lead the global IT team and oversee the solution delivery for enterprise applications, information security, and end-user technology infrastructure support for Equinix's more than 5,600 employees worldwide.
Wagle has been with the company for six years and says he is honoured to lead an award-winning IT organization.
"Equinix has a great opportunity to continue to drive interconnection as a true differentiator for IT and business leaders," he says.
"I look forward to driving that transformation internally and working closely with our IT team and our customers to identify opportunities for their competitive advantage."
As the new chief customer officer, Lillie says he is excited about the opportunity to lead a talented team aimed at helping customers through their transformation challenges.
"By creating a global, consolidated lens on the customer experience and service–and their journey with Equinix from contract through renewal–this new organization will ensure we are coordinated in how we leverage our technology leadership and our global service and support to achieve great outcomes for our customers," he says.
"I am also thrilled to have Milind step into the role of Global CIO. Milind has a strong record of making IT a strategic partner of the business and driving innovation," explains Lillie.
"In his new role, he will continue to focus on driving internal efficiencies and continued business growth, but also creating new ways for customers to engage with Equinix."