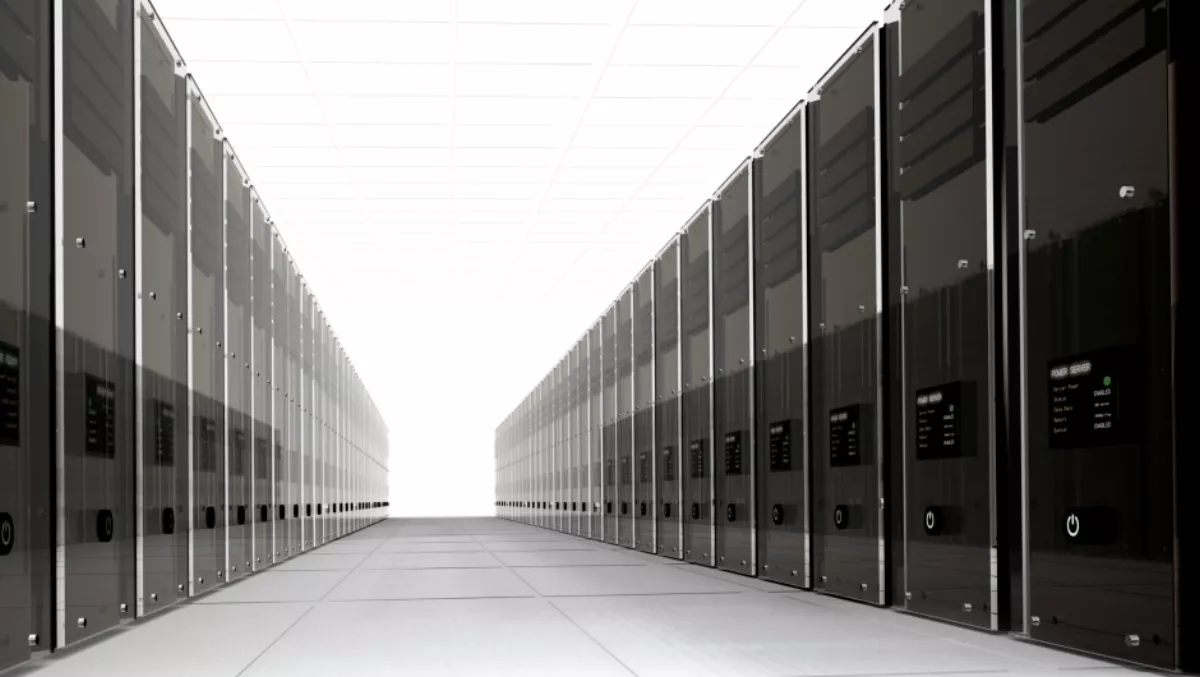 Equinix doubles Jakarta data center capacity; partners for IIX connection
Equinix is doubling the capacity of its Jakarta data center as market demand from the region's cloud and financial sectors flourishes.
The expansion, due to be completed by the end of this month, will add around 400 cabinets to JK1 and is expected to enable the data center and interconnection company to expand its Indonesian footprint and address rising demand for cloud services in the country.
The expansion is being done in partnership with DCI Indonesia and with their collaboration and that of the Indonesian Internet Service Provider Association, JK1 enables direct peering connection to the Indonesian Internet Exchange (IIX).
Equinix says the premium connection to the IIX will provide increased connectivity for cloud and content provider customers.
Clement Goh, Equinix South Asia managing director, says the phase two expansion of JK1 does more than just cater to ongoing demand from financial services companies.
"Access to IIX will provide greater connectivity for customers, especially cloud and content providers, who will benefit from interconnection to other network providers," Goh says.
Customers are also able to access Equinix's International Business Exchange data centers across global markets via existing major network providers.
Equinix says it's seeing increased demand for premium interconnection and data center services in Indonesia and the Asia Pacific region, and the expansion will provide customers with added capacity to easily scale.
Marina Buidman, DCI Indonesia chief executive, says DCI's partnership with Equinix has helped fast track the expansion and bolstered DCI's commitment to bringing in more carriers to enrich network density.
"We will be collaborating with the Indonesian Internet Service Provider Association for direct peering connection to the IIX," Buidman says.
"This will provide companies looking to expand or establish themselves in Indonesia with more opportunities to interconnect with other service providers to help growth their business.
Jamalul Izza, president and chairman of the Indonesian Internet Service Provider Association, says APJII hopes the presence of IIX in the data center will be a great benefit to the internet industry and foster new growth and expansion.
Recent months have seen Equinix aggressively expanding its global footprint, with acquisitions of TelecityGroup and Bit-isle increasing the company's reach to 40 markets.
The company has 145 data centers globally.