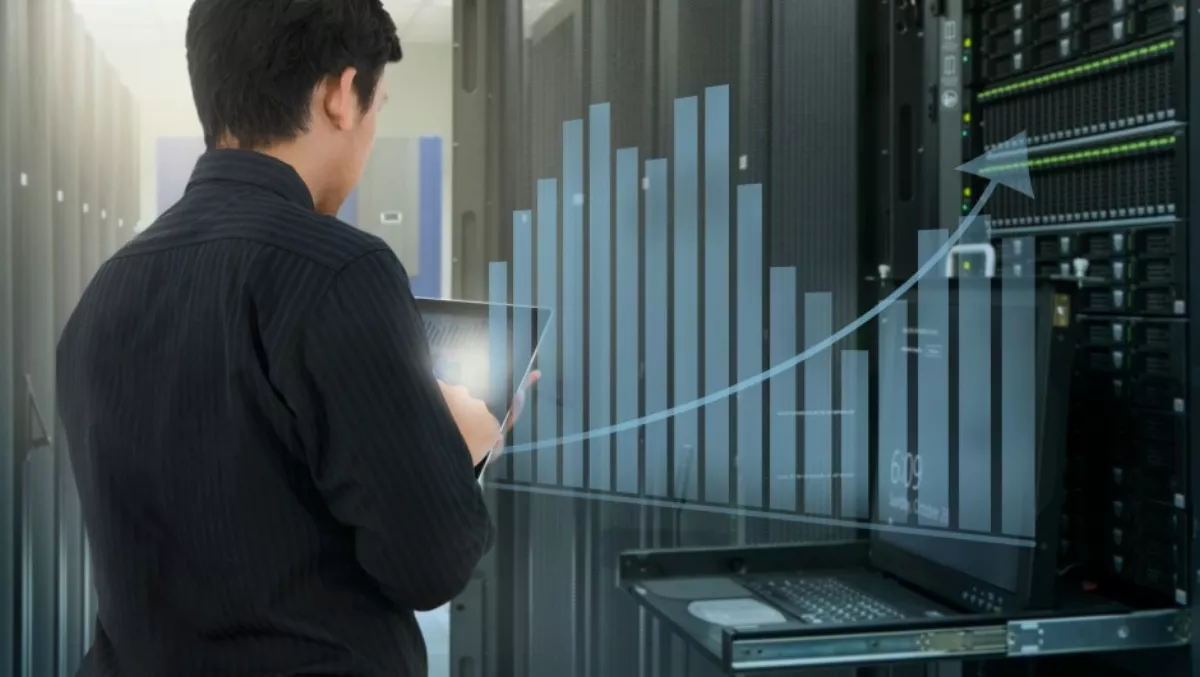 Equinix, Digital Realty and NTT extend colocation leadership
Equinix, Digital Realty and NTT have extended their leadership in the co-location market, with revenue growth for the three far outstripping market growth.
Synergy Research Group says data from the first quarter of 2016 shows the three leading co-location operators saw revenue growth in aggregate of more than 30%, at a time when the overall market grew just 9% year on year.
Synergy Research says the growth for the three co-location providers came thanks in a large part to recent acquisitions by the companies – Equinix's revenue has been bolstered by its acquisitions of Telecity and Bit-isle, while Digital Realty's acquisition of Telx and NTT's acquisition of e-shelter are also reaping benefits for the companies.
Equinix's revenue was up 28% year on year, Digital Realty was up 26% and NTT jumped 41%.
The remaining seven top 10 players – including CenturyLink, DuPont Fabros, Global Switch and KDDI – saw combined growth of 7%, while the companies ranked 11 to 20 in the colocation market saw 12% growth.
The market tracking firm says other top 20 companies who saw growth rates 'well above average' included China Telecom, KDDI-Telehouse, QTS, CyrusOne, CoreSite and DuPont Fabros.
The latest data shows that the colocation market is expanding steadily across all regions, though APAC has the highest growth rate. China and Japan, along with Germany, experienced the highest growth rates in Q1.
John Dinsdale, Synergy Research Group chief analyst and research director, says acquisitions by the big three and a few other players are helping to concentrate colocation market power in the hands of operators who can afford to build and support huge data center footprints spanning multiple regions.
"We've seen a constant stream of M-A activity over the past five years and several more big deals are in the pipeline – and yet there remains a very long tail of independent small-to-medium sized colocation operators," Dinsdale says.
"Many of these will continue to operate successfully by focusing on specific metros or countries, while others will inevitably succumb to market consolidation.
Synergy Research Group says while historically wholesale colocation revenues have been growing more rapidly than retail colocation, Q1 saw and evening of the field, with growth rates broadly similar across retail and wholesale.
Equinix continues to have a strong lead in retail colocation, while Digital Realty holds a similar position in wholesale colocation.
"Notably, Digital Realty and NTT now have significant market shares in both the retail and wholesale sectors," Synergy Research notes.