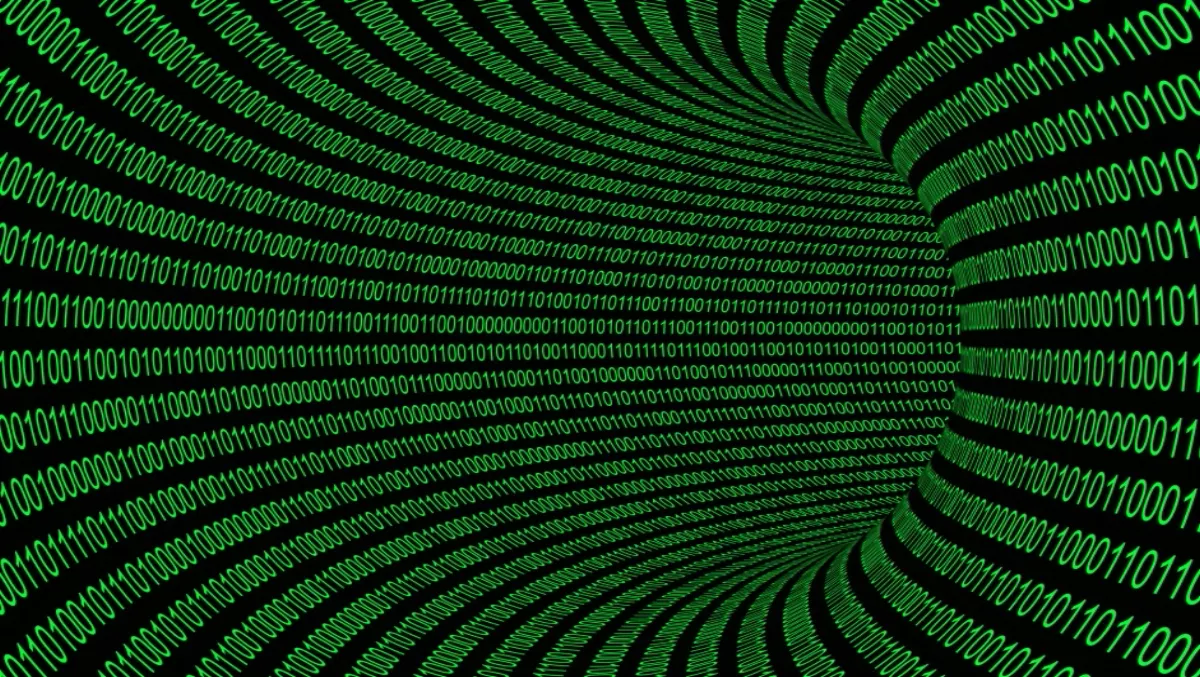 Equinix data centers to serve as PoP for Trident Subsea Cable
​Equinix International Business Exchange data centers in Singapore, Jakarta, Melbourne and Sydney will serve as points of presence for the Trident Subsea Cable, linking Australia and South East Asia.
The newly announced deal will see the Trident Subsea Cable, due for completion in the second quarter of 2018, using Equinix's SY1, ME1, SG3 and JK1 data centers for points of presence, providing cross-connect opportunities for Equinix customers colocated in the facilities.
The deal marks the first submarine cable point of presence in ME1 and JK1.
The cable – a 28Tbps cable, using 100Gpbs coherent DWDM technology upgradeable to 400Gbps technology in the future – will also have a landing point in Perth.
The cable will be able to leverage more than 190 networks in Equinix Singapore, more than 130 in Sydney and 30+ in Melbourne to provide immediate access to customers across the region, Trident says.
Trident Subsea Cable is building the cable to capitalise on growing international data transmission demand between Australia and South East Asia, while addressing 'acute' demand for cost effective, high volume data capacity in Western Australia's resource industries around Pilbara.
Jeremy Deutsch, Equinix Australia managing director, says the deal presents further connectivity for its customers, particularly in Melbourne, where Trident is the first international submarine cable to establish a point of presence in ME1.
Alexis Pinto, Trident Subsea Cable chief executive, says Equinix was selected for its rich, global network of provider-neutral data centers, and its strong footprint in Australia and Asia.
"By establishing interconnection points in SY1, ME1, SG3 and JK1, we can provide easy and low-cost access to customers in all key capital cities across our network, as well as all the major carriers and cloud providers who are already part of the Equinix ecosystem," Pinto says.
Earlier this year Global Switch also signed to provide points of presence in its data centers in Sydney and Singapore.