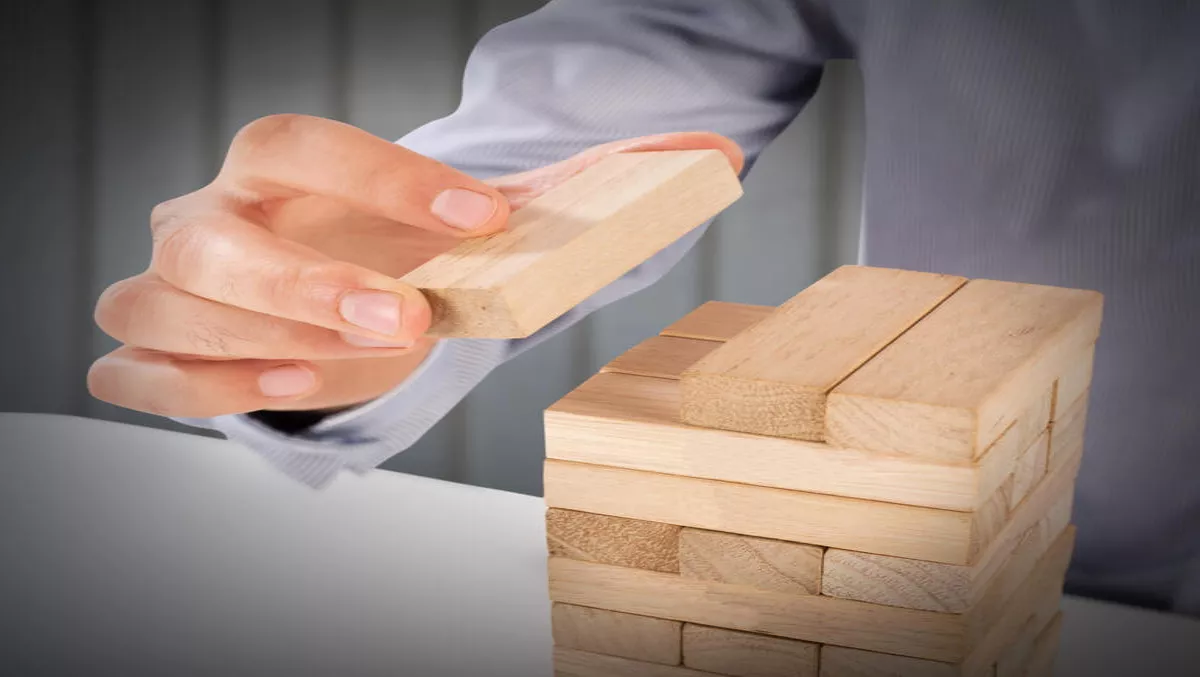 Equinix completes second phase of Tokyo data center expansion
Equinix has boosted capacity of its 10th data center in Tokyo, after announcing the the second expansion phase is now complete.
The Tokyo data center, known as TY5, is the company's 10th International Business Exchange (IBX) data center. The second expansion phase has added another 375 cabinets to the center, now with a total capacity of 725 cabinets.
The center, which opened in March, will provide companies looking to expand into Japan with more than 1400 domestic and international network providers within Platform Equinix.
The center will support increased demand for carrier-neutral data centers, particularly those with direct connectivity to the company's financial ecosystem which is housed in TY3.
"Our continued growth in Japan highlights strong demand for a global interconnection platform that can support those wanting to expand in the Asia-Pacific region. I would like to thank our founding partners and customers who have contributed to the successful launch and expansion of TY5," says Kei Furuta, Equinix Japan managing director.
TY5 is also situated close to the Japan Exchange and Tokyo Commodity Exchange, which the company says allows them to provide low-latency connectivity to other financial institutions and business partners.
According to Equinix, the new expansion demonstrates the company's continued investment in the Asia Pacific region, as well as companies looking for interconnection services in Japan. These companies predominantly originate from the financial and cloud sectors.
The TY5 center accounts for US$43 million of Equinix's investment in the facility. In addition, it also won the Leadership in Energy and Envronmental Design Green Building Rating System Gold Certification for high building standards.
The company also recently acquired Bit-isle, a Japanese data center and managed service provider, which doubled the company's Japan footprint.
Equinix states that in 2016, the company has launched four IBX data centers, including one in Sydney, Australia.
The IBX centers provide more capacity for global companies to connect with partners, customers and employees, while the company's 10 other data centers in Tokyo and two in Osaka provide additional services.
Platform Equinix now includes over 146 data centers in 40 markets around the world.