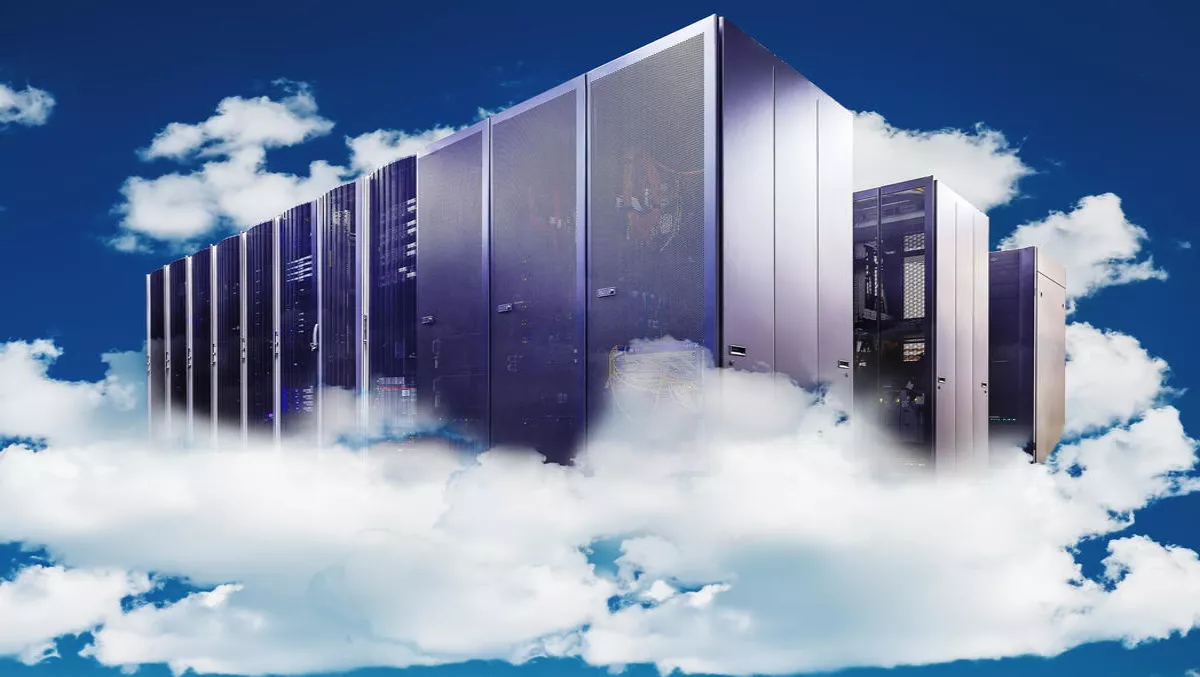 Equinix completes acquisition of 29 data centers from Verizon
Equinix, an interconnection and data center company, has acquired 29 data centers and their operations from Verizon Communications.
The U.S. $3.6 billion transaction includes over 1,000 customers, of which over 600 are net new, and approximately 3 million gross square feet of data center space.
250 Verizon employees became Equinix employees as a result of the acquisition.
Equinix says that the acquisition brings three new markets (Bogotá, Culpeper and Houston) and provides additional capacity for their current markets.
The data centers are spread across 15 cities in North and Latin America, bringing Equinix's total global footprint to over 175 International Business Exchange data centers for 44 markets.
The Miami NAP of the Americas facility will serve as a strategic hub and gateway for Equinix customer deployments servicing Latin America.
According to Equinix, it's the fourth largest internet exchange point in the U.S., hosting the termination point of 15 subsea cables.
"As the technological shift to digital is transforming large sections of society and the global economy, companies are re-architecting their IT infrastructure to thrive in this new environment," says Steve Smith, CEO, Equinix.
"They are moving from traditional centralized infrastructure to a distributed model that keeps data closer to the customers, partners and employees using it.
Smith continues, "with this significant expansion of Equinix's globally consistent footprint, our platform is even more valuable to companies that are leveraging this new model of interconnection at the digital edge."
Equinix announced the acquisition of 29 data centers from Verizon Communications earlier this week.