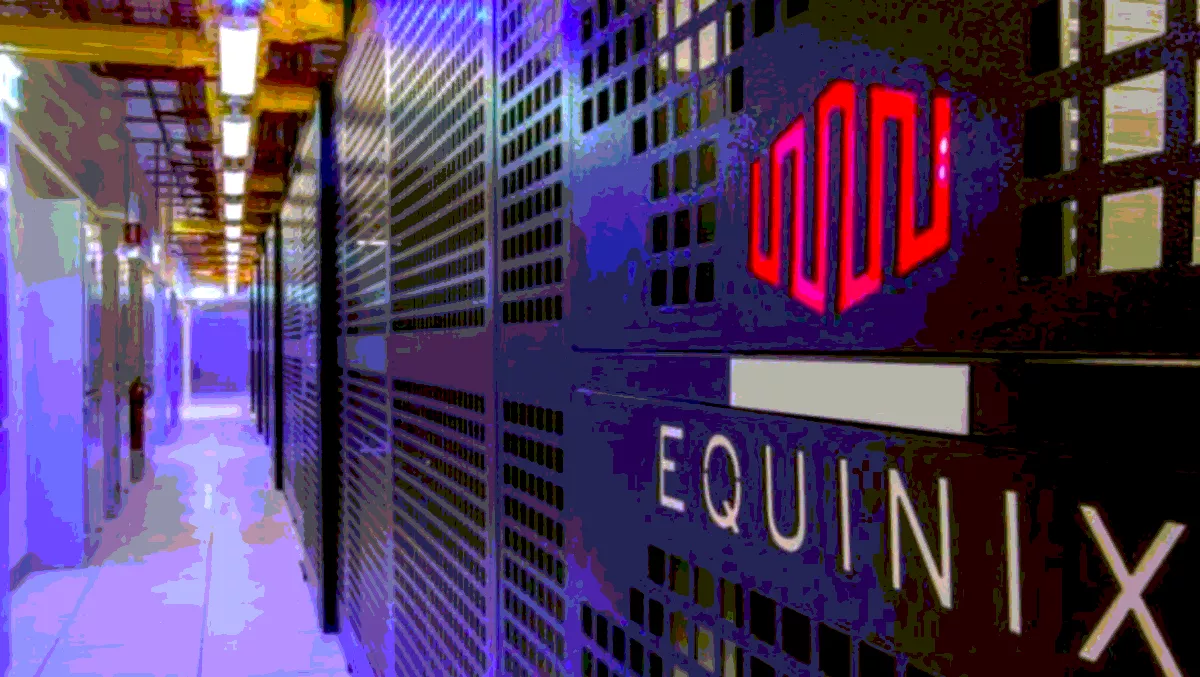 Equinix celebrates 20th anniversary with more revenue growth
Mon, 13th Aug 2018
FYI, this story is more than a year old
By Ashton Young, Editor
Equinix has brought around its 20th anniversary in style after announcing strong quarterly earnings.
The company has invested more than US$22 billion since its inception in 1998 and grown from seven to 200 International Business Exchange (IBX) data centers across 52 global markets.
Equinix has now announced that Q2 2018 saw the company's 62nd consecutive quarter of revenue growth with total revenue for the year expected to exceed US$5 billion.
The company has seen particular success in Asia Pacific with a number of expansions and acquisitions including Asia Tone in Hong Kong and Bit-Isle in Japan. The most recent acquisition was Metronode in a US$804 million deal that brought Equinix to the forefront of Australia's market with the addition of 15 IBX data centers across the country.
Equinix's revenues in Asia Pacific have more than doubled over the last five years from US$363 million in 2013 to US$849 million in 2017 with 40 data centers across 12 Asian metros.
"Despite our tremendous success over the past two decades, we are not going to stop. Equinix has protected, connected and powered the digital world from its beginnings. Our global interconnection platform has played a pivotal role in the growth of every stage of the digital economy," says Equinix Asia Pacific president Samuel Lee.
"With our continued expanding global footprint and innovations, we are confident that customers in the region will continue to have the resources to succeed. With Equinix they can reach everywhere, interconnect everyone and integrate everything they need to create their digital futures.
Lee says the company's continued growth is a reflection of the critical role Equinix plays in facilitating interconnection of IT infrastructure for businesses and thus equipping them to thrive in the digital economy.
Equinix has now become home to in excess of 2,100 companies in Asia Pacfific from a number of different digital industry ecosystems, including network service providers, cloud service providers, enterprise, FinTech companies, and content digital media companies.