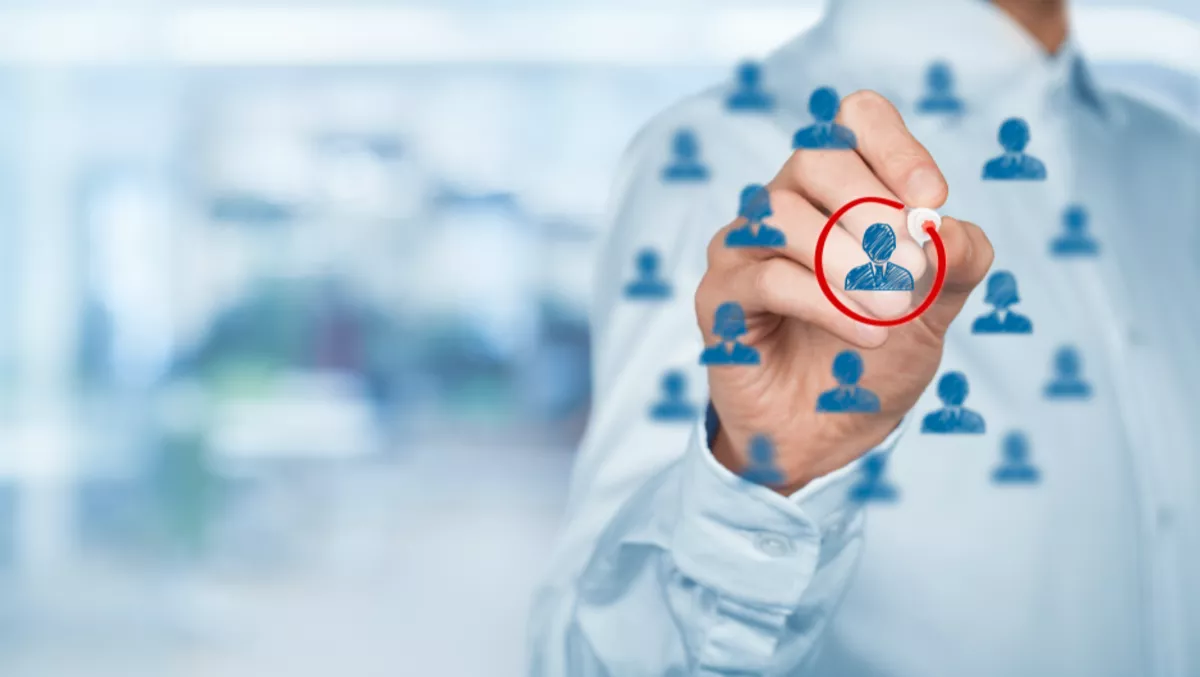 Equinix appoints company veteran to oversee next phase of growth
​Equinix has appointed a new president of strategy, services and innovation.
Company veteran Charles Meyers began his new role on August 1 with the intent to lead the strategic business teams driving the company's next phase of growth as it focuses on the future needs of customers and partners.
Meyers joint Equinix in 2010 as president of the Americas region, delivering what the company asserts were 'outstanding results' at a time of significant growth in revenue and scaling of operations. Three years later he was promoted to COO where he oversaw global sales, marketing operations and client services.
Within Meyer's new unit include the chief technology officer, business development, product management and product engineering, in addition to new business teams being formed to position Equinix for future success.
According to the global interconnection and data center company, the new business teams will optimize the company's position as a strategic enabler of cloud services, identify key growth areas that align to Equinix's long-term strategy and evaluate and translate key market, competitive and technology trends into actionable business requirements.
"As Equinix becomes an increasingly important and strategic partner to businesses that are realigning their organizations to benefit from the shift to digital, the addition of the new role of president of strategy, services and innovation will enable Equinix to prioritize the current and future needs of our customers," says Equinix CEO, Steve Smoth.
"With his deep understanding and proven track record of growing our business, Charles is ideally positioned to take the organization into our next phase of growth as we relentlessly focus on serving the needs of our customers."
Meyers says he is over the moon with the results and is looking to building the company for the future.
"This is an important time in Equinix's history as we build upon our nearly 20 years of success and look to implement the initiatives that will guide our success through the next 20 years and beyond," says Meyers.
"I look forward to identifying key growth areas for the business and directing our mission of being a strategic partner to businesses as they navigate the dynamic requirements of an increasingly 'cloud-first' world.