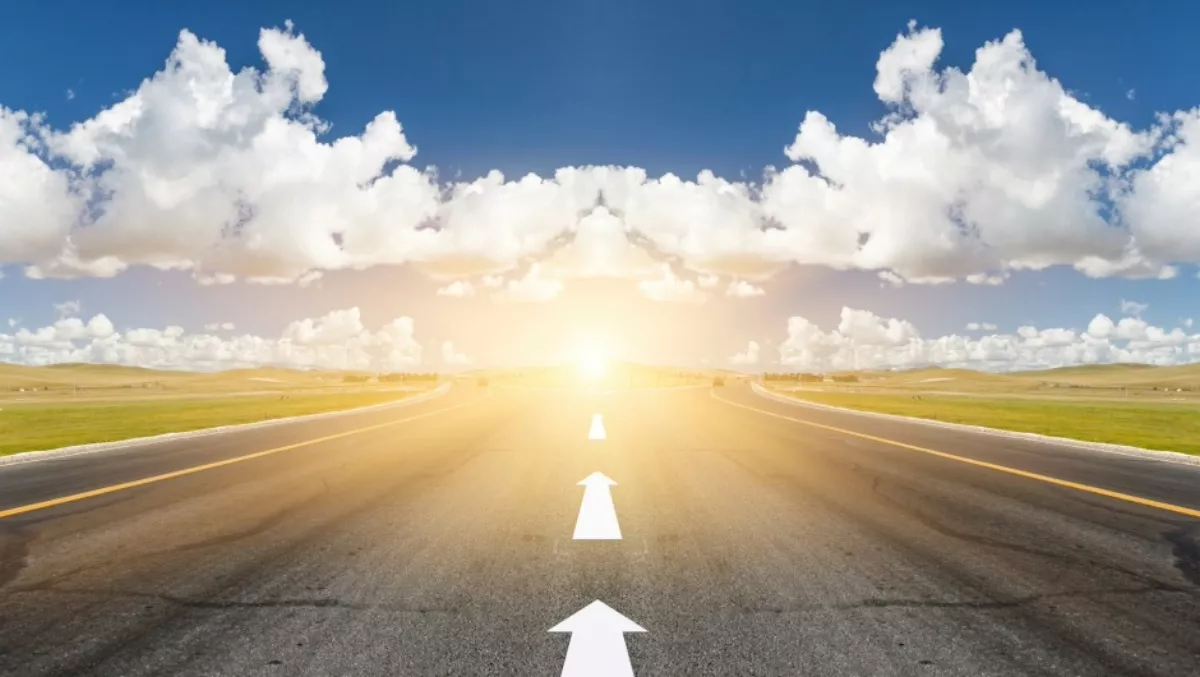 Equinix advances up AWS partner ranks with APN advanced status
Equinix has been elevated up the AWS partner ranks, gaining advanced technology partner designation – the highest level achievable for APN Technology Partners.
The status provides Equinix with access to a wide range of collaborative joint sales and marketing programs, enabling it to deliver AWS Direct Connect to a broader group of potential partners, something the company says strengthens its position in cloud interconnection services.
Greg Adgate, Equinix global technology partners and alliances vice president, says "As one of the first data center providers to enable direct access to AWS via its AWS Direct Connect service, we have strived to continue to bring access to all our enterprise customers, worldwide.
"Through our collaboration with AWS, we are providing additional ways for our global customers to achieve improved performance of their cloud-based applications.
News of the elevated status comes as Equinix reports 'significant growth' in AWS Direct Connections – with customer connections to AWS via the Equinix Cloud Exchange growing more than 250% since the beginning of 2016.
The interconnection and data center company began offering AWS Direct Connect in 2011. Recent months have seen it add Chicago, London and Munich to its AWS Direct Connect markets, with the offering now available across 14 markets including Sydney, Singapore, Tokyo, Osaka, London, Amsterdam, Munich and Frankfurt along with a number of United States cities.
Robert Mahowald, IDC group vice president for applications and cloud business models, says the research company is seeing a strong trend within enterprise IT to move applications and workloads off premises onto cloud platforms such as AWS to achieve cost and application performance benefits.
"Equinix is helping enterprise customers easily make this transition by enabling direct, low-latency, secure connections to cloud services, like AWS Direct Connect, within its global footprint of data centers," Mahowald says.