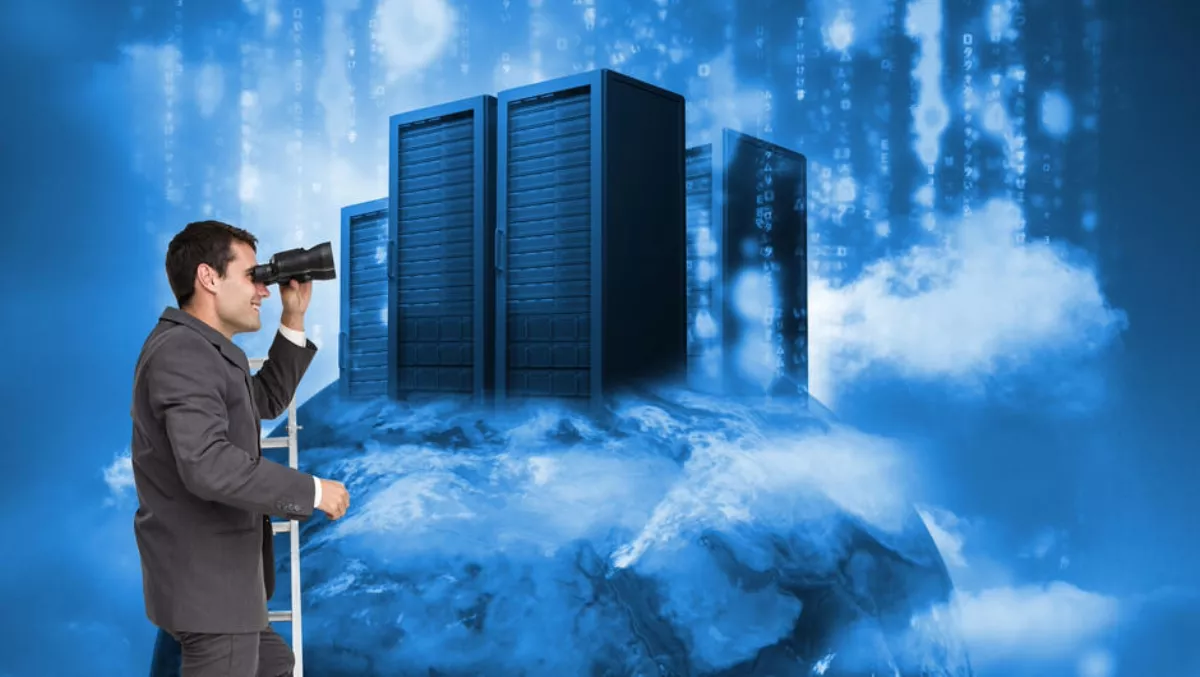 Equinix adds support for new Google Cloud platform
Equinix now supports Google Cloud Platform Interconnect, a new service that lets customers connect to Google Cloud Platform from anywhere in the world.
For this, Google Cloud relies on an ecosystem of partners, which now includes the data center and interconnection giant Equinix.
This expanded collaboration, which builds on the Equinix partnership with Google to offer access to Google Cloud Platform via Google Cloud Interconnect (GCI) since 2014, provides geographically comprehensive connectivity to Google's latest cloud access services with throughput to Google Cloud Platform.
Equinix also announced its expansion of private connectivity to Google's Dedicated Interconnect cloud service to the Stockholm, Sydney and Munich metros. This brings the total number of markets where Google has deployed its Dedicated Interconnect service in Equinix International Business Exchange (IBX) data centers to 20, globally.
What's interesting is that Equinix is one of the first partners to offer direct and on-demand access to Google Cloud services on a global scale. Known for its expansive fleet of data centers, the global reach of Equinix currently spans 200 IBX data center in 52 markets. In Asia Pacific, the company has Hong Kong, Osaka, Singapore, Sydney, Tokyo regions.
Equinix, chief product officer, Brian Lillie, comments "By providing access to Google's Dedicated Interconnect and Partner Interconnect cloud services, and expanding these offerings into more markets worldwide, we are helping enterprises leverage Google's network and accelerate their hybrid cloud strategies globally.
"With greater connectivity options and increased accessibility to the Google Cloud, Equinix is empowering customers with choices they can make to meet their interconnection needs, and easily build the cloud of their choice." Google Cloud product manager, John Veizades, also comments: "Partner Interconnect gives Google Cloud customers even more connectivity choices for hybrid environments.
"Together with Equinix, we are making it easier for customers to extend their on-premises infrastructure to the Google Cloud Platform.