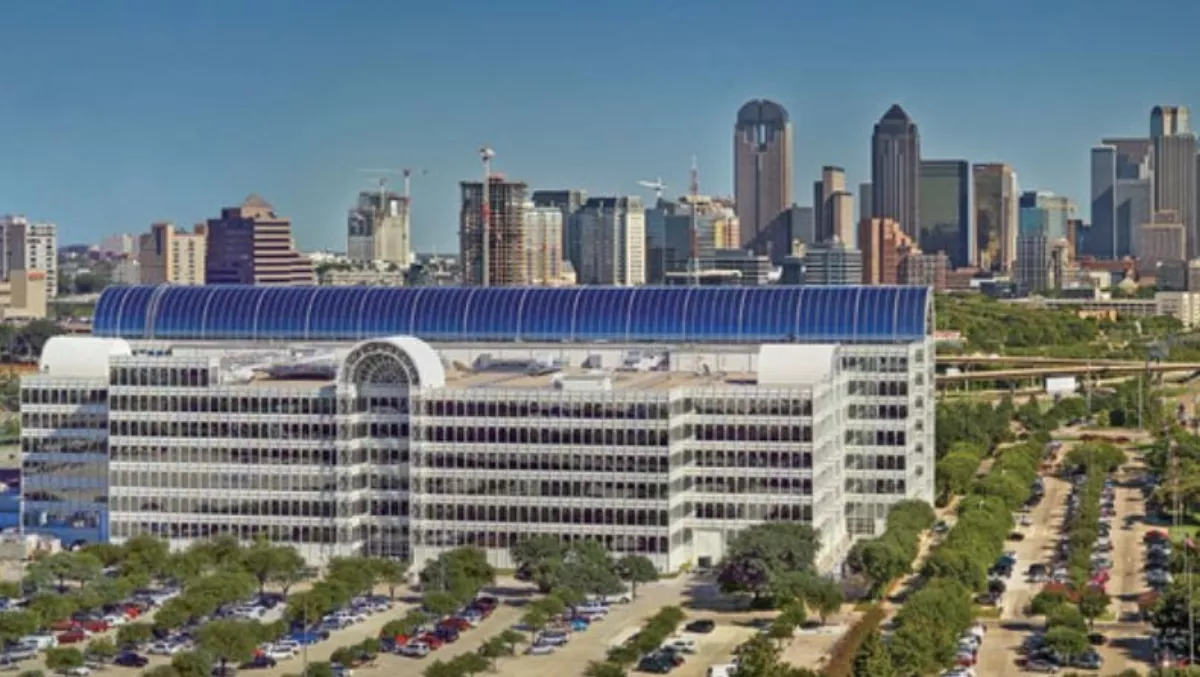 Equinix to acquire Infomart in $800 million deal
Equinix announced it has entered into a definitive agreement to acquire the Infomart Dallas, including its operations and tenants, from ASB Real Estate Investments, in an $800 million debt and cash transaction.
The acquisition of this facility and tenants will further strengthen the Equinix global platform.
The Infomart is one of the largest interconnection hubs in the U.S. and is currently home to four of eight Equinix Dallas International Business Exchange data centers (DA1, DA2, DA3 and DA6), which combined, support approximately 3,500 built out cabinets.
As a result of this transaction, Equinix will increase the number of its owned assets by four, increasing recurring revenue from owned assets to more than 45%.
The acquisition will also secure the ability to further expand in the Dallas market with future development and is expected to expand the important role Equinix plays in helping companies evolve from traditional businesses to digital businesses by globally interconnecting with the people, locations, cloud services and data that are critical to their operations.
The transaction is expected to close by mid-2018, subject to the satisfaction of customary closing conditions. As part of the deal, approximately 50 Infomart employees and contractors, primarily in the operations functions of the acquired facility, will become Equinix employees or contractors.
The 1.6 million gross-square-foot Infomart includes multiple diverse fiber entry points, and provides significant expansion opportunities to Equinix through the existing underdeveloped capacity (approximately 11MW of power), as well as the potential to develop additional capacity (approximately 40MW of power) on land adjacent to the Infomart building.
It currently has approximately 45 tenants, including networks, colocation providers, office tenants and Equinix.
Equinix is the largest tenant accounting for approximately 40% of the lease revenues from the facilities.
The Equinix Dallas IBX data centers offer access to Equinix Cloud Exchange Fabric (ECX Fabric), an on-demand platform that enables Equinix customers to discover and dynamically connect to any other customer across any Equinix location globally.
Offered through an easy-to-use portal and a single connection to the Equinix platform, ECX Fabric offers access to more than 1,000 of the world's largest enterprises, cloud service providers (including Alibaba Cloud, Amazon Web Services, Google Cloud Platform, IBM Cloud, Microsoft Azure and Oracle Cloud) and SaaS providers (including Salesforce, SAP and ServiceNow, among others).
By reaching their entire digital ecosystem through a single private and secure connection, companies can rapidly scale their digital business operations globally.
Customers can also locate their data close to the edge of their network, increasing performance by keeping data near consumption points.