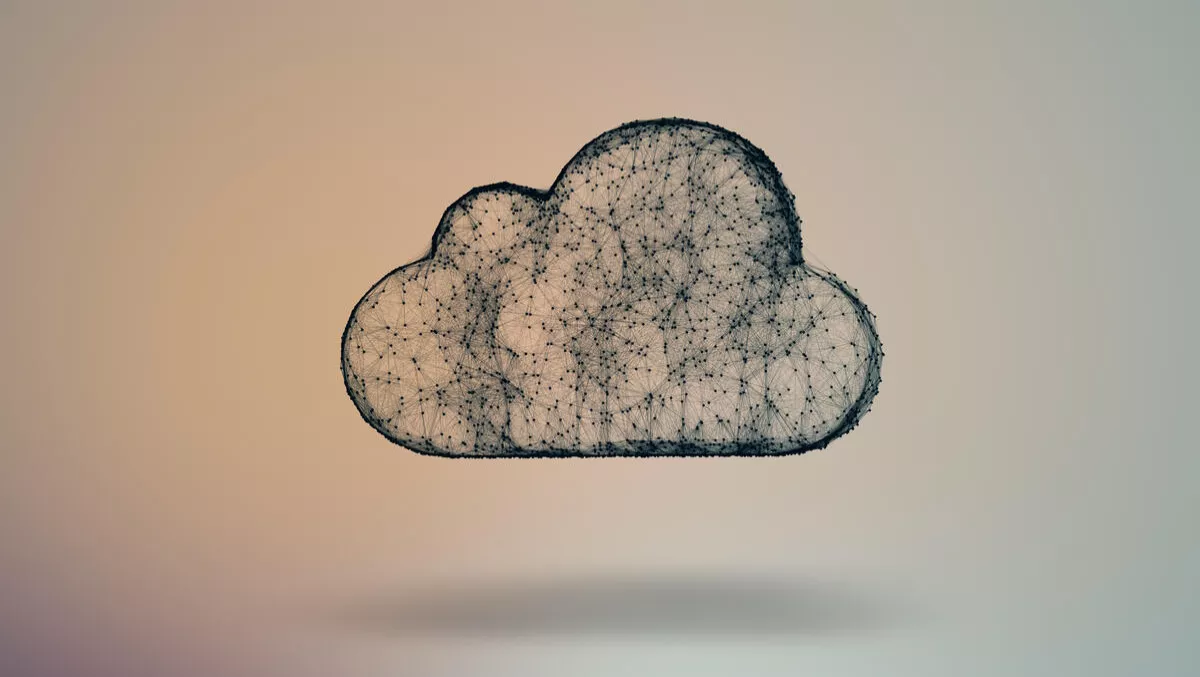 Equinix achieves Microsoft Gold Cloud Platform status
Equinix, a global interconnection and data center company, has achieved Microsoft Gold Cloud Platform status via its Equinix Professional Services (EPS) organization.
Equinix delivers Microsoft hybrid cloud to its customers from the company's global footprint of International Business Exchange (IBX) data centers.
Since Equinix began offering direct access to Microsoft Azure in 2014, Equinix claims to have seen significant growth in the amount of enterprise customers developing hybrid and multi-cloud deployments across five continents including North America, South America, Asia, Europe and Australia.
Equinix currently offers direct connections to Microsoft Azure via the Equinix Cloud Exchange in 20 locations around the world.
Equinix's Gold Competency status recognises the data center company's expertise in hybrid cloud enablement through EPS.
Hybrid cloud continues to be a top priority for enterprise CIOs, says Equinix.
In fact, based on results from IDC's 2017 CloudView Survey, nearly 70% of cloud users expect that within two years most their IT capabilities will be delivered through some form of cloud service — public, private, or hybrid, claims Equinix.
Equinix explains that the path to the hybrid cloud can be technically challenging. But, the company aims to help its enterprise customers advance their cloud strategies and capitalize on these cloud benefits by providing direct access to Microsoft Azure via the Equinix Cloud Exchange.
What is the Microsoft Gold certification?
Microsoft Gold certification, provided to a select group of partners who demonstrate that they meet strict criteria, is a standard of certification for companies that are part of the Microsoft partnership program.
Companies, such as Equinix, that attain this status must provide successful client references and demonstrate that they have developed innovative products and solutions based on Microsoft technologies.
Bob Breynaert, global managing director, Microsoft strategic alliance, Equinix, says, "hybrid cloud is revolutionizing the way enterprises do business, and Equinix is committed to empowering our customers to deploy high-performance, scalable and secure hybrid cloud solutions on a global scale.
Breynaert concludes, "a critical component of this is interconnectivity to Microsoft Azure and Office 365 platforms inside our vast platform of data centers. We are honored to have reached Gold partner status with Microsoft, and look forward to providing additional ways for our global customers to achieve improved performance of their cloud-based applications."