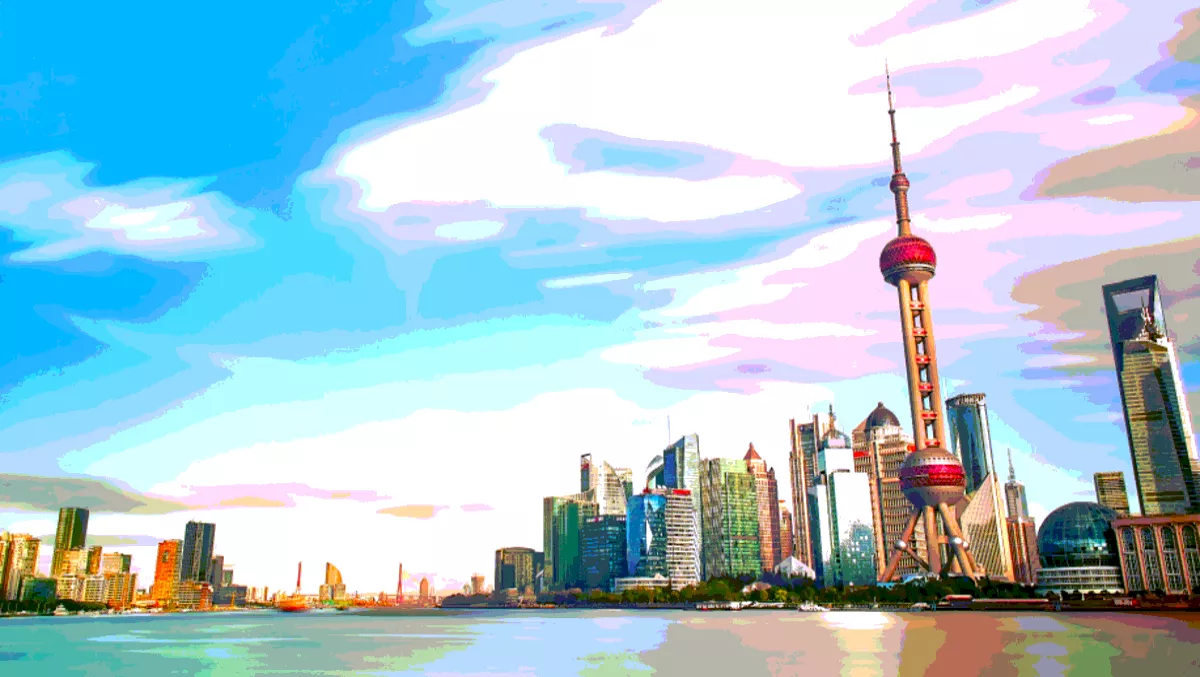 Epsilon & DCConnect partner to open up interconnectivity in China
Epsilon has partnered with DCConnect to interconnect Software-Defined Networking (SDN) platforms and deliver two-way inter-carrier SDN network orchestration.
Interconnected via a bi-lateral API Integration – a first for China – according to the companies will enable users both in the country and around the world to instantly meet growing network demands and optimize their applications and services with on-demand connectivity.
DCConnect's customers in China can now gain instant instant access to Epsilon's Global Interconnect Fabric when they use DCConnect's SD-Cloud Express platform.
This means users can interconnect with Epsilon's network of more than 600 Service Providers, Cloud Service Providers and Internet Exchanges whilst facilitating access to over 100 Points of Presence (PoP) globally across Asia, Europe, Middle East and North America.
"Our partnership demonstrates two-way network orchestration and how real-time inter-carrier automation can work in an active environment. It is a major milestone for the networking market in China and across the globe," says Epsilon CEO Jerzy Szlosarek.
"We expand DCConnect's on-demand connectivity seamlessly across the world while gaining rapid access to major cities and Cloud Service Provider on-ramps in China. This is the future of SDN and it is happening now through our partnership with DCConnect.
And for Epsilon's side of the deal, DCConnect will allow customers and partners around the world to interconnect in China's major cities including Beijing, Shanghai, Guangzhou and Shenzhen. Partners can use Infiny by Epsilon to instantly connect to DCConnect's China-wide SDN network with extended access to more than 90 data centers and 11 Cloud Providers, including Alibaba Cloud, Amazon Web Services, Tencent Cloud and Huawei Enterprise Cloud.
"We are delighted to partner with Epsilon to provide our China customers access to fast, flexible and intelligent SDN services across the globe," says DCConnect managing director Mark Smith.
"They can instantly connect across both our SDN platforms seamlessly with a single user experience. The Infiny platform aligns with our vision of facilitating powerful networking solutions that are both scalable and agile. This partnership is driving the networking market forward and shows new possibilities for SDN."