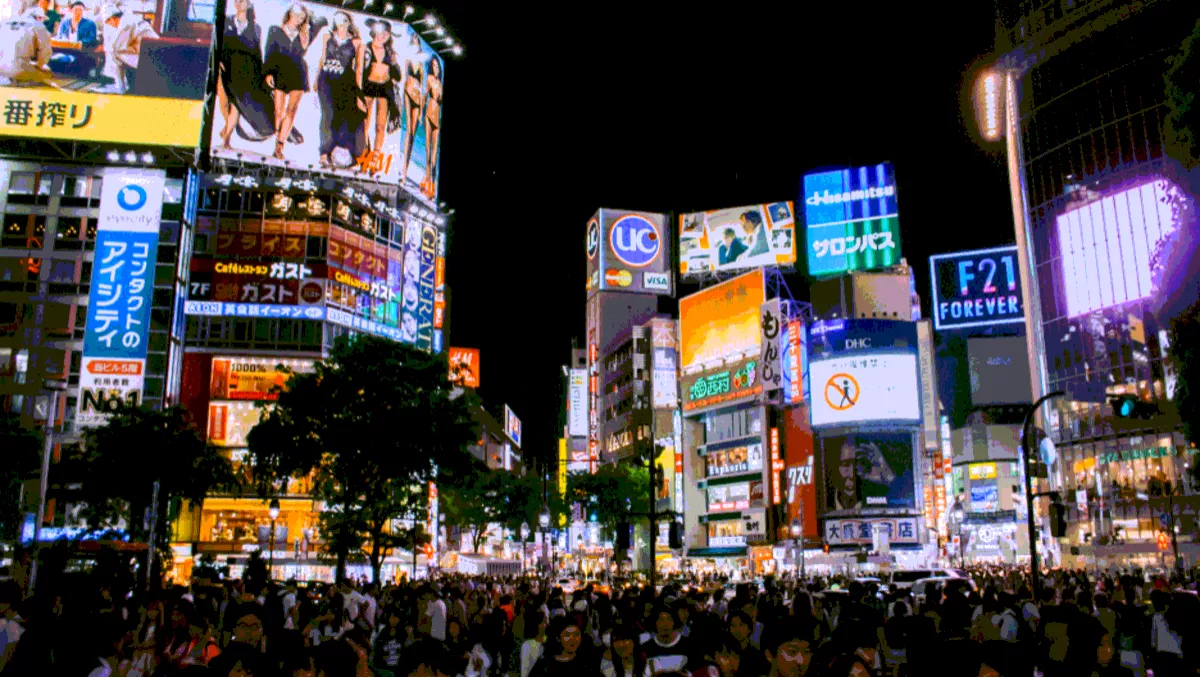 Epsilon & BBIX open up Tokyo peering points for global service providers
Epsilon has announced a partnership with BBIX, the Internet Exchange (IX) business arm of the SoftBank Group.
The two companies are to work together to effectively open up how service providers around the world can connect to peering points in Tokyo, Japan.
Epsilon's partners will now be able to remotely peer at subsea cable landings serving East Asia and the west coast of the US, while service providers gain on-demand access to BBIX's IX service in Tokyo via Epsilon's Infiny connectivity platform.
So effectively, BBIX benefits from the growing ecosystem of new peering partners available at its Exchange, while Epsilon adds new global Internet Exchange Points (IXP) to its Infiny platform.
"We have a tremendous relationship with SoftBank and we are extremely pleased to be working with BBIX. Its depth and density of Exchange Points across Japan make it a highly valued partner and an important addition to our Global Interconnect Fabric," says Epsilon CEO Jerzy Szlosarek.
"We are adding new IXs to the Infiny platform every month and giving our partners seamless and on-demand access to the world's IXs. It is great to grow our reach in Japan with BBIX.
According to Epsilon, its Global Interconnect Fabric now includes more than 600 service providers, in addition to cloud service providers (CSPs) and IXs. The company's partners can use Infiny to remotely peer at IXs around the world from a single platform, while attempting to simplify peering and achieve quality content delivery to fulfil the demand for cloud-based applications and services.
"We are excited to partner with Epsilon and grow our peering ecosystem. Bringing new partners to our Exchanges will benefit our members and offer them increased choice when peering," says BBIX executive vice president chief operating officer Michikazu Fukuchi.
"Epsilon's partners gain access to critical communications hubs for the Asia-Pacific region as well as content rich local markets. At BBIX, we look forward to supporting Epsilon and creating a successful long-term partnership.