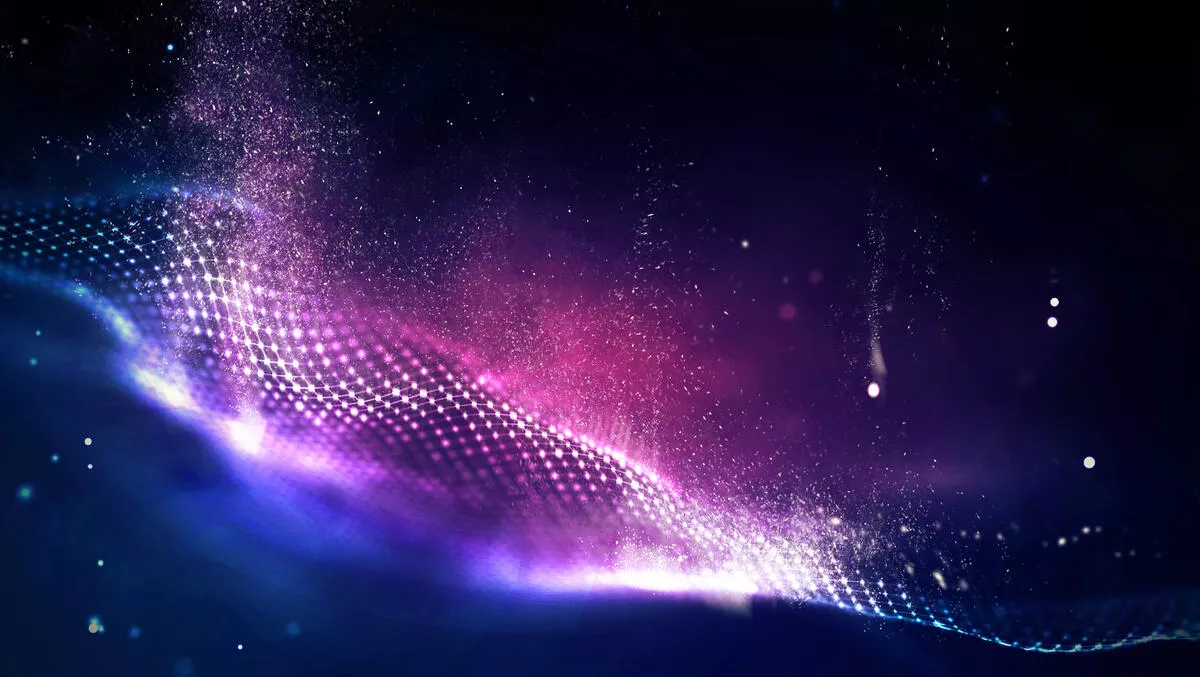 Epsilon and SpaceDC offer global network services to Southeast Asia
By Newsdesk
Wed, 30th Jun 2021
FYI, this story is more than a year old
Epsilon and SpaceDC are teaming up to deliver global network services to Southeast Asia, as the two companies tackle growing demand for cloud services in the region.
Epsilon APAC managing director Warren Aw says cloud adoption is increasing throughout Asia Pacific, but there is more significant growth within Southeast Asia.
As a result, the two companies will leverage the Infiny by Epsilon Network as a Service (NaaS). This NaaS provides SpaceDC with the means to deliver network services and access to leading cloud service providers such as Alibaba Cloud, Amazon Web Services, Google Cloud, IBM Cloud, Microsoft Azure and Oracle Cloud.
"With a diverse mix of emerging and mature markets, the region is now experiencing sharp demands for cloud as more companies digitalise to meet the increase in digital consumption," says Aw.
"We are well-positioned to support SpaceDC in enabling its customers to access the cloud through our global expertise as a cloud interconnect specialist and strong presence in this region. By using Infiny, SpaceDC can easily deliver scalable, on-demand cloud connectivity to its customers. We look forward to expanding our partnership to serve the growing demands for cloud around the world.
SpaceDC operates two data centers, JAK1 and JAK2, located in its ID01 campus in Indonesia. SpaceDC also offers a power usage effectiveness (PUE) of 1.3 through the innovative design and infrastructure of its green-focused data centers in Southeast Asia
According to SpaceDC, Epsilon's partner program enables the company to gain global connectivity capabilities that help it to meet growing customer demands. It also benefits from agility, scalability and expertise when rolling out new network services.
Further, Epsilon provides high-performance, low-latency connectivity to the cloud.
SpaceDC chief executive officer Darren Hawkins comments, "We're seeing huge demands for cloud services from our customers across the region, and we're excited to be adding new capabilities to our JAK1 and JAK2 data centers.
"This partnership supports our future growth plans with extended reach to new markets, with the scalability to turn services up or down as needed. We have the capabilities to take our business to the next level.
Epsilon states its Cloud Connect services are extending SpaceDC's reach and providing growth opportunities in the rapidly evolving cloud market, for its company and customers alike.
Epsilon is headquartered in Singapore and provides a global backbone that connects more than 250 hubs in 41 cities. The company has an extensive presence in Asia Pacific, including Mainland China.