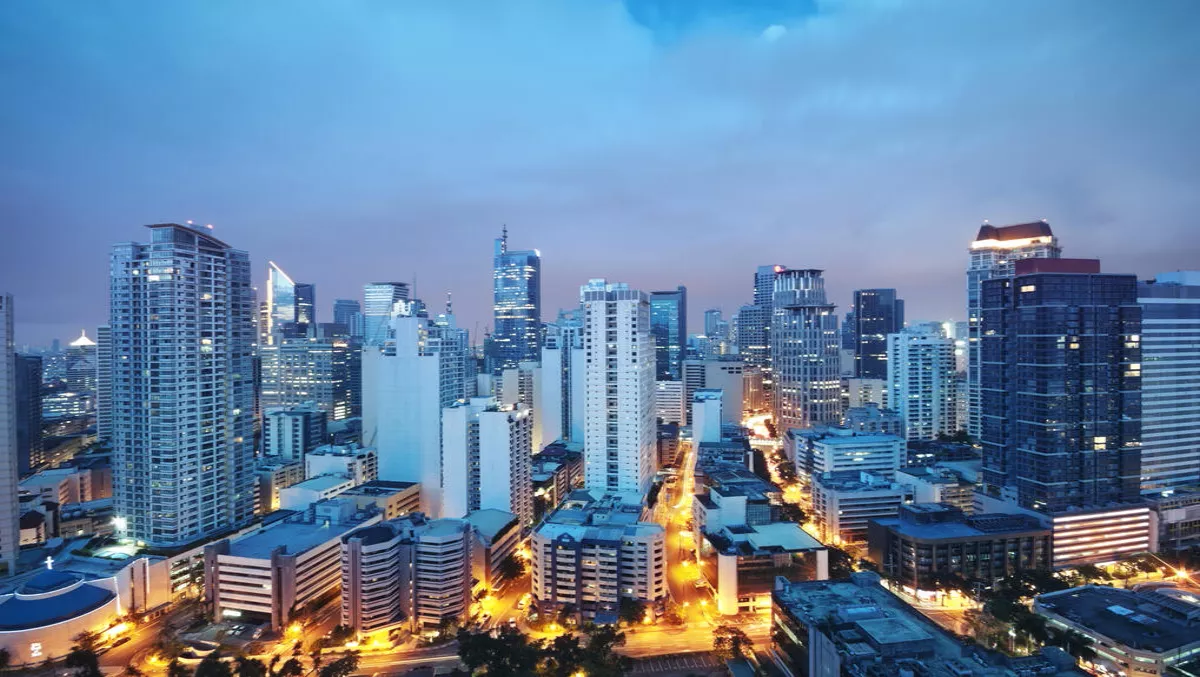 ePLDT opens 9th data center in Clark, Philippines
VITRO Clark is a new data center that has been opened by ePLDT in the Philippines, its ninth data center to date.
According to the company It is purposely built to provide local enterprises a highly robust production site and a disaster recovery facility for Manila-based or other Luzon-based businesses.
With a growing network of data centers spread across the country, ePLDT says it enables companies to enjoy worry-free colocation solutions with their mission-critical data maintained with optimum security, accessibility and disaster resiliency.
"Many companies in various sectors have been looking to expand their operations north of Manila, and VITRO Clark provides them with the best support facility to grow their presence in the region," says Nerisse Ramos, ePLDT Group Chief Operating Officer.
"With the robust and secure facility operated according to global standards, combined with a growing and highly capable workforce, players in these industries particularly the IT-BPO and finance industries will find doing business in Central Luzon a sound strategic choice.
The organisation says VITRO Clark extremely robust as it is designed and built based on seismic zone 4 standards.
This enables the facility to withstand earthquakes up to magnitude 8 on the Richter scale.
VITRO Clark also has 11 layers of physical security equipped with vein-scanning biometric devices to ensure the highest level of confidence to clients.
The center is managed by certified data center experts, guided by ISO standards that are globally recognized such as Quality Management System (ISO 9001:2008), Business Continuity Management System (ISO 22301:2013), Information Security Management System (27001:2013), IT Services Management System (20000-1:2011), and Environmental Management System (14001:2004).
"We want to ensure that enterprises, wherever they are in the country, are able to tap into global quality data center services for their businesses," adds Eric Alberto, ePLDT Group President and CEO and PLDT Group Chief Revenue Officer.
"Thus, we continuously expand the VITRO network to deliver the highly scalable, reliable, and secure infrastructure that enterprises need.