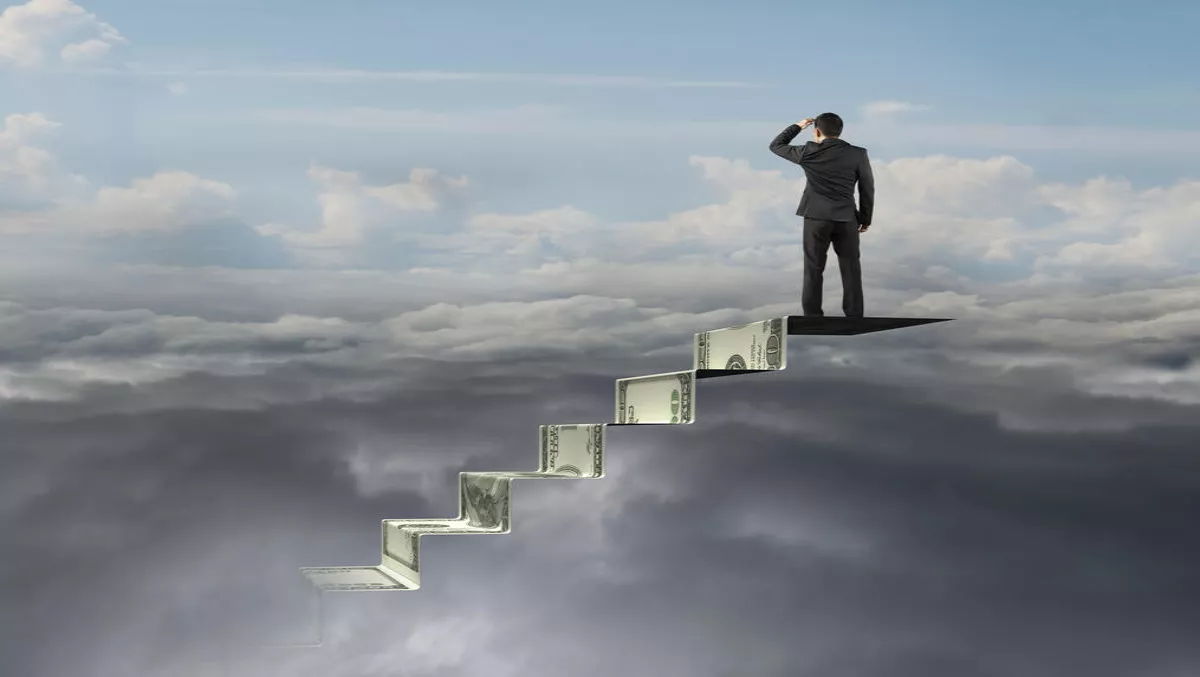 ePLDT moves onwards and upwards with SDN technology
Tue, 28th Mar 2017
FYI, this story is more than a year old
Philippines-based data center services provider ePLDT has now deployed Software Defined Networking (SDN) technology in its data center network, the company announced this month.
The new best-in-class SDN implementation is part of its focus on driving customer experiences as businesses change and advance.
According to IDC, the worldwide data center SDN market will reach $12.5 billion by 2020. ePLDT believes it will run 10 data centers by 2018 and SDN technology is critical.
"With its benefits, we believe that SDN is the future when it comes to networking. As a pacesetter in data center management, we ensure that our facilities and systems are up-to-date. In this way, our clients are assured of service at par with global technology standards," comments Nerisse Ramos, ePLDT Group's COO.
According to ePLDT, data centers traditionally used switches and routers that divert traffic. This makes data centers independent from each other, more costly to run and more time consuming to manage.
However, SDN uses a single network controller to manage network policies and resources. The controller is open source so organizations can use hardware from multiple vendors without affecting performance.
Ramos says that businesses are looking for smarter and agile infrastructure to support transformation brought on by emerging technologies. He says SDN will simplify configuration, control and management of enterprise networks.
Nico Alcoseba, ePLDT's head of Disruptive Business, says traffic flow is optimized.
"With this approach, traffic flow is managed through software, allowing optimization and tuning which is not available in traditional or locally-managed switches and routers. Clients who demand certain changes and updates to their subscribed service can now receive them immediately and in an efficient manner," Alcoseba says.
SDN also offers better visibility into network resources, faster service delivery and assured security.
"With SDN, we can provide our services to clients faster," adds Dave Simon, ePLDT Group's CTO.
"Our previous provisioning standard to our clients may range anywhere between 5 and 15 days depending on the scope but now with SDN, our standard services can be provisioned to customers in a matter of hours," he concludes.