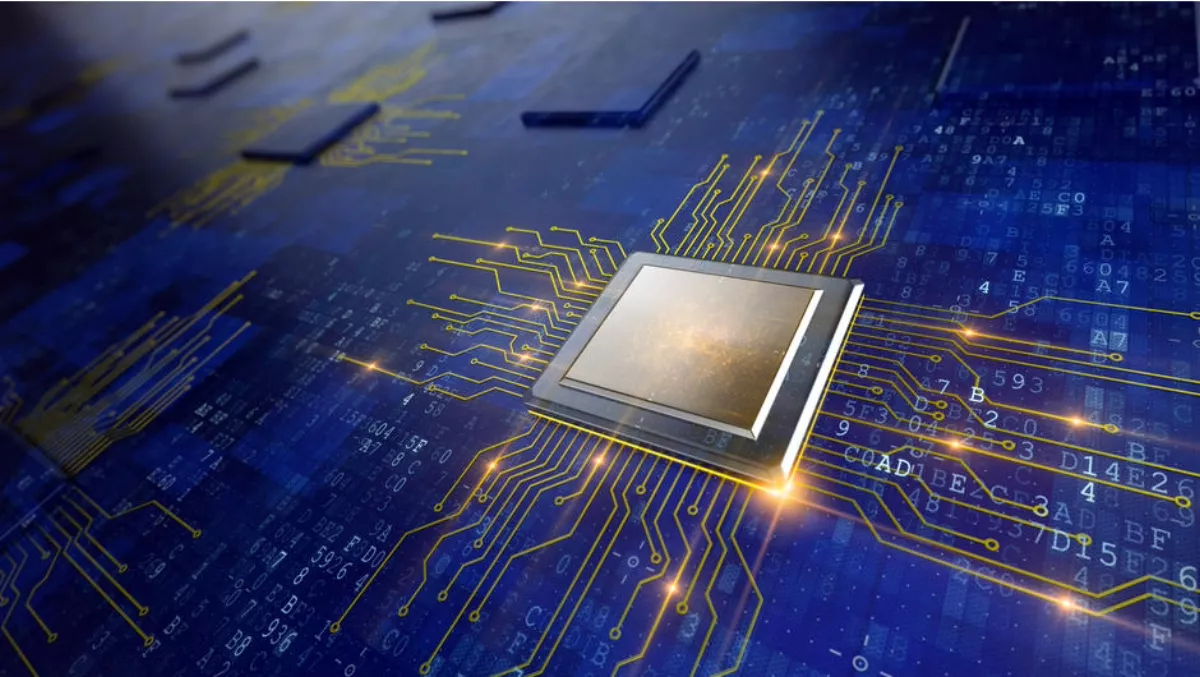 Enterprise storage drives record Q2 semiconductor revenue, Samsung on top
Fri, 24th Aug 2018
FYI, this story is more than a year old
By Ashton Young, Editor
Relentless demand for data equates to steady growth for data center infrastructure – and the semiconductor market is no exception.
IHS Markit has released the findings from its recent research into the global semiconductor market, revealing revenue in the industry grew 4.4 percent quarter over quarter in the second quarter of 2018, reaching a record high of US$120.8 billion.
According to the analyst specialist, semiconductor growth was spread across all application markets and world regions, with every facet seeing positive development.
"The explosive growth in enterprise and storage drove the market to new heights in the second quarter," says IHS Markit senior analyst and component landscape tool manager Ron Ellwanger.
"This growth contributed to record application revenue in data processing and wired communication markets as well as in the microcomponent and memory categories.
The enterprise and storage markets saw continued growth in the second quarter and there is no sign of that ending any time soon. As a result, sequential microcomponent sales grew 6.5 percent, while memory semiconductor revenue was hot on its heels after increasing 6.4 percent.
"Broadcom Limited experienced exceptional growth in its wired communication division, due to increased cloud and data-center demand," Ellwanger says.
Memory component revenue also continued its rise up the ladder to reach $42 billion in the second quarter.
"This is the ninth consecutive quarter of rising revenue from memory components, and growth in the second quarter of 2018 was driven by higher density in enterprise and storage," Ellwanger says.
"This latest uptick comes at a time of softening prices for NAND flash memory. However, more attractive pricing for NAND memory is pushing SSD demand and revenue higher.
In terms of the vendors competing in the semiconductor market, Samsung Electronics continued its reign at the top with a 15.9 percent share of the market. Intel came in second with 13.9 percent, followed by SK Hynix with 7.9 percent.
When it comes to market shares there were no changes in positions among the top three vendors quarter over quarter, however, SK Hynix posted the highest growth rate and record quarterly sales with 16.4 percent growth in the second quarter.