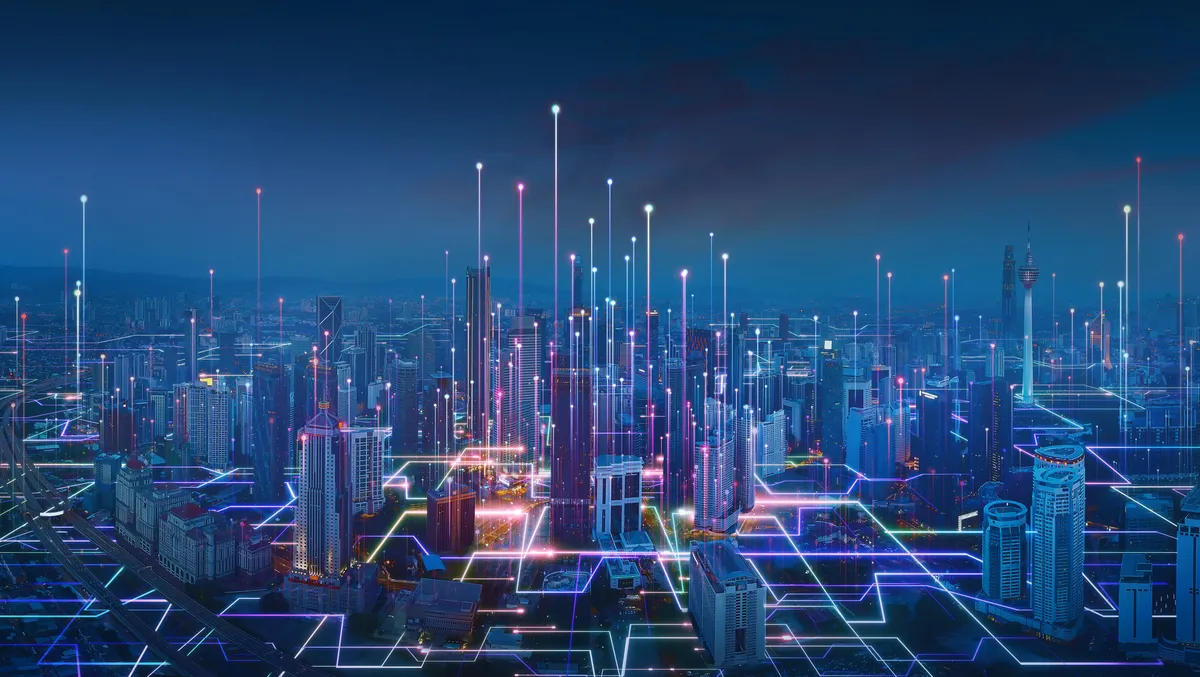 Ensuring IP network resilience: A call for strategic planning
Tue, 26th Sep 2023
By Sean Mitchell, Publisher
Huawei, a global leader in ICT infrastructure, and Analysys Mason, a renowned research firm, have jointly released a Resilience Network Whitepaper. The report, published in September 2023, emphasizes that IP networks are the backbone of digital services used by consumers and businesses. However, these networks are prone to failures that can have significant and costly consequences.
The Importance of IP Networks
IP networks serve as the transport infrastructure for broadband, mobile services, and corporate data networks. They connect billions of IoT devices, underpin financial systems, and even facilitate emergency services. "When parts of an IP network fail, the implications can be significant. Outages have taken broadband and mobile services offline, cut entire countries off from the internet, prevented financial institutions from processing payments, and prevented people from making calls to emergency services," the report states.
The Current State of Affairs
Despite the critical role of IP networks, the report reveals that many organizations are not doing enough to prevent failures. According to a survey conducted by Analysys Mason, fewer than half of the respondents undertake risk analysis or fault simulation. Only 26% simulate attacks on the network, and fewer than 20% undertake fault survivability or disaster recovery analysis.
Barriers to Resilience
The report identifies several barriers that prevent organizations from ensuring IP network resilience. These include lack of in-house expertise, insufficient budget, and the inability to observe network activities. Traditional approaches to improving resilience are failing, and a new strategy is needed.
Recommendations
Analysys Mason recommends a strategic approach that involves "designing-in" resilience from the network planning stage. Organizations should use a resilience maturity model to benchmark their level of resilience and measure progress. The report also suggests the use of digital twins for detailed visual analysis and testing of the network in a safe environment.
The report makes it clear that IP network resilience is not just about monitoring reliability or ensuring security; it's about taking a strategic approach to improve the network's robustness. Given the scale of risks and potential benefits, organizations must adopt a new approach to ensure that their IP networks are resilient by design.
Huawei's view
The whitepaper was officially launched at the Huawei Connect 2023 conference, attended by Mr. Zhou Yu, President of Huawei Network Consulting and System Integration, and Simon Sherrington, R&D Director of Analysys Mason. Both delivered speeches on "Huawei Resilient Network Solutions," emphasizing the need for stable networks as the foundation for digital transformation across various industries.
The joint initiative by Huawei and Analysys Mason aims to turn resilience into a foundation that supports the digital transformation of various industries. It invites participation from governments, third-party institutions, and enterprises to work collaboratively from governance to planning to operation.