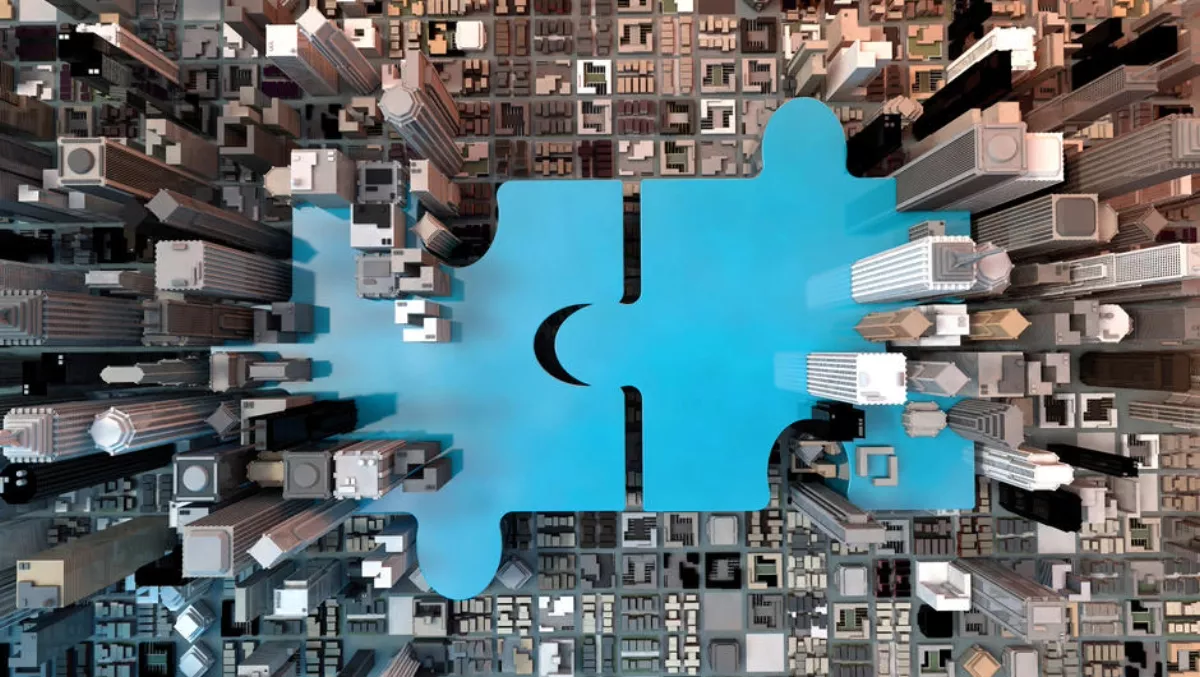 Ensono nearly doubles in size with data centre company acquisition
Ensono has announced the closing of a massive acquisition that spans much of the globe.
The company has taken over Wipro Limited's Hosted Data Center Services (DCS) business the US, Europe, and Singapore, with the acquisition of the Indian assets to be completed later in the year.
More than 900 associates will now be joining the Ensono family.
Ensono has made rapid strides of late with this acquisition being its third in less than three years. The Wipro acquisition has nearly doubled the size of Ensono, expanding its client portfolio as well as its annual revenue to more than US$550 million.
The company asserts it will be strengthening its scalable service in the US and UK, establish an operational presence in India, and extend into Germany.
"This acquisition is a strategic move to expand our global presence to offer clients more options and access to a larger group of talented associates that will help drive faster transformation and innovation for our clients," says Ensono CEO Jeff VonDeylen.
"Ensono's growth over the last three years has been astounding, and this acquisition solidifies our position as a relentless ally to our clients and cements our position as a recognised global leader in hybrid IT.
As part of the acquisition, the two companies will be entering into a long-term partnership agreement to jointly address the hybrid IT demands of Wipro's new and existing enterprise clients. This will see Wipro make a strategic investment of $55 million in Ensono and be a part of the company's board of directors.
"We're proud to enter into a partnership with a company that has years of IT experience that's able to fully meet the needs of international hosted data center clients," says Wipro Limited global infrastructure services vice president Raj Bagga.
"Our combined company will bring solutions to clients across industries more quickly and at a larger scale than ever before."