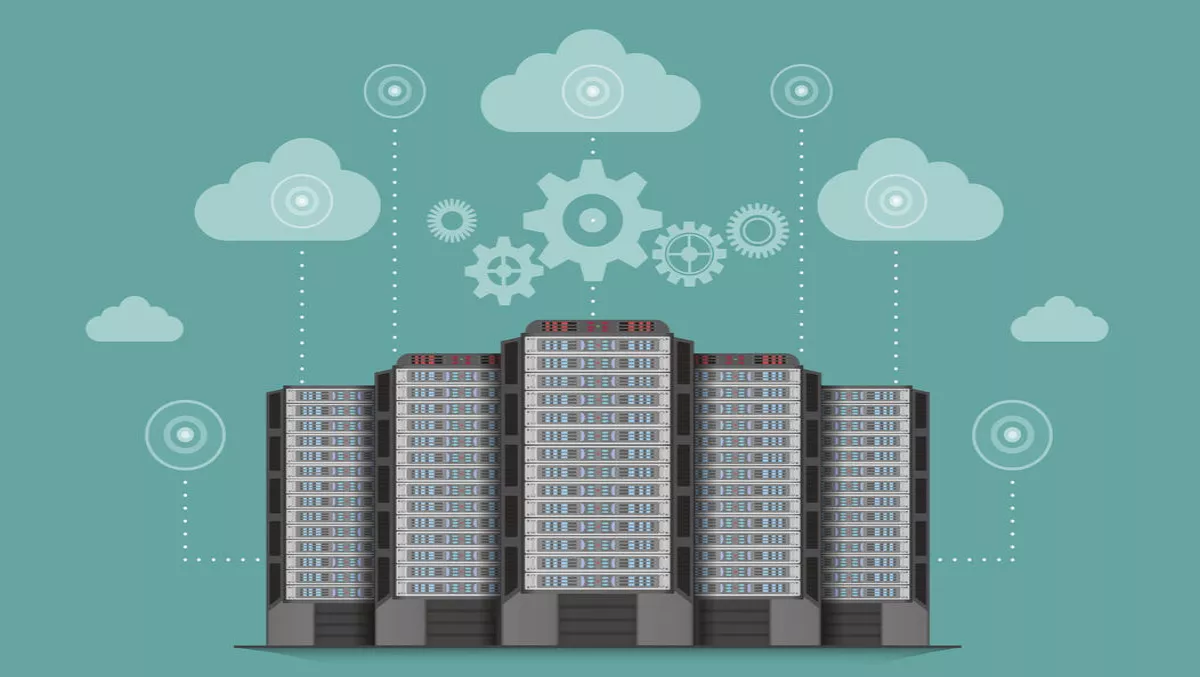 Ensono & AWS team up for launch of hyperscale cloud incubator
Tue, 2nd May 2017
FYI, this story is more than a year old
By Julia Gabel, News Editor
Ensono and Amazon Web Services (AWS) have a new project. Ensono recently announced the launch of its Hyperscale Cloud business unit. This unit will function as a company incubator, aiming to accelerate a new-to-market cloud service offering built on AWS.
Ensono recognises the public cloud as a major global growth driver for IT infrastructure. Ensono says that the launch of the incubator is fuelled by one main goal: to nurture and grow ideas and product offerings around the public cloud.
"Amazon Web Services helps our clients increase business agility, facilitate innovation and accelerate their time to market," says Brett Moss, senior vice president - general manager, Hyperscale Cloud, Ensono.
"Bringing the AWS benefits alongside Ensono as their Managed Services Provider, enables our clients to focus their resources on running their businesses.
Moss continues, "our global team of experts provides a systematic approach for the design and deployment of infrastructure operations, with a consistent and secure process so clients can continue to be great at what they do.
Ensono's managed AWS portfolio is made up of five modules. These modules are AWS consulting and proof of concept; AWS migrations; cloud run and operate services; AWS advanced automation services; advanced and cost optimization.
According to Ensono, the structure of these modules enables them to meet their clients wherever they are on their cloud journeys and support them in achieving their digital transformation goals.
For Ensono, a past incubation project is the Nation Trust.
Ensono says that one way in which they supported the National Trust is through the three-phase approach of identifying assets and services across the entire IT estate, enabling the National Trust to establish its data center strategy.
Speaking about working with Ensono, Glen Yarwood, IT operations director, National Trust, says "we've been able to maximize availability of the website while scaling the platform in line with seasons and events.